Picture search is so popular nowadays for online shopping, you can find it on Amazon, Google, Alibaba, etc, it was much fast to find the exact product you are looking for and save time. While it comes to online sourcing, most people use the image search on Alibaba.com or Aliexpress, few skilled buyers can use 1688.com. But this article will show you 3 solutions how to use 1688.com picture search in Chinese version like a pro! (No account required! )

Solution 1. How to use PC 1688.com picture search
Step 1 Open 1688.com picture search
Before Nov. 2021, 1688.com picture search have to sign up and login in, on Dec. 2021, they updated and now no need to register, just drop a picture in as below.
Step 2 Open the product source check details
Just a few seconds, the results coming out as below. Just pick the one you prefer and click on it, you'll find the supplier contact info on the product details page.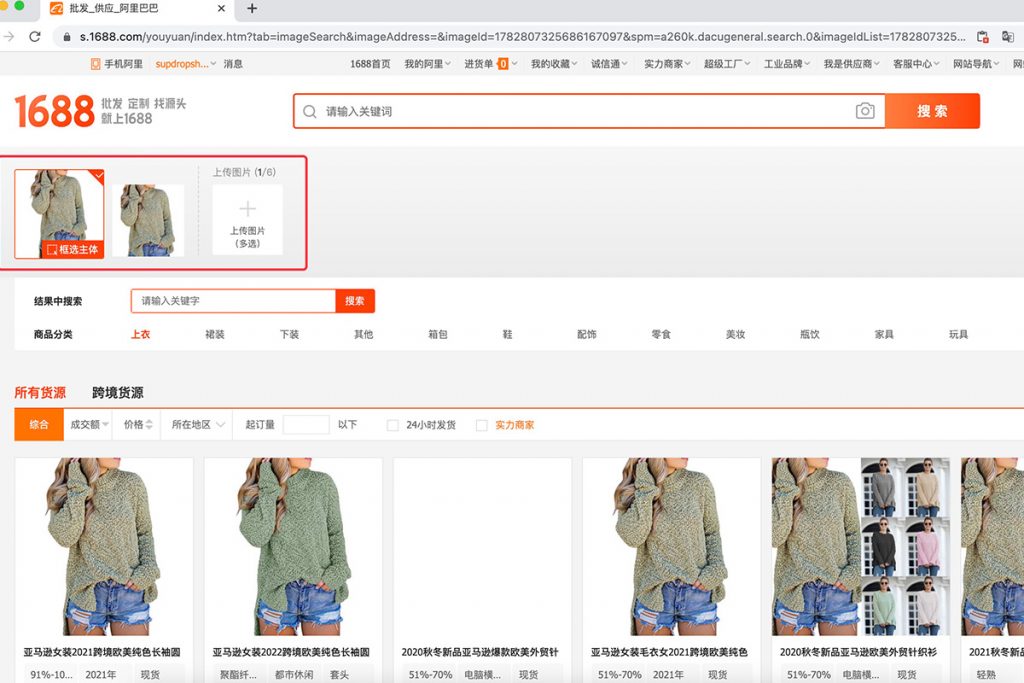 Solution 2. How to use mobile 1688.com picture search
Step 1 install 阿里巴巴(1688)-B2B手机拿货批发商城
Just search on App Store, please check you download the right one. We post the Chinese name on it, you can use it to search.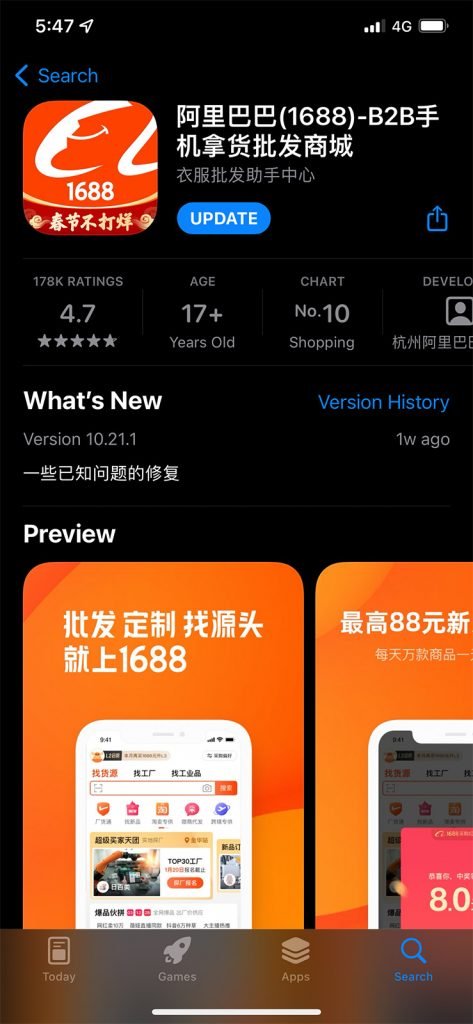 Step 2 upload or take a picture to search
Just click the camera icon on the top right, then you can take a picture or just upload one. The results will show shortly as below.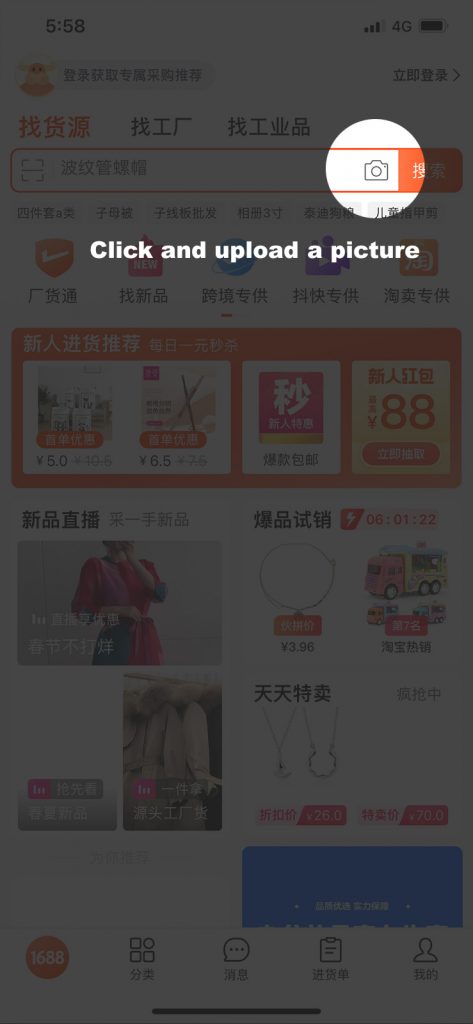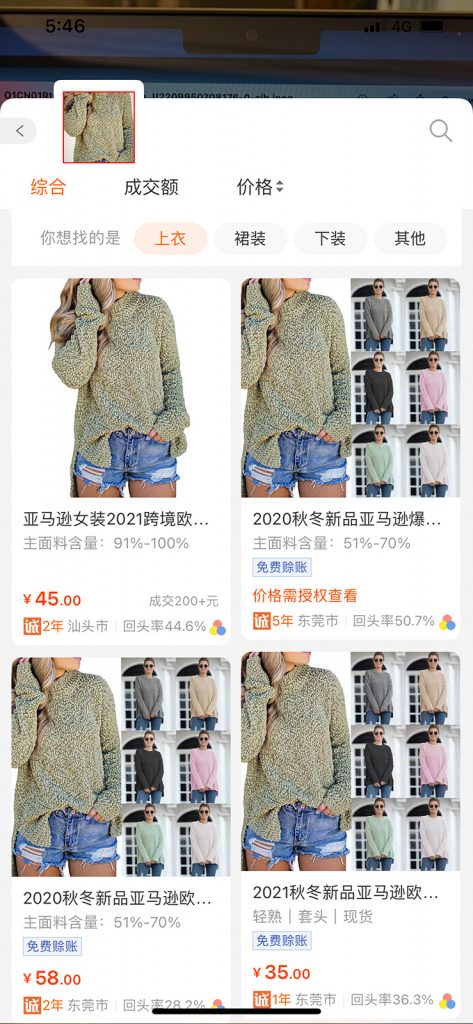 Solution 3. How to use 1688.com picture search through SupScraper
Step 1 Install Sup Scraper on Chrome
Install the SupScraper extension of Chrome, then login in. SUP Chrome Extension can help you to source products on Amazon, eBay, Etsy, Myshopify backstage, Aliexpress, DHgate, Taobao, and 1688. We will add more platforms to our sourcing pool soon.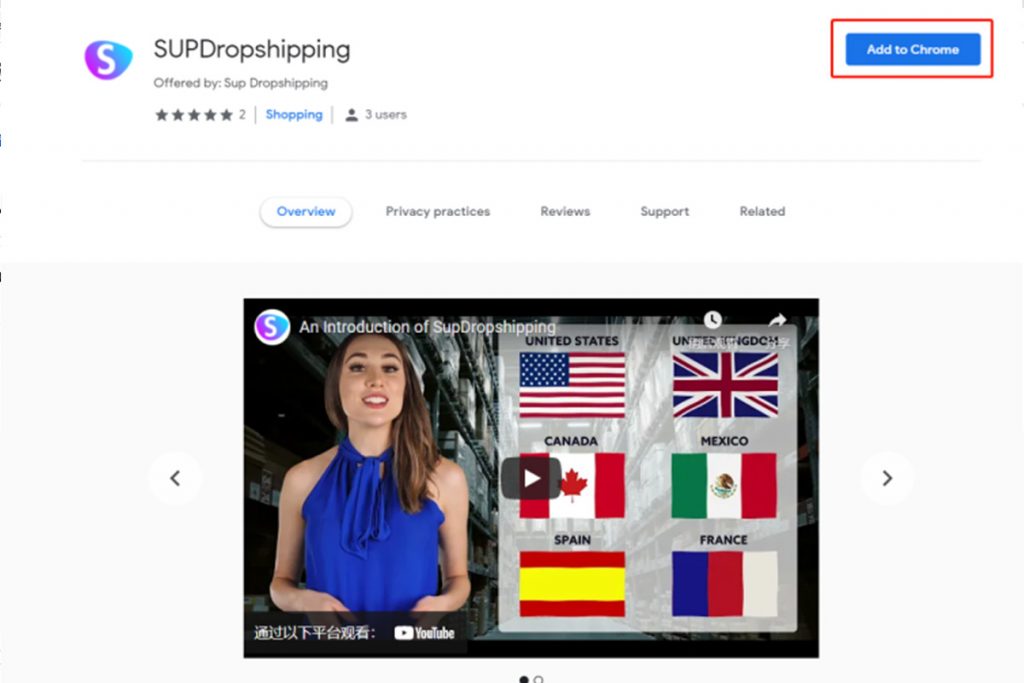 Step 2 Use Sup Scraper to run 1688.com picture search
Click the Sup Icon on the right after page loaded, then click on the button "Find Better Price".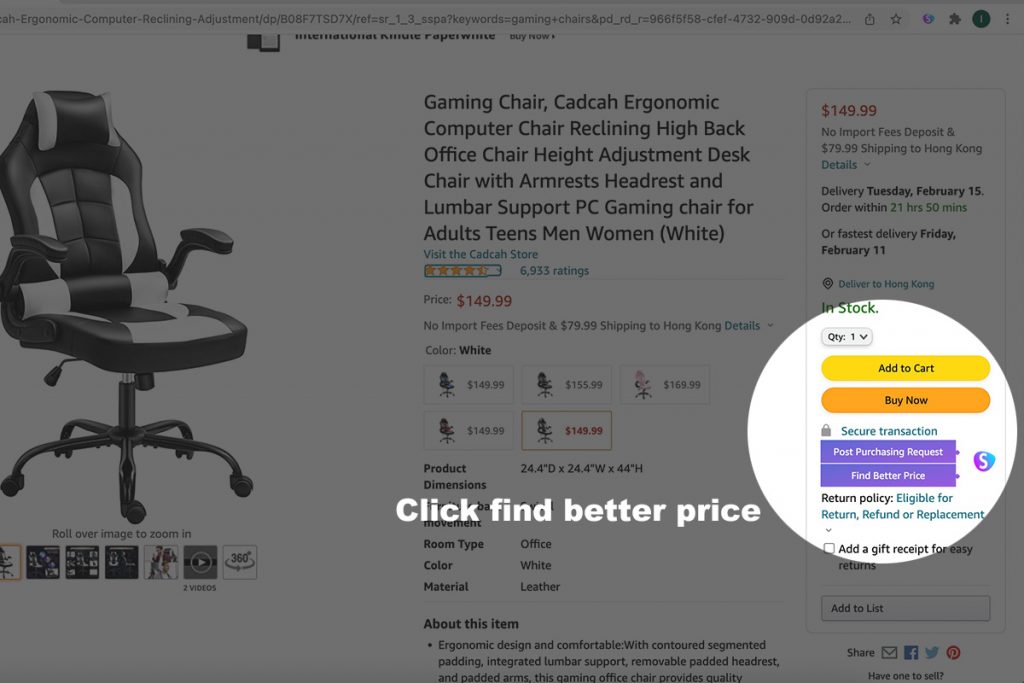 Step 3 Use Sup Scraper to run 1688.com picture search
Then you choose the right picture for search, click the button on the bottom, it will redirect to the results page.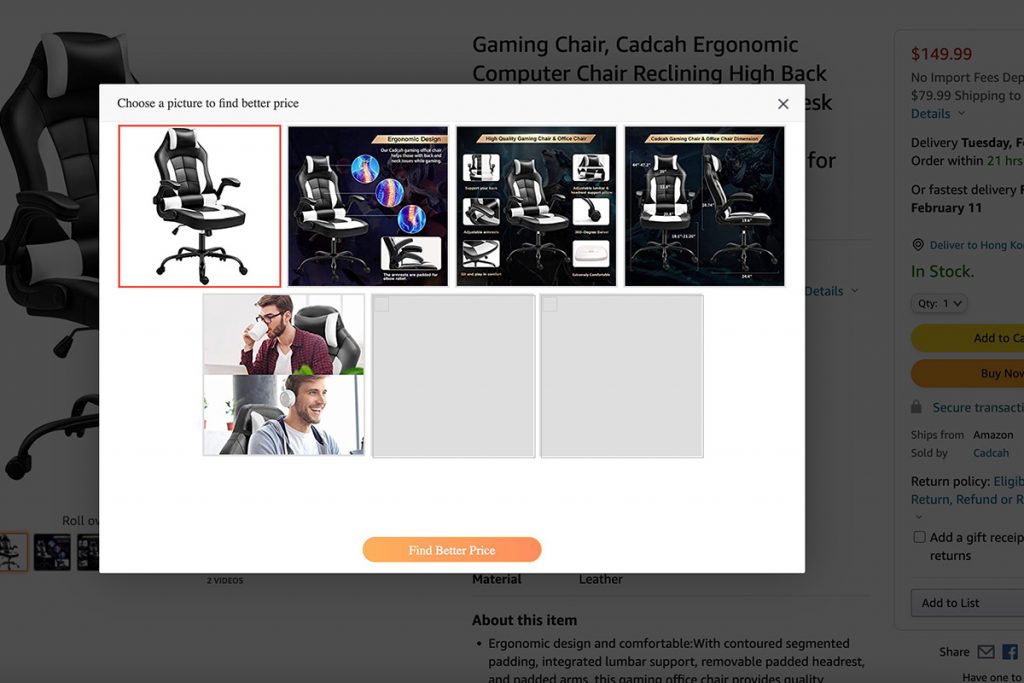 Step 4 Sourcing products through Sup
For those who know a bit Chinese that's a big advantage, you can sourcing directly with 1688 supplier, otherwise you should find an agent to help. Below is the easiest way to go, just post the request and Sup will reply you soon.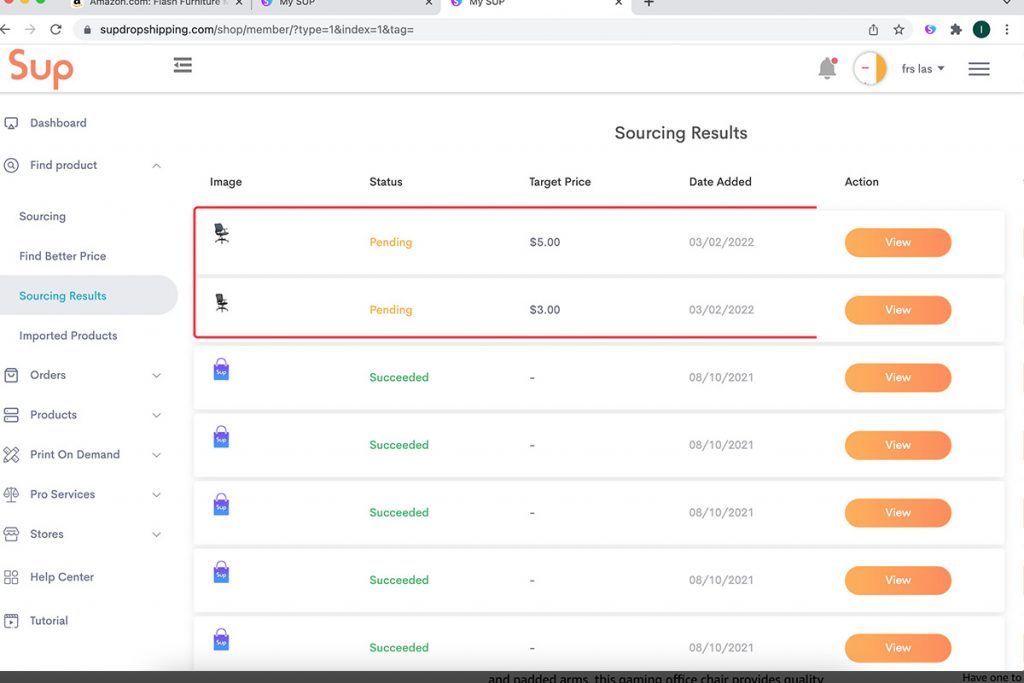 1688.com is a China local wholesale website running by Alibaba, its the Chinese version of alibaba.com. If your a Pro buyer, you must know that 95% of the products on Alibaba.com and Aliexpress.com is sourcing from 1688.com, the trader just add their margins and list to Alibaba or Aliexpress.