Meet Our Talented Team Members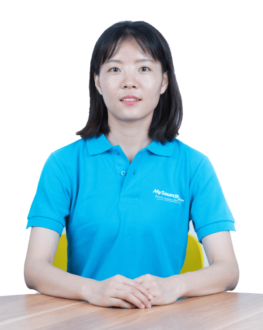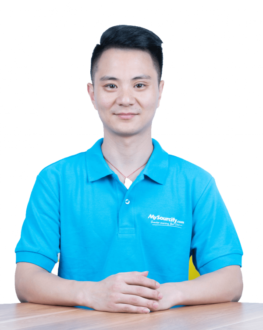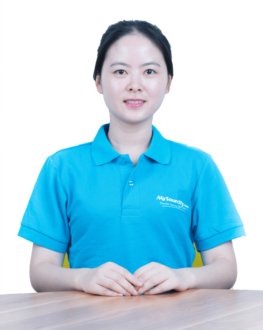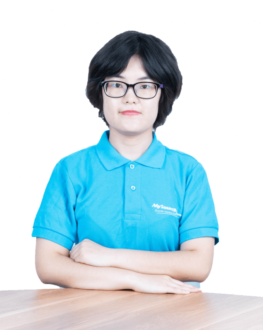 Why We Are the Leading China Sourcing Company?
There are ten thousands of China sourcing agents, but Mysourcify is absolutely ahead of the rest for your business.
Most sourcing agents will charge upfront fees from sourcing. You have to pay even if they did a lousy job. But Mysourcify is quite different. We find the most qualified suppliers then quote the best price within two working days. And it's totally free!
My Soucify has rich experience in sourcing products all over mainland China for years, which has helped thousands of happy customers. We will assign a group of experienced agents to handle all your cases together until you receive the goods safely.
Many sourcing agents focus on experienced importers. But Mysourcify dedicates to help small to medium businesses since 2010. As long as you are ready to invest over $1,000 on importing products from China, our team will fully support you.
We have helped thousands of Amazon, eBay, and Shopify sellers grow their business time by time. We offer a complete solution to meet their needs, including product labels, packaging, free professional photos, shipment to Amazon, and more.
Need Products From China?
Is the price too high? Quality problem? No experience! Your personal agent will help you get the best price and support the whole importing process. Just fill out the form, we assign you an agent shortly. (lt's free)