Online payment is becoming so important, especially in China. Almost everyone in China use online payment instead of cash or cards. To register an Alipay account is simple. But this article will show you how to register an Alipay account without a Chinese bank card or band account.
1. How to register an Alipay account outside China?
Step 1 Preparation
Download an Alipay on your App Store
Choose a language
Step 2 Register an account
Choose the country or region you're living in
Enter your mobile phone number
Remember that this phone number should be the one you use regularly, because we are going to use it later.
Click on the agreement, then click "sign up"
As you have entered your phone number, Alipay will send you message with a verification code.
Enter the four-digit verification code
Choose "yes" when it asks if you want to use the global version of Alipay
After you've done all the above steps, you now have an Alipay account. To use your Alipay without a Chinese band card or bank account. Then you will need to follow the following steps.
2. How to use Alipay without a Chinese Bank card or account?
Click "Tour Pass" on the first page of Alipay
"Tour Pass" is a bank from Shanghai. You can use it with your bank card of your own country, instead of applying for a Chinese band card or account.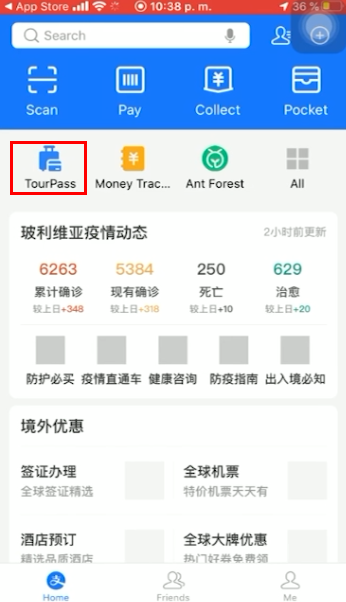 How to Use "Tour Pass"?
Choose the country or region you're living in
Remember that all your information must be 100% real. Otherwise, it won't work.
Fill in your passport number, your name and birth date as required.
Upload a photo of your passport
Fill in the information of the credit card you are going to use
Then you can top up money to your Alipay account
3. How to use Alipay to pay?
You need to set a six digits payment password. After you set your password, you can pay with Alipay. Or you can use your biological ID, like fingerprint or your face ID, to make payment.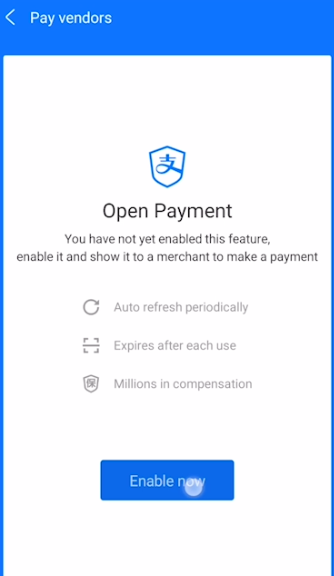 #Questions about Alipay
Lately, we've received comments that people have problems on the verification and top-up on Alipay. And we've contact the Alipay global to figure out how these problems occurs and how to solve it. By the way, about how to register an Alipay account via SMS code, we've uploaded a video version of step guide. Hope you find it helpful.
1.About Verification
Some said they have problems verifying their passports. Verification about your identity is a must-do thing on Alipay. To verify, you will need your passport and a bank card under the same name. Make sure all information you fill in should be 100% authentic.
First
You need to add your bank card to your Alipay account on the Me page.

Second
Go to the Balance page, and add your passport information. After you fill in your passport information, it will ask you to verify your passport by uploading the picture of your passport page.

Third
The last part is to verify your face to make sure you are the same person as the passport page shows.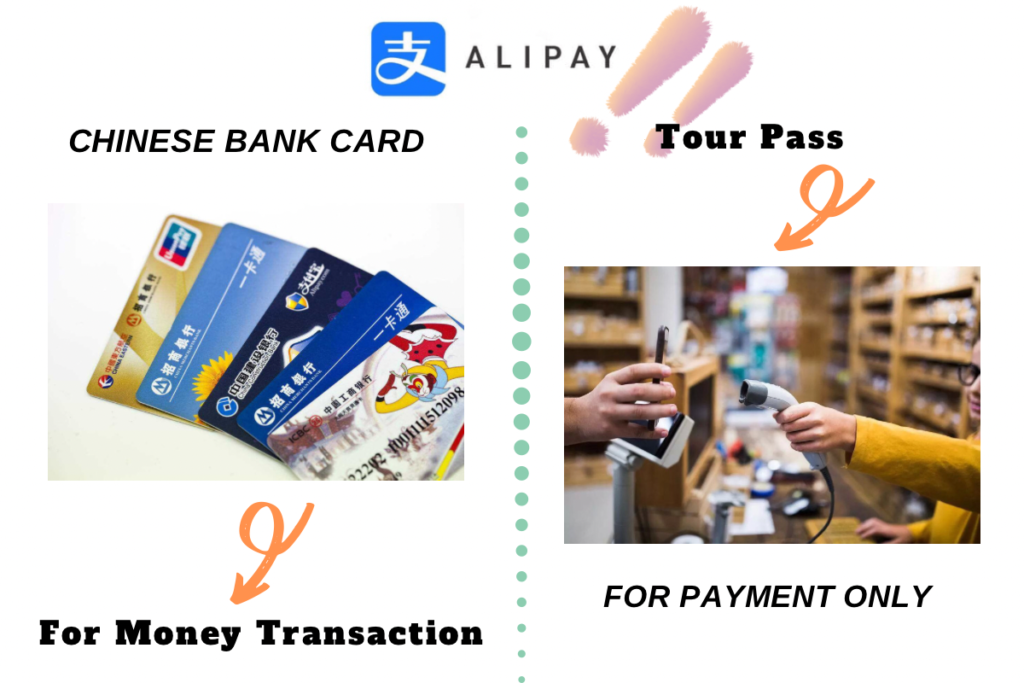 2.About Tour Pass
Tour Pass on Alipay is more like a prepaid card. And to use Tour Pass, you will also have to provide your passport information to verify your credit card or debit card. And make sure your bank card is a VISA card or Master Card, or other cards that Alipay accepted. Notice that Tour Pass is for payment only with a valid date of about 90 days, which is quite nice when on tour. And you can not transfer money to another bank account through Tour Pass.
3.About Money Transaction
If you want to transfer money from aboard to another account through Alipay, you will need to have a Chinese bank card. But if you don't want a Chinese bank card and you need to pay a Chinese supplier, you can ask them to give you their QR code for payment. Then you can pay them through Tour Pass, as it becomes a payment action. One thing is that the the money you can pay with Tour Pass is limited.