On December 13, the first international freight train on Yiwu platform of Trans-Eurasia Logistics departed from Yiwu West Railway Station in Zhejiang province and finally arrived in Vientiane, the capital of Laos.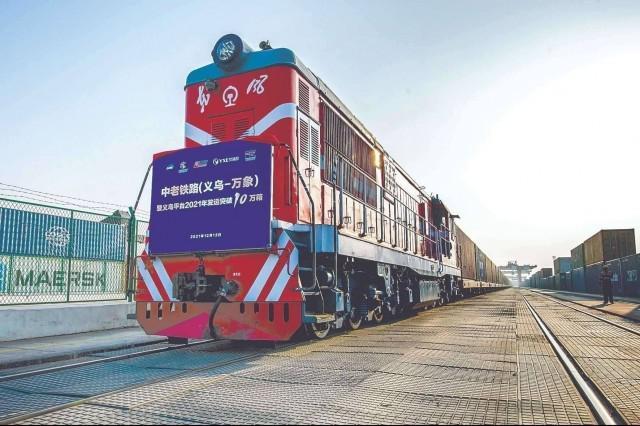 This train is fully loaded with 70 TEUs of potash fertilizer, small household appliances, machinery parts, and textile articles. It originated in Yiwu West Railway Station, traveling via cities in Yunnan province like Kunming, Yuxi, Pu 'er, and Xishuangbanna Dai Autonomous Prefecture, then exiting from Boten port, and finally arrived at Vientiane, the capital of Laos. The Yiwu-Vientiane international freight train is the first batch on this line after the opening of the China-Laos Railway. This train will further shorten the freight time between manufacturing areas, like Zhejiang and other coastal provinces in southeast China, and Southeast Asian countries and regions like Laos.
Yiwu has run 3,305 Yiwu-Xinjiang-Europe cargo train by the end of November this year, covering 50 countries and regions, making it the busiest county-level city in China. 
Why Yiwu International trading is so successful that it is called the "global supermarket"? Facing such huge demand domestically and abroad, how does Yiwu achieve its growth in the Epidemic? Follow us to check out the facts and figures!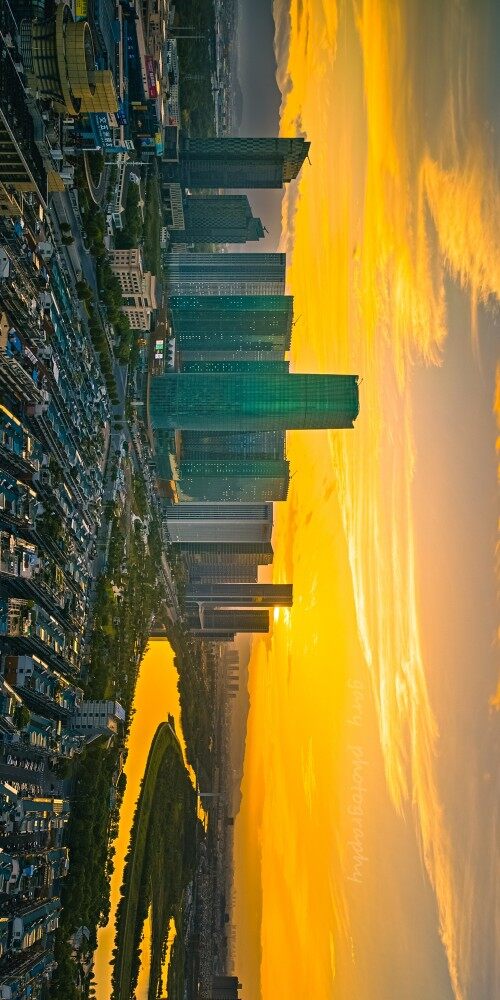 How is the Yiwu Foreign Trade Situation in 2021
From January to November this year, Yiwu's import and export value reached 356.21 billion RMB, increasing 24.5% on a year-on-year basis. From January to September 2021, the top five goods are textiles and clothing, plastic products, electrical equipment, toys and sporting goods, and steel products. In response to COVID-19, Yiwu enterprises increased the production and sales of masks, disinfectants, and other epidemic prevention products. In 2020, the export of epidemic prevention materials was 14.687 billion RMB, seeing a 47.84% increase compared to the same period last year.
Yiwu's foreign trade is the epitome of high-quality development of China's foreign trade. China's imports and exports totaled 35.39 trillion RMB in the first 11 months of this year, a 22% increase on last year basis, according to data released by the China General Administration of Customs. In terms of statistics, the total value of imports and exports in the first 11 months of this year has exceeded last year's level of 32.16 trillion RMB, hitting a new record high. In the first half of this year, China's export and import international market share reached 14.6% and 12% respectively, hitting a new high in the same period. China's trade partners are in more than 230 countries and regions around the world, and the daily import and export volume exceeds 15 billion USD.


What is the Yiwu New Business Mode
At present, Yiwu has built up a stable foreign trade mode to develop its exclusive small commodities market on the basis of global industries connection network. It is different from the relatively closed-link and strongly centralized global value chain division and cooperation system constructed by many large MNCs. The trans-regional division and cooperation network constructed by Yiwu is a highly open and weakly centralized global value chain with a win-win symbiosis system. That is to say, merchants from all over the world can establish business relations with the help of the trading situation of the Yiwu small commodity market, and other transactions will be completed through their own local trading system.
This cross-regional trade system built by Yiwu provides an efficient, low-cost, international, and sharing platform for SMBs all over the world. This will help SMBs to connect with the global market or enter the Chinese market as long as they connect with Yiwu. With the cost-effective goods from China, not only will SMBs be able to develop and earn, but also all the population around the world will benefit from commodity communications. Therefore, Yiwu has become a comprehensive exchange platform for trading flow, logistics, capital flow, and also information flow that can be shared around the world.


What is the Business Characteristics in Yiwu
Small Units But Large in Scale
Yiwu is globally famous for its small commodities business, and its characteristics are products of low unit price, rich variety, and fast updating. The small commodities orders are low in unit price, while high in goods quantity and transaction frequency. In order to reduce freight costs and shipping fees, multiple purchasers exporting to the same destination port often adopt the mode of assembling cabinets for transportation. A container often contains dozens or even hundreds of commodities from different merchants.
Multiple Parties Involved
To make the situation more complicated, there are often various subjects involved in one transaction process, these may include market operators, overseas purchasing agents, foreign trade companies, freight forwarders, customs brokers, warehousing and logistics companies, etc. All these factors require a high level of supply chain management in Yiwu.
Connected Nationwide
With the lasting of Epidemics, Yiwu market has been increasingly growing and local manufacturers cannot meet all needs from all over the world. Merchants in Yiwu are now cooperating with manufacturers throughout the country to strengthen their supply chain. These include large factories with stable capacity, and also small workshops with more flexibility. All these manufacturers are scattered around China to avoid regional emergencies. 
Bridge Between China and the World
Yiwu has developed a multi-level cobweb market network covering 287 secondary markets in 28 provinces of China. Domestic logistics reach more than 1500 cities above county level, and is the largest LCL cargo distribution center in China. Yiwu is becoming an important e-commerce logistics channel in Zhejiang Province and even the Yangtze River Delta region. International logistics from Yiwu covers more than 220 countries and regions around the world, and has built an international freight logistics network connecting more than 700 cities around the world.
All these have made Yiwu becoming the cross-country center of business value, logistics, information, and industrial capital. Yiwu mode is now becoming an international beneficial business mode with mutual development and common success.
How does Yiwu Deal with Current difficulties in Logistics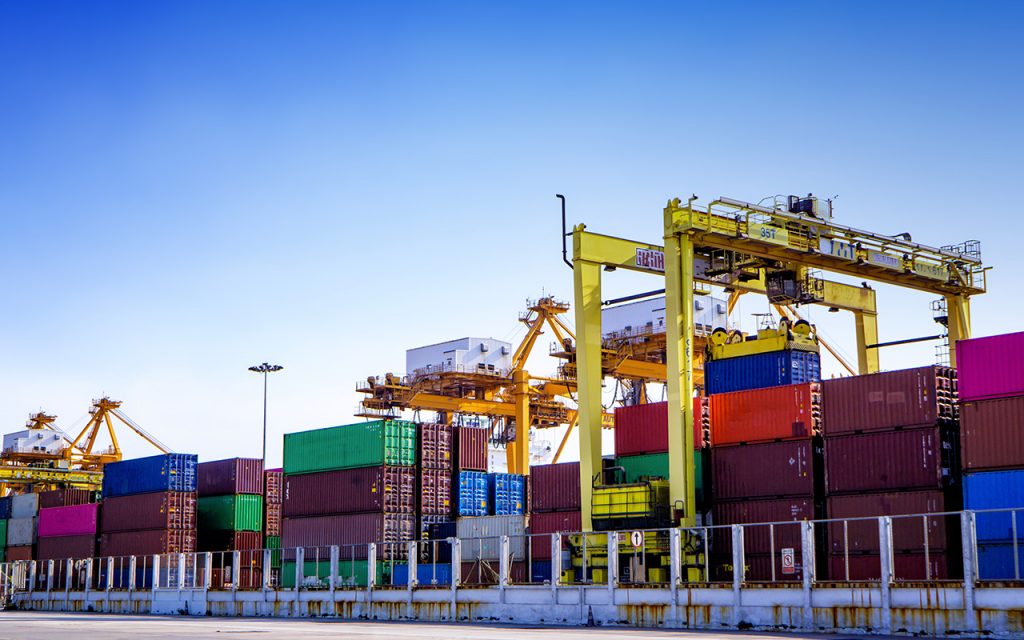 In recent years of Epidemics, the circulation of global industrial and supply chains is frequently crowded or even blocked, and the soaring shipping prices have led to a shortage of commodities in many European and American countries. Ordinary people have experienced shortages of gasoline, gifts, and even potato chips.
Compared with sea and air transport, railways are more stable in short to middle ranged transportation, as they are less affected by accidents or climate factors. The China-Europe land transport system, or Trans-Eurasia Logistics has made rapid progress and is gradually playing a bigger role in transnational trading logistics. The freight trains on Trans-Eurasia are now covering 50 countries and regions on the Eurasian continent and reach 101 overseas stations.
At the same time, Yiwu is actively promoting the construction of air passages to connect the globe. It has opened air routes to Osaka, Macau, and Manila, and cooperated with airports in Hangzhou, Zhengzhou, and Guangzhou to develop new air cargo channels. It is also working with UAE, Ethiopia, Rwanda, Germany, and other countries to build foreign warehouses for small commodities online business.
The all-around development of logistics is helping Yiwu to fulfill more international orders in time.
Why Yiwu is Becoming the "World Supermarket"
The reason why Yiwu is becoming such successful, is that it has been following the market needs since 1993, and it also keeps absorbing capital and investments to develop manufacturing along with trading.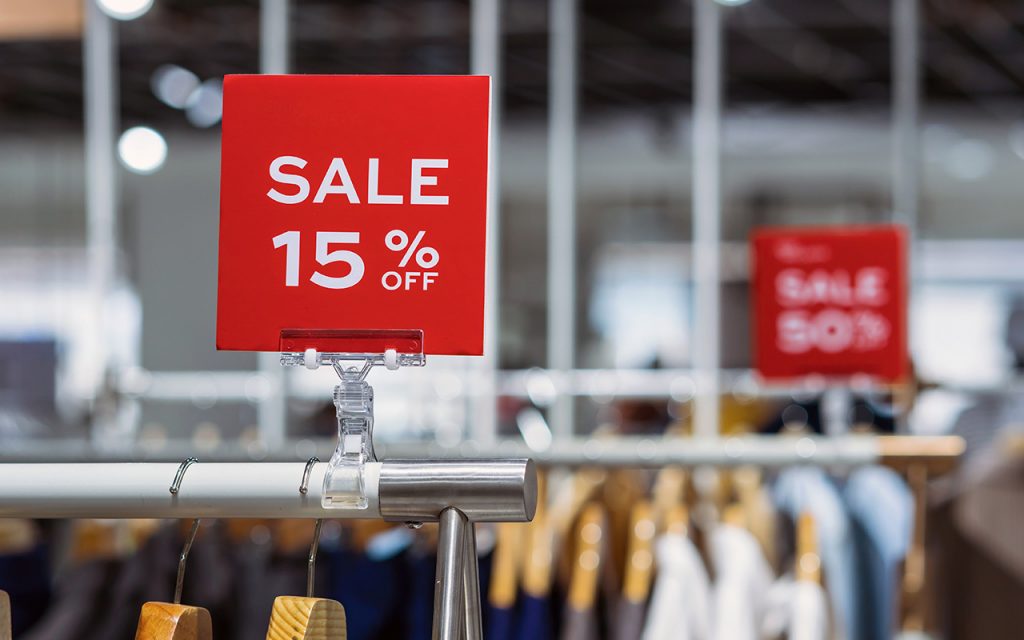 Yiwu also keeps its regional branding to develop the market around the world. With vast needs from domestic and abroad, the Yiwu merchants are able to link with manufacturers from local and other regions in China. Unlike other business modes that tend to work with large manufacturers, Yiwu merchants combine mostly with middle and small sized manufacturers and help them lower the production costs.
Working with comprehensive manufacturers local and remote, Yiwu market develops together with all its manufacturers. Large factories can provide cost-effective standard products, while expertise products from small workshops are not high in prices. So this explains why sellers from all over the globe can purchase any product they need within their budget, and even earn good profit margins paying such high logistic costs in Epidemic years.
What is the Next Step For Yiwu Business
Yiwu will keep working with manufacturers from local and other regions domestic to upgrade the supply chain, and provide better quality products to customers all around the world. In recent years, Yiwu merchants have realized that cost-effective is not the only factor that can be competitive. More customers are asking for more delicate products and even highly customized goods. Plus, Yiwu will focus on cultivating local brands and standards, and progressively promote them on the international market.
Overall, Yiwu will be providing more convenient services for the flow of domestic and international trade, and follow the China Opening-up policy to build a new trading system of an open economy.