Which cheap products from China can you import and make a lot of profit in your country?
When it comes to cheap niche products, then no one can beat China in its manufacturing. Out of the $2248 billion huge markets, China shares $462 billion— almost 21%.
Importing profitable cheap products from China is a common strategy used by most online sellers.
Why are Chinese products so cheap?
When it comes to manufacturing, China enjoys good perks in terms of:
Cheap manual labor option
Skilled and trained labor
Government Support
Good supply chain eco-system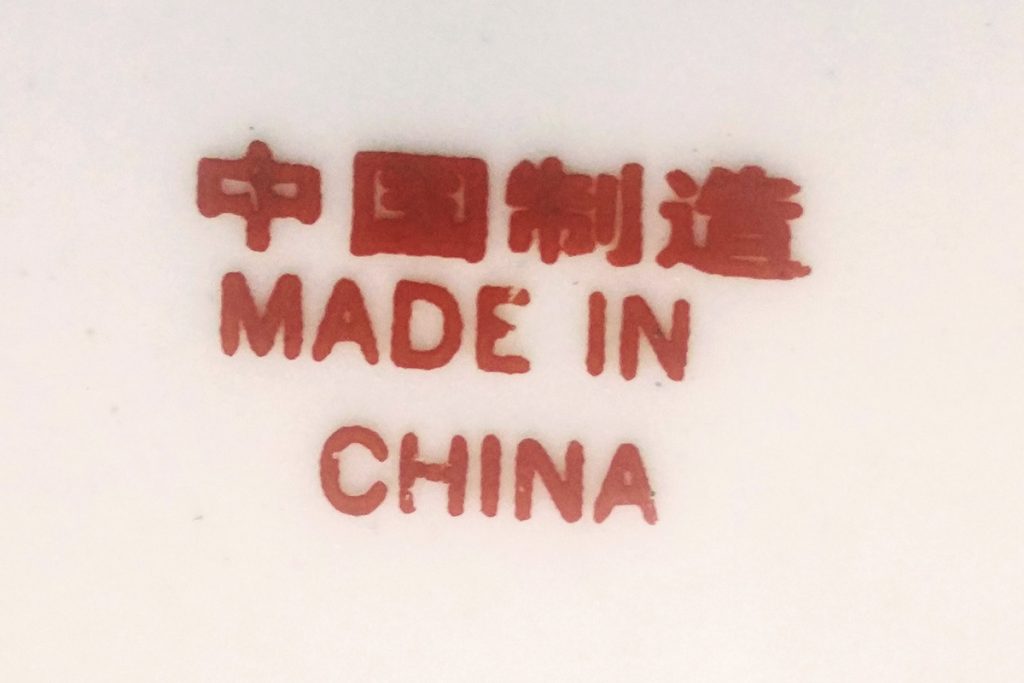 As an Exporter myself, I found it quite challenging for Importer to shortlist and then select products, as it's the most challenging part of the importing process. However, many client now used to turning to Alibaba for this process, as the platform would verify profiles of suppliers, and also their trust badges, so as to ensure there's no scam when you try to get cheap products from China.
How to Select Cheap Products Niche from China? 
For my part, when it comes to this question, I would generally follow the principles below: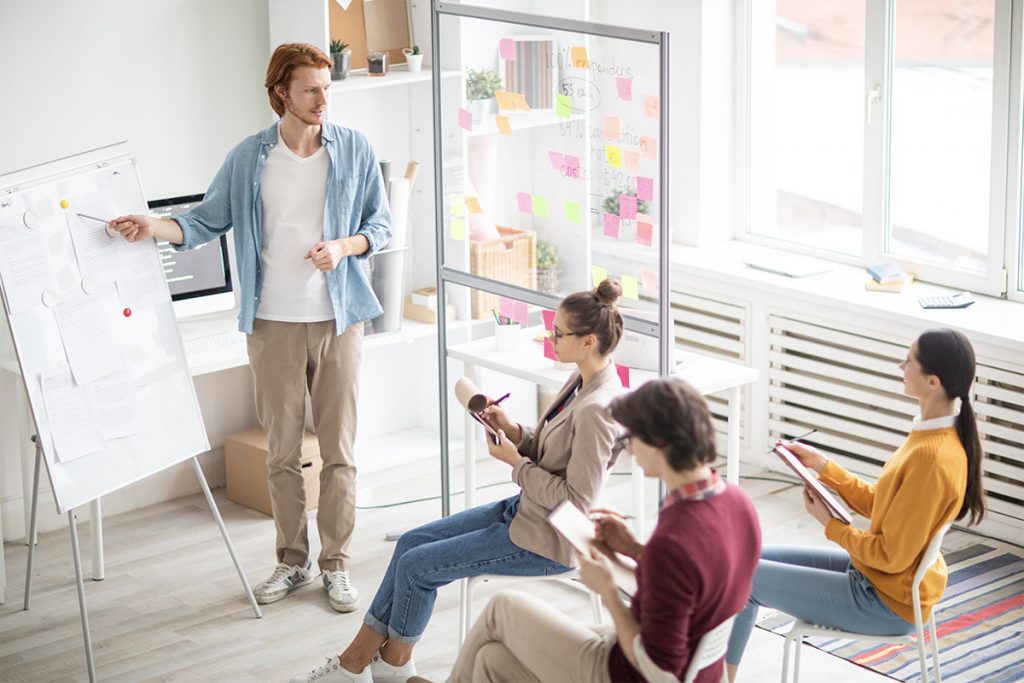 Simple
Super convenient to use
Low cost
Innovative
High demand
High-profit margin
High sales
Apart from these, you must be really careful of medicines, alcohol, and tobacco, etc., as these products can be hard for compliance in most countries.
From the earning point of view, undoubtedly, getting and selling cheap products is the best business model. If it can be conducted correctly and everything goes well, it will help you earn a profitable margin, and eventually build up your own brand successfully.
So without further ado, let's set out for the top 20 list of cheap products from China for you to import.
How to Get Cheap Products from China?
I have always been trying to get nice and cheap products in China for international trades over the past 10 years, and so far, I could recommend you with the methods below:
Trade Fairs
Factory visits
Referrals
Matchmaking Events
Find a sourcing agent
Customs import records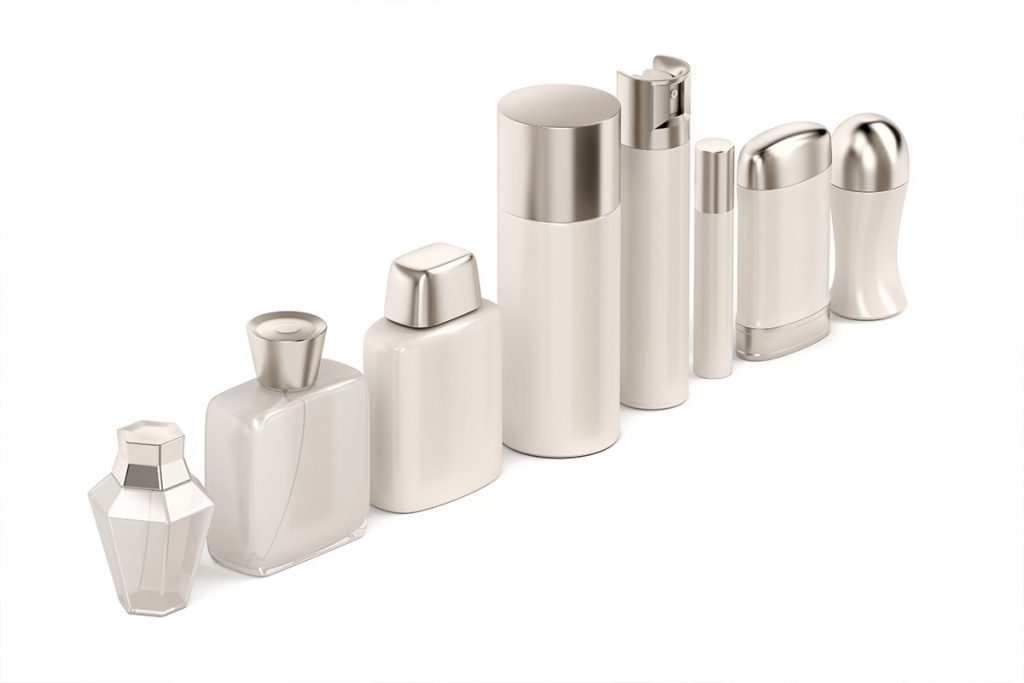 While the methods of No.1 to No.4 are mostly for local traders, you could still do research on Customs import records to get cheap products from China. However, this would require much professional knowledge and experience, and finding a sourcing agent could save your time and energy.
If you are not so sure about whether your agent is professional, or whether their price is transparent, or any other concern, why not turn to Sup Dropshipping? We are an online service website and you could source easily here, and most importantly, it is totally free! 
6 Wholesale Website You Can Get Cheap Products from China 
| | | |
| --- | --- | --- |
| Website | Category | Type |
| Alibaba.com | General | Wholesale |
| AliExpress.com | General | Wholesale & small order |
| globalsources.com | General | Directory |
| dhgate.com | Limited category | Wholesale |
| made-in-china.com | Machinery, Electronics | Directory |
| 1688.com | General | Local Wholesale |
| Sup Dropshipping | General & Top Picks | All-in-one Service Platform |
Top 22 Winning Products: How to Get Cheap Products from China
1. Wireless Phone Chargers
The #1 product on our list is the wireless phone chargers. These are among the most popular and evergreen products. People do like to buy wireless chargers as they want to get rid of wired phone charges. It's best to import these chargers from China for your business. The wireless pads come from various smartphone brands, like Samsung and iPhone. The best news is you can outsource them at the low price of $4-$5, as they have a good profit margin and high in the retail market.
2. Electric Pest Repeller
The next item on our list is a pest repeller. This product is efficient for getting rid of bugs, mosquitoes, and cockroaches. Repellers help customers eliminate these creepy creatures and maintain a hygiene environment to promote an eco-friendly atmosphere.
However, this season is the best choice for you to import this cheap products from China at a minimal cost of $1.76, with a huge profit.
3. Toys
Now the next one is toys. They are every green because people always buy toys for their children. Selling toys is in trend in almost all countries because of the increasing population of children. So you, too, can import toys from China. But make sure these toys are cheap and also look for the toys trend. Not all the toys will bring you profit.
4. Phones
Phones are everywhere, and people are crazy about the latest smartphones. With the constant new release of smartphones in the market, everyone wants to stay updated by having the latest models. China is a great country to import phones because a huge percentage of smartphones across the globe are manufactured in China. Yes, phones are the cheapest in China and profitable for you to sell.
5. Travel Bags
People love to travel, and love to carry beautiful travel bags. It's the best business opportunity for the people to sell travel bags as winters are coming, and people love to hike. You can import the top-quality travel bags at the lowest prices from China. There's a huge market of bags manufacturing there.
6. Kitchen Supplies
Among various other items, you will always find the Kitchen supplies hot selling. Yes, these supplies are still in demand in almost all countries. The good news is China is known for manufacturing cheap and good quality kitchen supplies. So wait no more, and start selling the best kitchen supplies by importing from China.
7. Light and Related Accessories
Over the last few decades, having the best quality LED lights and related accessories have increased. These look good and promising. They produce less heat and add an amazing beautiful touch to the aesthetic of any place. China is a big supplier of such products compared to other countries when it comes to cheap products. So if you are thinking of selling the top-quality LED lights, then look no other than China.
8. Computers
Another hot selling product on our list is Computer. Yes, computers will continue to grow because of the advancement in technology. China is the biggest manufacturer of computers at low prices. If you want to earn profit from your online business, then you need to import the best and affordable products, and who can offer you cheap products at a reasonable profit than China!
9. Electronics
Electronics are going nowhere. Their demand is increasing with every passing day. Nowadays, you can find many options available at the market for businesses that want to import the cheapest electronics. China is the #1 supplier of quality electronics.
Men's Smart Sports Watch
Video Door Bells
IP Security Cameras
Air Fryer
10. Clothing
The fashion industry is ever-growing, and so the demands of the customers. No surprise that new fashion brands are being introduced in the market daily. The clothing sector is evergreen and ever-growing. China has a lot of options when it comes to clothing. However, if you are thinking of starting your online clothing business, you can go to China as it is an expert in this field.
11. Garlic Grater and Cutter
Cutting, peeling, and grating garlic can sometimes be time-consuming. This makes this item to be highly demanded across the world. This becomes the best business opportunity to venture in to. China offers this item at low prices from $ 1.60, allowing you to make huge amounts of profits. Of course, you can check out more similar kitchen creative gadgets.
12. Nail Art Stamper
Girls love nail art design, so it's time to target the huge female audience by offering a nail stamper. It's a highly in-demand product across the world, and luckily, China is manufacturing it. The starting price of this product is $1.5; it allows the business owner to make a huge profit. Always consider importing this product from China at the most affordable rates.
13. Cutlery Set for Children
Children's products are cheap and profitable items available in the market. You can target cutlery set for children without a second thought. You can sell it at the high prices and earn a good profit out of it.
14. Portable USB Desk Lamp
Household clients love this product. It's handy, portable, and super-easy to handle. It works with switch and wire, which attracts most of the customers. All you need is to plug its USB into your laptop slot, and here you go!
You can import it from China at the minimum price of about $0.59
15. Pens
China is the manufacturer of the cheapest, good quality products in the world. You could literally have everything you need in China at a low cost. However, pens are in demand, and especially metal pens. People love to git pens to their friends and families. The best thing is you can get this metal pen at a fraction price of $0.15, and so the plastic one at $0.03.
16. Pet Diapers
What about the pet diapers? Yes, it's the best idea to import them from China and sell them. These are available the super low prices and exported to various countries across the world. However, the price of a pet diaper would be around $0.12/ piece.
17. False Eyelashes
These are the super cheap product which could be imported from China for running an online business. You could find various grades of false eyelashes and hairs at different price ranges. However, the wholesale cost lies between $0.22 to $0.44.
18. Sunglasses
People like fashion items more than anything else. They are a super, highly demanded product and could be imported from China for your online store. The best part is you can have per piece at the price of $1 – $3. These wholesale prices vary from seller to seller and guarantee you a good profit.
19. Reverse Inverted Umbrella
This special type of umbrella for getting on and off the bus is the best when it's raining. These are popular among enthusiastic motorists. The wholesale price of this umbrella is around $3, it's a bit more than other items but can generate you a lot of profit after reselling.
20. Milestone Blanket
This is the best baby photo prop and is high in demand. You can have it from China at a rate of $1 or $2. It's an excellent product to earn a good profit.
21. Fashion Statement Necklaces
Statement necklaces are essential for people to wear them for special events or add personality. But they usually very expensive. So, you can buy fashion statement necklaces in bulk from China suppliers as an alternative. It has a significant profit margin in the jewelry market.
So yes, you can find the top-notch quality cheap products from China at the most reasonable rates. You can have them at the wholesale price and can resale at the good prices.
When you find the cheap products from China you want to sell, you can ask supplyia to help you develop these products, which can save you a lot of energy