Due to the construction of a new crossover station building in Yiwu Railway Station, the standard speed yard of Yiwu Station will temporarily suspend passenger transport services from November 20, 2022 to January 25, 2024.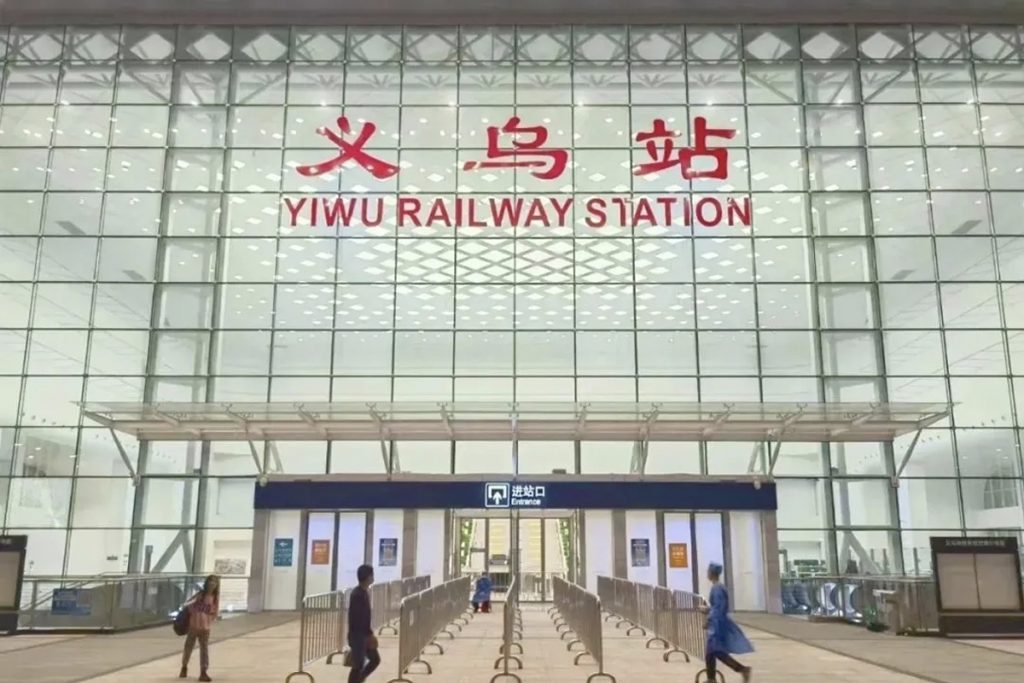 According to the "Reply of China State Railway Group on the Preliminary Design of Yiwu Station Crossover Station Building Construction Project at Shanghai-Kunming Railway", Yiwu Station have started building of new crossover station building and related supporting constructions. The new station building will crossover the existing lines such as Shanghai-Kunming standard Speed Yard and Hangchang-Passenger Special Station. According to the construction procedure, during the construction period of the new station building, these two yards shall pause passenger service in turns.
So what does the planned new station building looks like? Let's take a glimpse!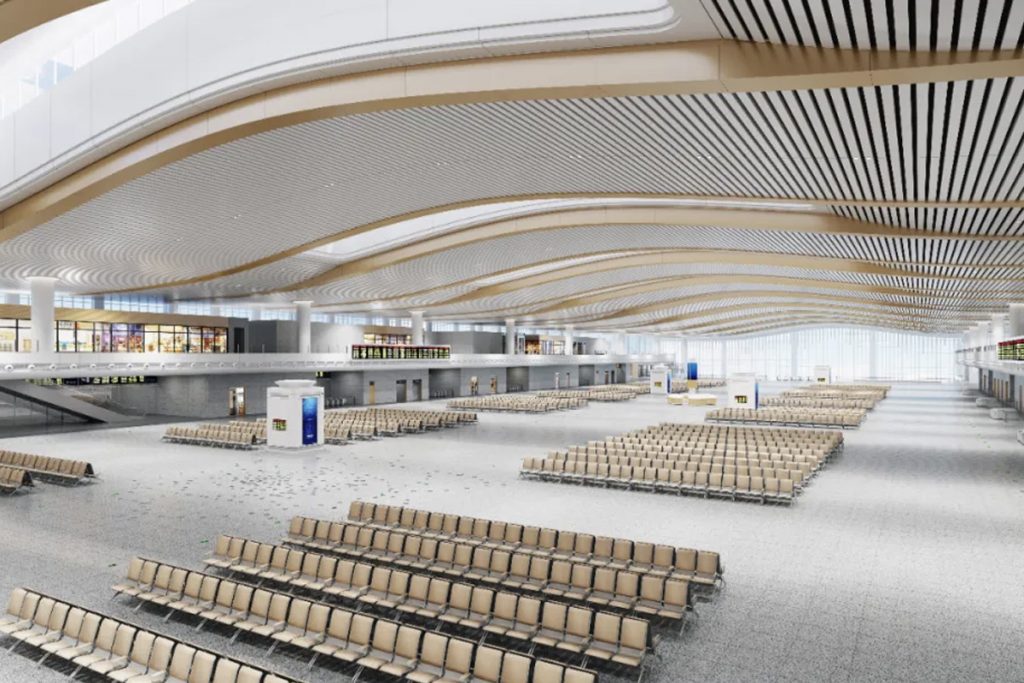 The reconstruction and expansion of Yiwu station is a part of the Hangzhou-Wenzhou high-speed railway construction project. The new Yiwu Station will become a crossover station with a total scale of 75,000 square meters, with 11 platforms and 27 lines connecting to Shanghai-Kunming high-speed railway, Shanghai-Kunming Railway, Hangzhou-Wenzhou high-speed Railway, Jinhua-Ningbo Railway and so on.
Railway department warm reminder: the rail transit connection in the station will be stopped during the renovation construction, and the barrierfree elevator will be out of use.
Due to the change of the walking route, please arrive at the station in advance.
Please cooperate with the implementation of various epidemic prevention measures when traveling, and maintain a safe and healthy travel environment together.
Apologies for the inconvenience caused by the renovation and expansion of the station room.