On June 30, the Dubai branch market of Yiwu Market is open for business. Located in Jebel Ali Free Zone (Jafza), it is a landmark project for the cooperation between Chinese and UAE enterprises under the Belt and Road Initiative.
The Dubai Yiwu market is the first overseas branch of Yiwu market, which is well-known as "The Global Market". This is most trending in the global trade market, yet the idea was initiated very early on. It was during the second "Belt and Road" Summit Forum in 2019, that the DP World reached a cooperation agreement with Zhejiang China Commodity City Group Co., LTD to jointly build the Dubai Yiwu market.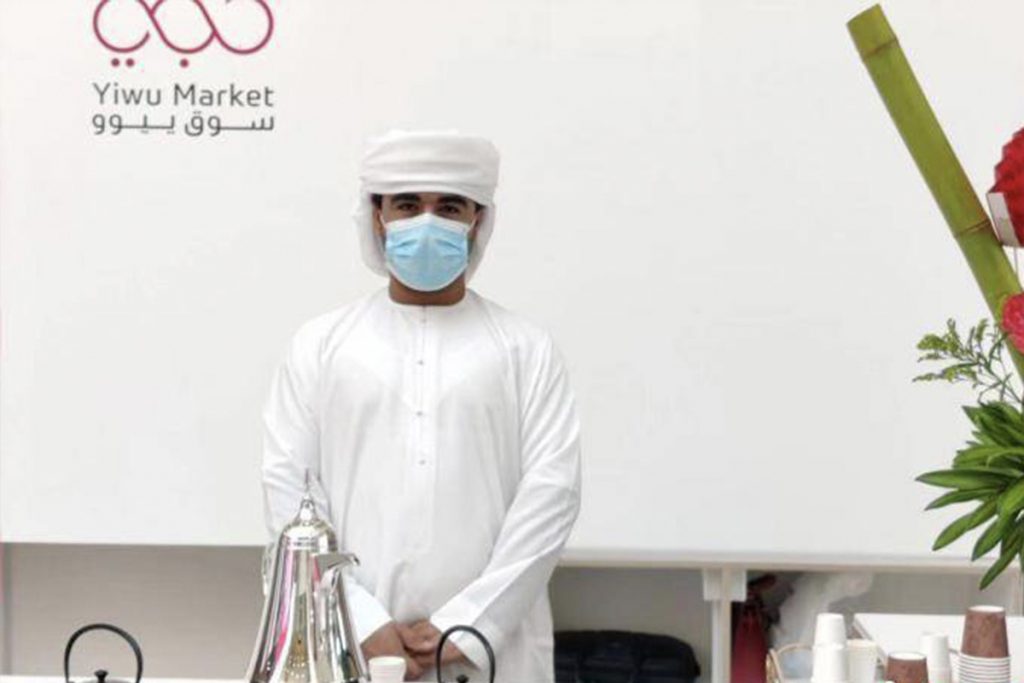 The Dubai Yiwu market is only 15 minutes' drive from Maktoum Airport or Jebel Ali Port, which is one of the largest ports in the Middle East. With a total investment of 1.06 billion RMB, the Dubai market is not only for exhibition and trade, but also serves as a tax-free warehouse.
The exhibition part of the Dubai market consists of 1600 booths, covering eight industries from hardware tools to bedding & bath. The storage part consists of 324 warehouses. The enterprises saving their goods here are free from tariff, enterprise income tax, individual income tax and foreign exchange control. They also don't need any local insurer, while maintaining 100% ownership of all goods.
"Dubai is the gateway to the Middle East, and also the largest distribution center for imported Chinese small commodities in the Middle East." said the manager from the Group. "The opening of Dubai market is an essential step for extending Yiwu market overseas. It can solve the pain point that overseas buyers cannot travel to Yiwu for goods inspection under the COVID-19 pandemic, while online display is not enough. We will transfer over 2.1 million products from Yiwu market to Dubai for the convenience of overseas buyers."