Speaking of Zhejiang, everyone will think of Yiwu. Yiwu is famous for Yiwu International Trade Market. Many people come here to purchase small commodities. With decades of development, Yiwu has been seen in the world. Yiwu is under the jurisdiction of Jinhua City. Yiwu's growth has surpassed other counties, and people are pouring into Yiwu every day. The reason is that there are so many business opportunities in Yiwu. Transportation in Yiwu is well developed. High-speed railways, airports, and highways are constantly being improved. Now, Yiwu got good news. The airport is facing expansion and upgrading.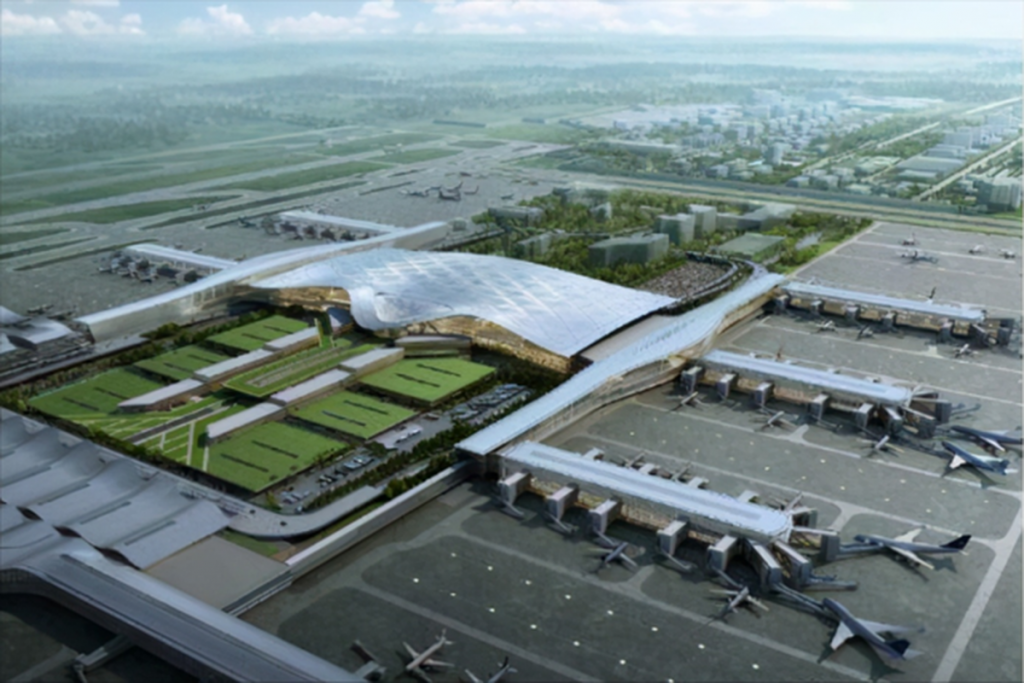 This is the Yiwu Airport. The airport is around 31 years old now. When Yiwu's development is getting faster and faster, Yiwu Airport has been expanded many times. It has been expanded four times so far. This expansion is the fifth time. The airport's growth also indicates that more and more people are coming to Yiwu, and the development of Yiwu is stronger and stronger. And it illustrates the strength of Yiwu.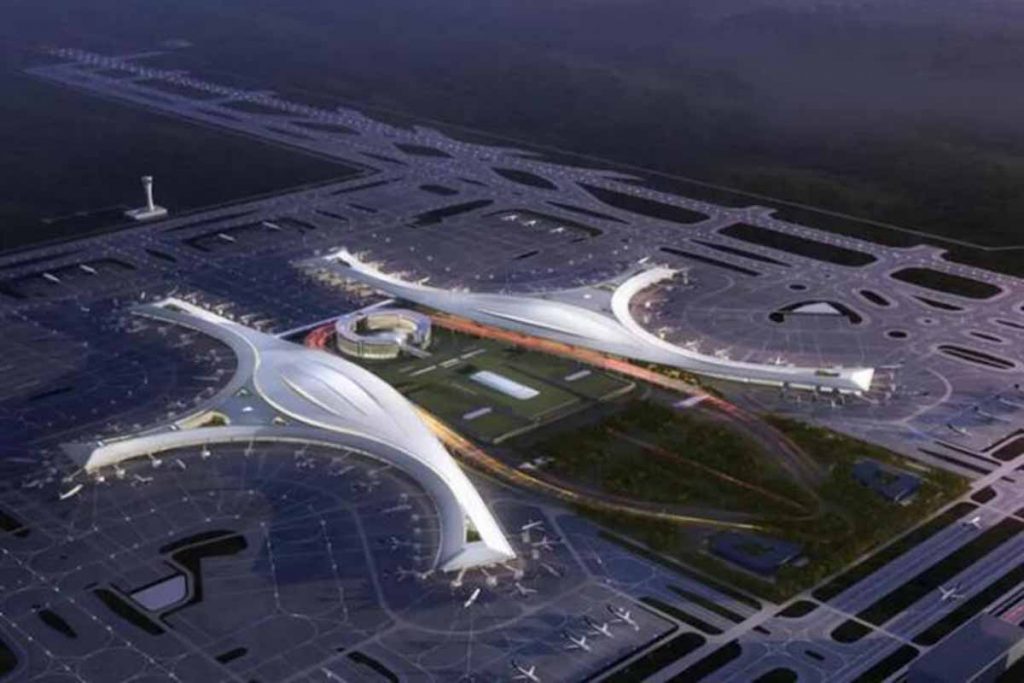 It is reported that the total investment in the expansion of Yiwu Airport is 1.2 billion. The airport expansion will be completed during the "14th Five-Year Plan" period, which can upgrade Yiwu's aviation hub and improve Yiwu's image. The terminal area of Yiwu Airport is 30,000 square meters. It will add a cargo terminal building of 20,000 square meters. With its original 11 parking bays, 12 more passenger parking bays will be added, covering 78 hectares.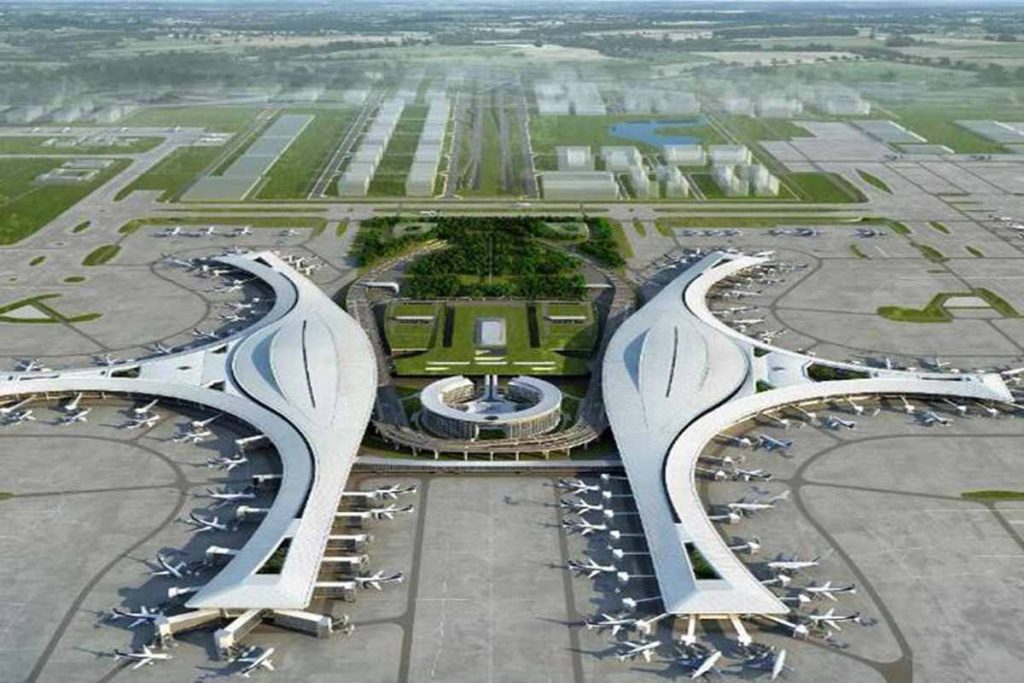 For the expansion of Yiwu Airport, the local people are blessed, which means Yiwu's economic strength, the people's livelihood is guaranteed, and the radiation range is wide. Yiwu Airport has a runway of 3000 meters. After the expansion, the parallel taxiway will be extended to the length of the runways.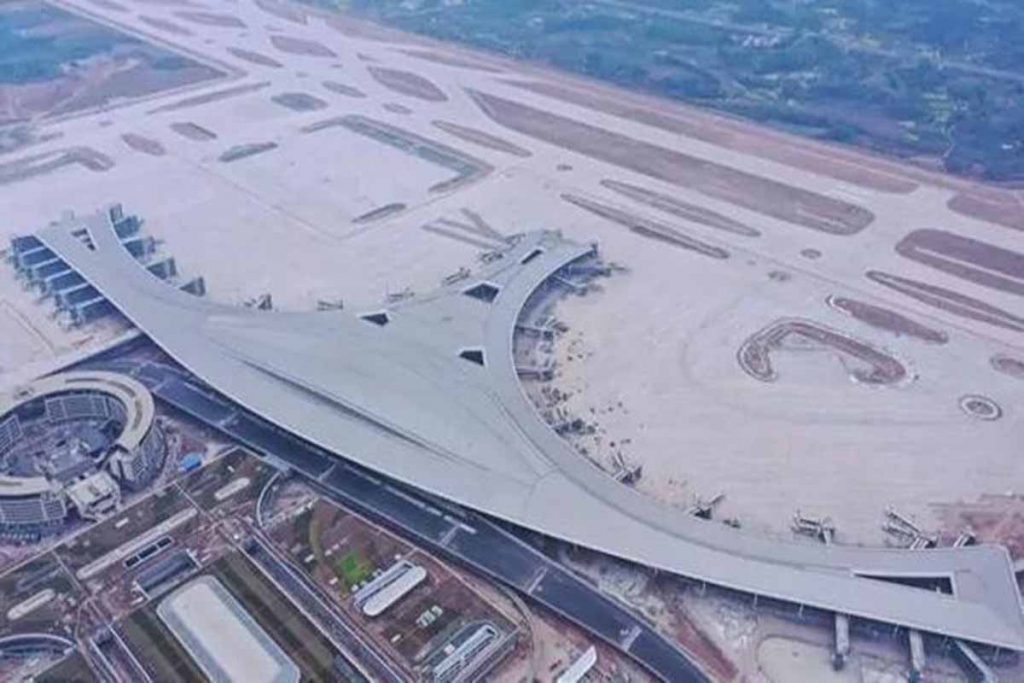 The traffic around will be seamlessly connected to the airport, making it easier for more tourists to transfer, which saves time and allows tourists to experience the convenience of transportation. In addition, it can accelerate Yiwu's economic development, which is of great significance to the future of Yiwu. What's more, the expansion of the airport will bring benefits to Yiwu's tourism industry.