Here we finally get to the most important part: How to let the supplier proceed production as you expected. Some Chinese suppliers would agree on everything that you requested before receiving your order and deposit, but when the production starts, things might turn to be out of the control.
You've lost the leverage after the deposit payment. So this part is mainly aiming to tell you how to guarantee the product quality and production schedule.
Production Step-By-Step Guide
Steps
How
1. Purchase order contract

Indulge in the Contract

. You need to draft an order contract when you've decided your supplier. A good contract can help you get rid of many potential troubles.
2.Initial production inspection

Check Raw Materials.

Source control is needed.

Check the raw materials and the parts' quality. It can, to a great extent, avoid several quality problems including quality inferiority, and what's more, help you prevent the happening of re-processing.
3.Inline inspection

Production Quality Checking.

To check the quality during mass production is to secure your order is on the right schedule. Meanwhile, you need to check whether the mass production sample quality is complying with the PP sample.
4.Pre-shipment inspection

Pre-shipment Inspection.

It's the last quality checking to the mass cargoes before the shipment. This time, you mainly aim to check the package, label, and product quality as well.
1.Purchase order contract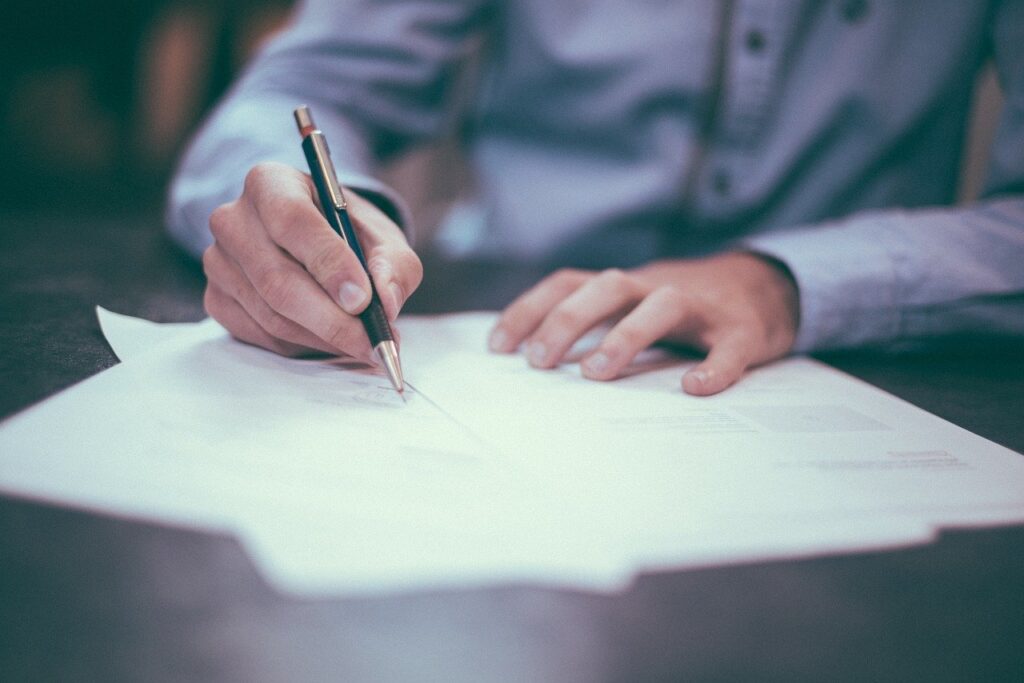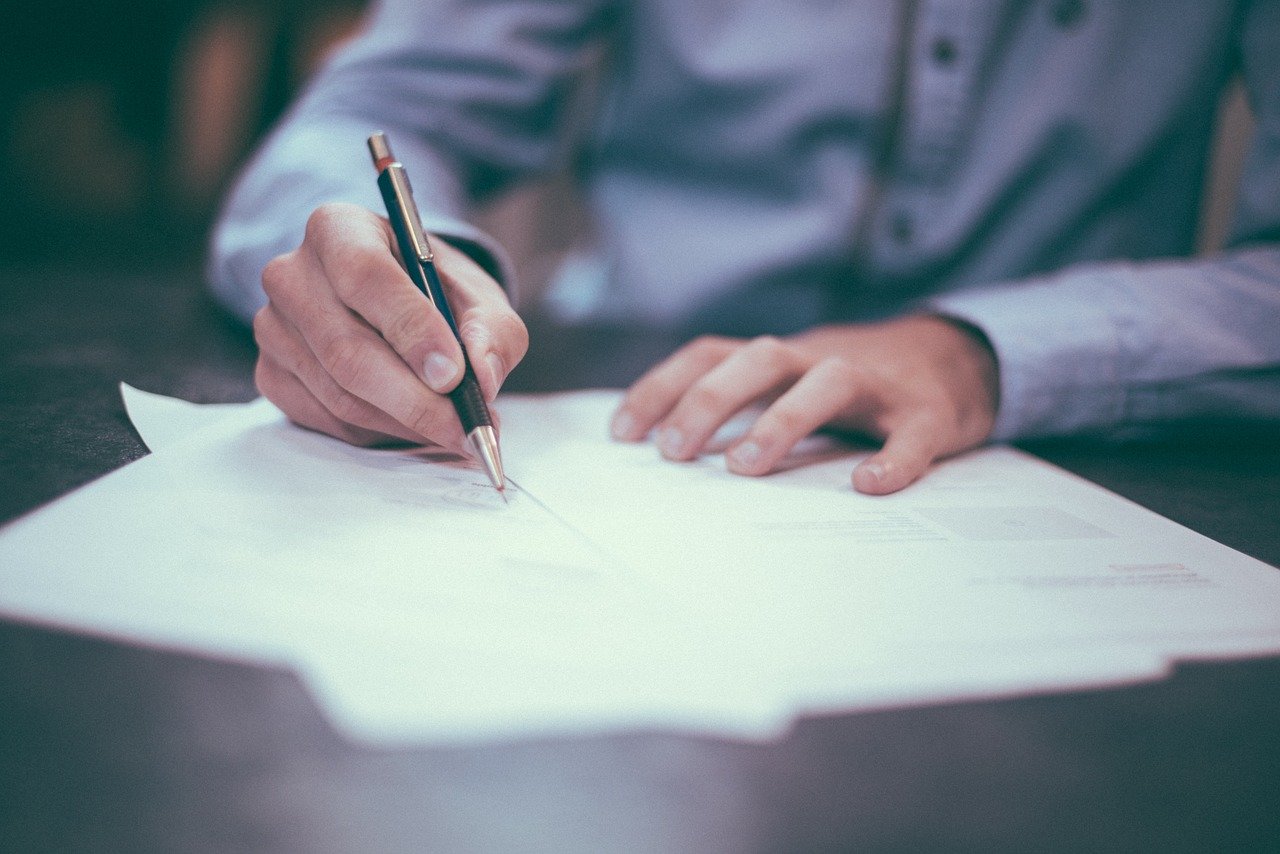 There is no perfect contract. What we could do is to try our best to draft a satisfied contract. A good contract could easily solve any possibly rising problem. Here are some recommended common terms.
Section
Terms
Description
Header
TO/Vender:
ABC Company ltd
123 Hexie Road
Yiwu, Zhejiang, CN 310000
Ship To:
ABC Company, Inc
123 Great Street Drive
Wonderland, US 45678
TEL/FAZ: +1 407 ***
Date. S/N No.
25th, Oct. 2016, S/N:20160501A
General
Product Spec
a. Product name
b. Photo
c. Dimensions
d. Material & Color
e. Packing & Labeling

Lead time

The production time from the deposit payment.

Environmental Requirements
They may comply the environmental requirements of your country.

Copyright, Patents and Royalties

Supplier may not distribute or commercially sell the product and its designing to any third party.

Condition of Goods

Quality control

a.

Products should be in accordance with the prescribed product spec.

Should the final product fail to meet the quality standard,

we have right to reject the goods, and all expenses occurred should be on the supplier's end

.
b. We have right to entrust a third-party institute to prosecute the cargo inspection during the production.
c. We have right to delay balance payment until we receive a real and effective quality inspection report.

Defects

Defect rate varies upon products categories.

It is usually around 1%

. Some products' inferior percentage, such as

cheap accessories, might be around 5%

.
Compliance Testing

You should make it clear that you need a qualified product or just the certificate itself.

For one situation, there is a real certificate for you but the product itself doesn't need to pass the test.
Invoices and Payment
Invoices
All invoices shall clearly specify the PO's amount and all expenses on buyer's side.
Payment terms
To negotiate the payment term.
Deposit
Deposit: 30% TT (If any)
Balance
Before the shipment or against the B/L copy
Delivery
Transportation terms
Sea shipment, Air shipment, Railway shipment
Export terms
EXW, FOB, CIF, DAP
Package
a. Outer carton
b. Shipping mark
c. Pallet or Textile bag

Documents

a.

Bill of Lading


b.

Commercial Invoice


c.

Packing List


d. Country of Origin/Form A
e. Fumigation certificate
f.

Other documents

Insurance
Clarify whether you need insurance, part shipment, and/or product liability or not.

Late Delivery Clause

Deduct the penalty from the balance payment at a certain rate per day.

Loss or Damage

Declare which party shall be responsible for the loss or damage during the shipping.

Other terms
Attachment
Product photos, color sheet, design files etc.

Termination

If the supplier fails to fulfill their obligations under the Contract, shall clarify how to terminate the contract.

Disputes

In case of any disputes,

both parties consent that any and all proceedings shall occur in the People's Republic of China

.
Validity
Term of validity
Signature
The signature of representative of supplier
Stamp
Use the red round stamp
2.Initial production inspection
For the Initial production checking, if you can't make it in person, you can entrust a third-party to prosecute the checking on behalf, but it depends on how well you know about the supplier.
Sometimes even if you can't do the checking on your own, there is also something you could request your supplier to provide. Some large buyers would carry out followings steps in order to control their supply chain better.
a. Request the supplier to provide the copy of raw material purchase list before the production, and ask for photos of the warehouse for storing raw material.
b. Ask the supplier for the production schedule. Know about the production process and cycle in order to track the lead time.
c. Let them send you production workshop photos. If so, you have an opportunity to understand their management and professional level.
d. Make sure the pre-production preparation is underway as prescribed in the schedule.
3.Inline inspection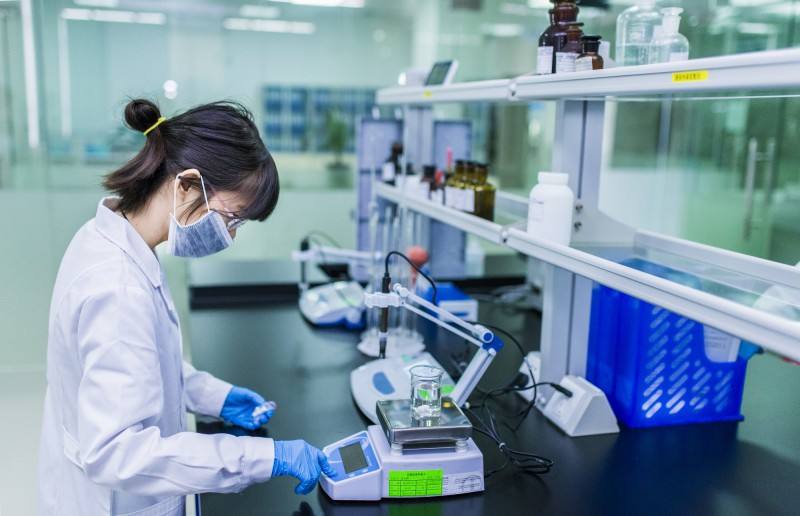 Inline production inspection usually happens at the point when the production is fulfilled 20% of the schedule. In the same way, if you can't make it, you can select a third party to do the job.
Commonly, the inspection is performed upon the ANSI/ASQC Z1.4 (ISO 2589-1) standard. It's a good way to check whether the production is prosecuted as planned or not.
To check if the cargoes are produced as the order regulated, including product spec, quantity, and package.
To check

the efficiency of ongoing production progress

, and to see whether they could fulfill your order in time, base on current production line, and daily fulfillment volume.
To

request for a mass production sample, and compare it with the pre-production sample

.
To check the product inferior rate, and make sure to avoid inferior quality products in the mass cargoes.
4. Pre-shipment inspection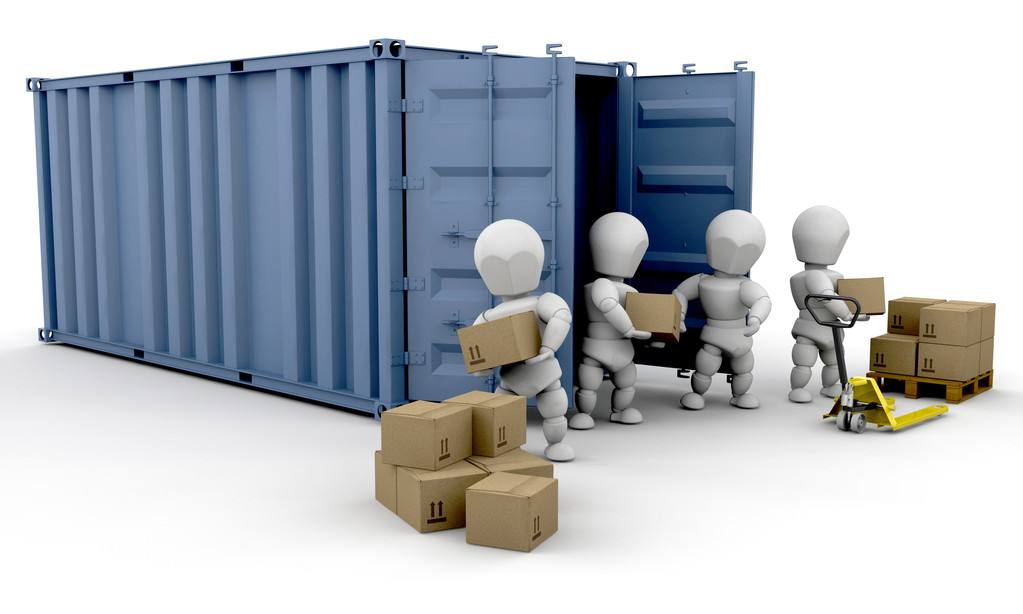 Pre-shipment inspection is really an important and indispensable part of the whole process, because at this time problems detected at the original end could be easily handled by your supplier and also it's thought to be more time-and-cost-saving than that when you found the issue on the discharge port.
Quality criteria
Check lists
Quantity
a. Pieces per box or carton
b. Total boxes or cartons
c. Total quantity
Dimensions
a. Height
b. Width
c. Length
d. Diameter
e. Thickness etc.
Weight & Volume
a. Net weight
b. Gross weight
c. Size of the box or carton
Color
Attach the photo of actual finding
Product Appearance
Compare to the PP sample
Product Function & Performance
a. Usage test
b. Water resistance
c. Dust resistance
d. Mechanical testing etc.
Labels & Mark
Labels and shipping mark
Package
a. sale box
b. design artwork
c. protects foams (if any)
d. language etc.
Sample Collection
Recommend collect sample for each item
Test & Special Requirements
N/A
Outer Package
a. Outer cartons
b. Inner boxes
c. Protection
d. Pallets or textile bags
The best practice that we suggested is to send a third-party inspector to the factory, and report back with a professional inspection sheet. Generally, all productions parts should be checked against the ISO2008:2859 or ANSI/ASQZ1.4. Here, we wanna point out that the inspection doesn't mean to check products one by one, instead, to check the average quality by picking samples at random.
Tips
1. A contract is a crucial tool to ensure your order is being executed correctly. In order to eliminate language misunderstanding, we strongly suggest you sign contract with suppliers both in English and Chinese versions. And what we have listed above are for your reference only, which doesn't include all related contract terms.
2. There is one critically important thing you need to take into consideration while signing the contract, that's making your supplier to stamp with red round official seal. A red seal is issued by the government and legible under the Chinese laws, whereas blue seal is not approved by Chinese laws.
3. If there is your supplier's signature and fingerprint, that's better. Fingerprint has a strong law effect in China, and Chinese people are used to doing in that way too. Of course, to some extent, you could take it as a leverage to gauge their sincerity about accepting your order.
4. When it comes to the Initial Production Inspection and Inline Inspection, we advice you send a third-party company to the factory. They could report back with an objective result. If no third-party inspector is available, you'd better ask the factory themselves to send you the inspection report. In that way, at least you could ensure your order is being progressing as planned, and avoid some potential quality issues.
5. The very basic step before shipment is to inspect the cargo quality. If the other is a new supplier, your best way is to send a third-party inspector to the factory, and let him report back with an average cargo quality status. You can make a confirmation or re-working decision upon the report you received. Don't wire your payment bluntly, because in that situation there is virtually no chance for the Chinese supplier to take any responsibility after delivery, unless the other party is a pretty responsible and with a good contract.
Hope you find this article helpful for your importing business.Let us know if we have further to improve! Please leave your sweet suggestions on comments. Thanks for helping us to get better!