It seems like the time flies in a blink. The year of pig is coming to an end. Well, the year of mouse can't wait to show up. What gains the most popularity is those New Year' pictures in Yiwu Market. And let's see how the news says about the New Year's picture products.
This year, "Mickey Mouse" became a pop star again. New Year' picture products with "Mickey Mouse" have won the heart of buyers.
Mrs Zeng, a buyer from Hunan, says that I've bought some red envelopes with "Mickey Mouse" in November and got a well respond from the market. And now I am coming for replenishment. But most of the styles are sold out.
Products like "Mickey Mouse" red envelopes, "Mickey Mouse" couplets, and "Mickey Mouse" calendar are popular with buyers. And this can't be done without efforts of operators in Yiwu Market.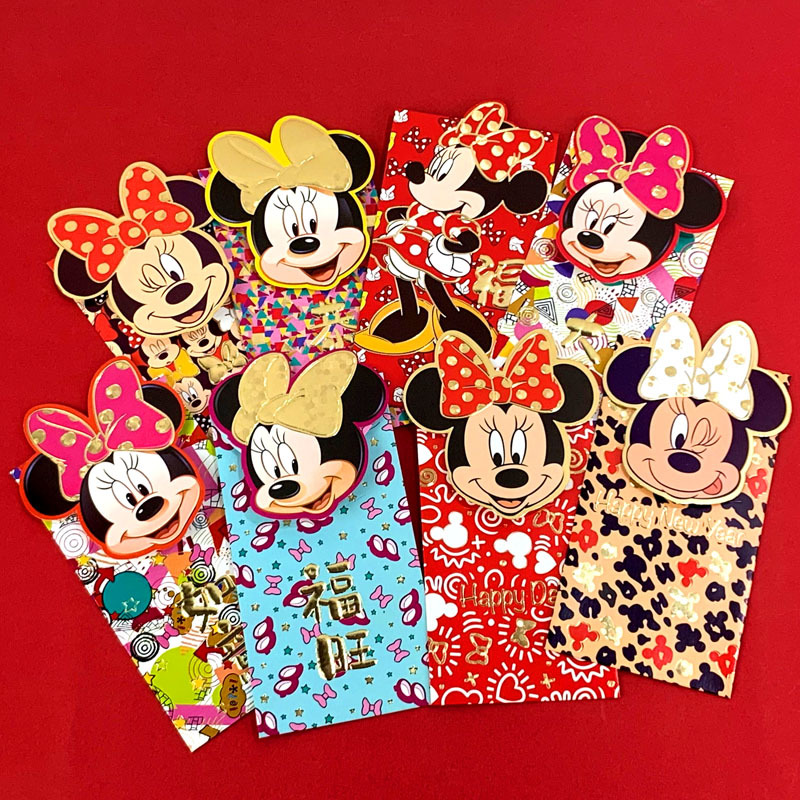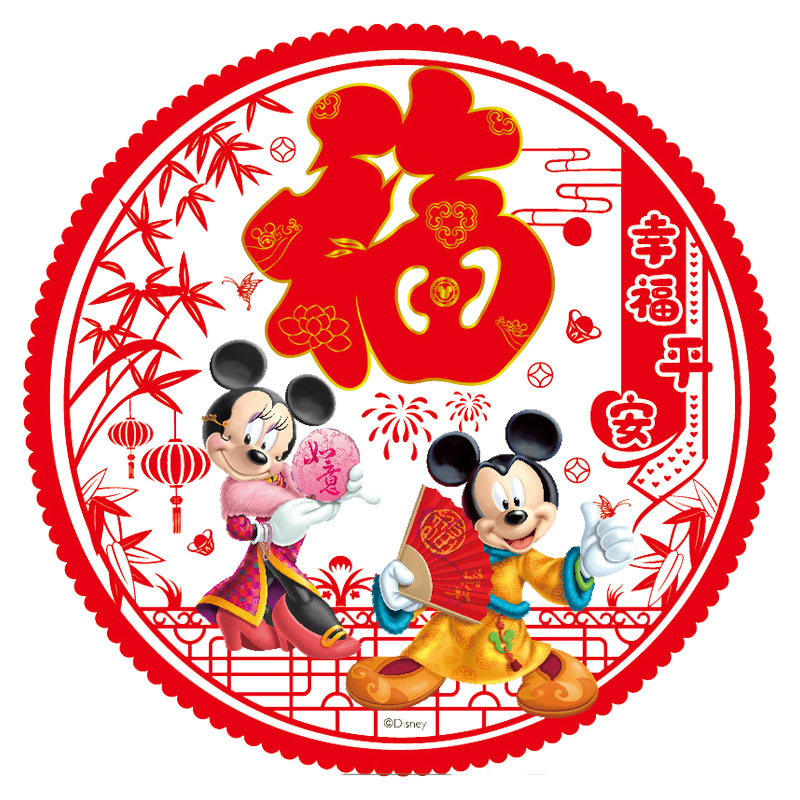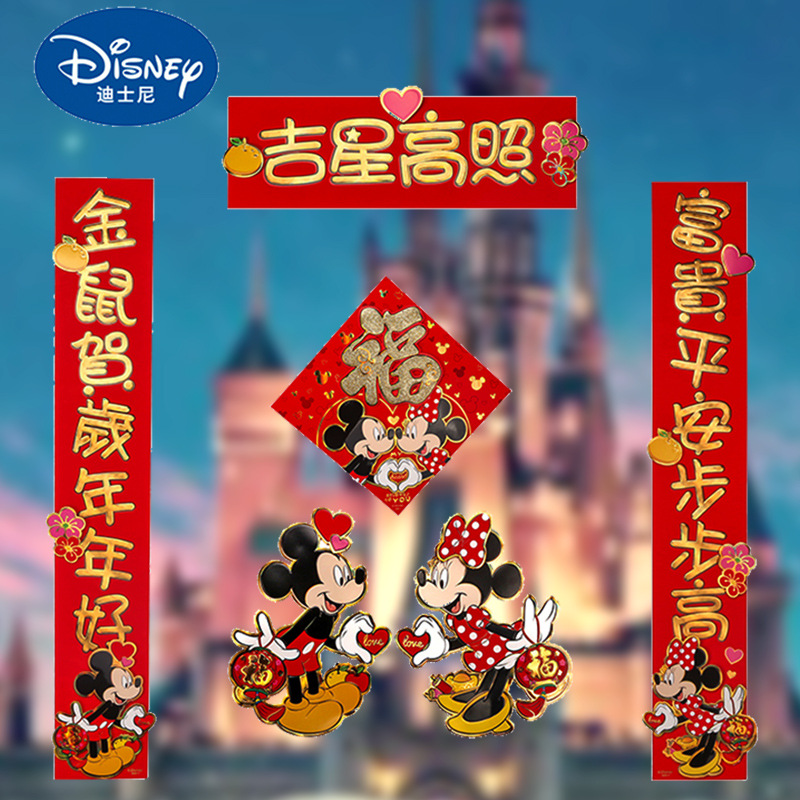 Operators in Yiwu International Trade City told reporters that they've been prepared this early in last July and August. They negotiated with Disney in Shanghai and got the authorization. We need to remain its dynamic image as it used to be. But we can do some change to the color. And this brings them great profit, with an increase of 30%.
Compared with ordinary traditional New Year's picture products, the sale of "Mickey Mouse" New Year products are doubled. As the demand of derivative products of "Mickey Mouse" exceeds the supply.
At the same time, most operators in Yiwu Market have their own factories and designers. Different factory has different designer, his own brand and his unique style. The market is in a great atmosphere of development thrives from competition. Thus, every operator is doing his business well, making the overall industrial chain of New Year's picture even more mature.