The Yiwu market is called a mystery of the Orient.
So how did this market get developed? And which products are best sellers in the market?
A few days ago, Lama, an international student from the Zhejiang University of Technology arrived at her second homeland Yiwu with Zhao Wenge, Secretary of the Party Committee and Chairman of Zhejiang China Commodity City Group Co., Ltd.
In the series of "Foreign Anchors Watching Zhejiang", they treated themselves as foreign businessmen and guided domestic and overseas netizens to dive into the sea of commodities in the Yiwu market.
Lama is from Jordan, and she came to Yiwu with her parents when she was 3 years old. She regards this city as her second hometown since she has been here for sixteen years. Therefore, the Yiwu market is not strange to her. She said, "I used to follow my parents to source products in the market and then sell them to Jordan. Those cheap and cheerful commodities are very popular in Jordan."
With this special emotion, she hopes more people can know about the Yiwu market through her videos. And she started the special journey of sourcing goods as a foreign anchor. This tour was planned by the Propaganda Department of the Zhejiang Provincial Party Committee of the Communist Party of China, the Zhejiang Branch of China News Service, and the Zhejiang Branch of China News Network.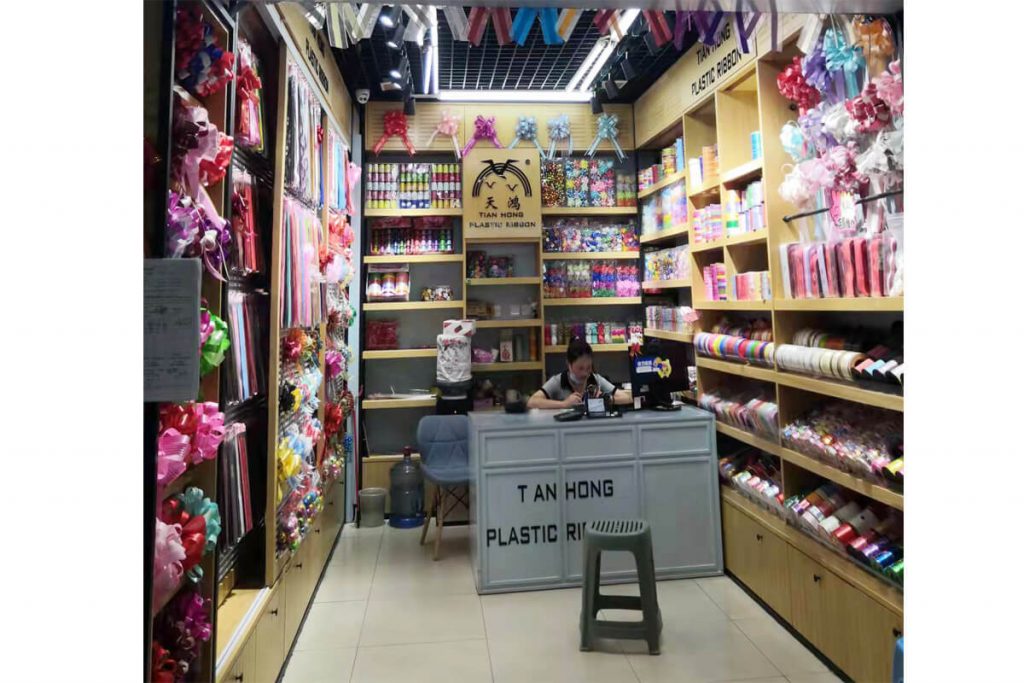 To report, the "Foreign Anchors Watching Zhejiang" series would be uploaded on multiple domestic and overseas platforms in Chinese, English, and French. It aims to let people across the globe have a better understanding of the Zhejiang province.
With a dazzling array of accessories, high-tech electric toys, and high-quality but cheap daily necessities, etc, the Yiwu market made Lama feel as if she was drowning in a sea of commodities. She couldn't help wondering how this market got so far.
Zhao Wenge told Lama that this market could be traced back more than 200 years ago. At that time, Yiwu merchants hold rattles and wandered in towns and cities to trade with small goods for making a living. In the late 1970s, the "road market" came into being under the effect of the reform and opening up.
Since 1982, the Yiwu Market has been developing rapidly, and the focus was transformed from domestic business to international trades after several times of moving, expansions, and upgrading of the market. At present, this market covers more than 6.4 million square kilometers and occupies 75 thousand shops with 26 classic categories and 2.1 million products. If you stay for three minutes in every booth, it takes one and a half years to visit the whole market.
The rapidly evolving Yiwu market has attracted more and more foreigners coming to make their fortune. Today, It has been involved in trade with over 230 countries and regions in the world. Before the covid-19, the annual number of overseas traders in Yiwu was over 550 thousand, and the resident population was more than 15 thousand. Besides, there were more than 8,000 foreign-funded institutions in the city.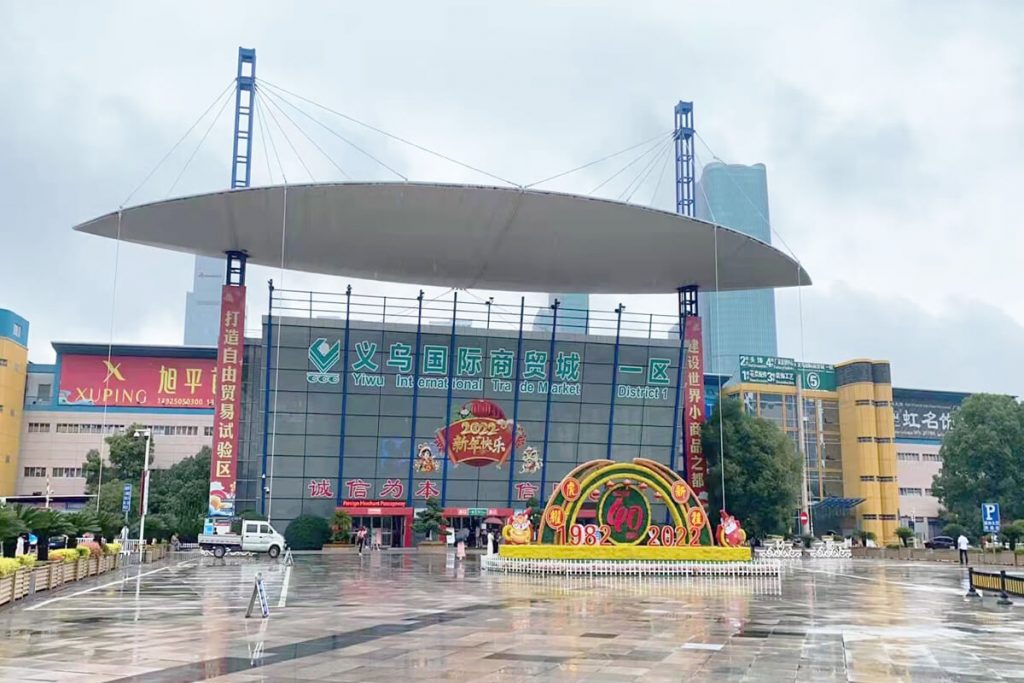 In 2021, the import and export revenue of Yiwu was over 390 billion yuan, of which more than 160 billion yuan was contributed by the trades with countries and regions along the "Belt and Road".
Along with that, the logistics channels for international trades were continuously increased. A point-to-point train line for international freight has been built by the China-Europe Railway Express. This train line includes 17 routes and covers more than 160 cities in 50 countries and regions in Eurasia.
Lama found that shop owners nowadays tend to trade with their customers through online videos because it is inconvenient for foreigners to come to Yiwu. From face to face to screen to screen, such an online trade method has been adopted for a long time.
"There is no off-season market. You can receive orders as long as you think wisely." A Snow White toy store owner told Lama that consumers can also source goods through the official online platform of the Yiwu market, that is, Chinagoods. "What sold offline are sold online as well".
From offline trade to digital trade, the Yiwu market is evolving with the development of the times. Zhao Wenge said that the next step should be to enhance the core competitiveness of "people, goods, and markets" in this market. Efforts should be put in different aspects to improve the trading ability of sellers, accelerate the upgrading of commodities, and cultivate new formats and models to create a new market that leads the global trade trend.
In addition, Zhao Wenge said that services of the Yiwu commodity supply chain shouldn't be limited to the Yiwu market but available worldwide. Warehouses should be built in both China and overseas countries. Sellers should cooperate with international logistics companies to make full use of the financial services of the supply chain. As a result, the trade will be easier, cheaper, and smarter.
"Yiwu is a place full of business opportunities, and it is also an inclusive and open city." Rama hopes to see more friends from her hometown in the Yiwu market. They can live in this magical land and share business opportunities.