Packaging is not only about wrapping your products up. In retailing business, nice-looking packaging has a great impact on sales. Survey shows that around 70% of American people admit their purchase decisions are influenced by product packagings. There has been a trend of unboxing videos on all kinds of social media, and packaging is playing an even greater role than products in the videos.
With so much attention given to the packaging of products, no wonder sellers are making their best to improve the design and quality of their packagings. This not only applies to large brands, but online sellers are also following the trend. As an online merchant, if you are using Alibaba as supplying source, or doing dropshipping business, it is never too early or too late to customize the packaging and start your own brand.
What is Custom Packaging?
For online businesses, custom packaging may be defined as changing the packaging of products coming out of the factory to meet your need. Though it can be easy, it is not just telling your supplier to print a logo on the box. Custom packaging is the very first step of setting up your own brand. So to explain this, you have to take the whole branding system into consideration:
Come up with an exclusive brand name, must be easy to remember and broadcast
Think of a brand spirit that you want to convey to your customer
Combine the name and spirit, design a logo on top of it
Design all the product packagings according to name, spirit, and logo
How to Design Custom Packaging?
For large firms or mature sellers, they may have their own team or department on branding, and all the design works and applications to all products can be done in order. While for SMBs or dropshipping merchants, custom packaging design may not be so complicated as you think.
Thanks to development of Internet and online service industry, you may hire a part-time designer on Fiverr to help you with all the works, or simply take an hour to finish the task with a sketchbook and free logo-making app.
If you are still not sure about how to design your custom packaging, take a look at our previous blog post on product packaging.
How to Customize Product Packaging on Alibaba?
As previously stated, custom packaging on Alibaba can be as easy as sending your logo to the supplier and having them printed on the box. However, things are not always like this. Here are some tips for you to take into consideration as customizing packaging on Alibaba.
Simple Custom Packaging
For starters, there is a simple way to make your products different, which is to send over your logo pattern, and choose from the color templates given back by your supplier. For the reason why you have to choose from the templates, it is because the color system that factories use is different from those on PC. So only if your designer is using an industrial color system, you have to make a double-check.
Custom Packaging MoQ
In general, Alibaba suppliers would require a MoQ on your custom packaging products, and this can be different with various goods. Make sure you have enough warehouse storage to hold these goods, or else you may have to purchase custom packaging and products separately and pack them all by yourself.
Pay attention to Communication
It is all-known that Alibaba is a suppliers platform from China, which may be ignored some times by online sellers. This means the suppliers are not English native speakers, and some may not be good at English. When you are to communicate with the suppliers for your designs and thoughts on custom packaging, it is better to let them repeat and confirm what you had requested. Believe me, this will reduce misunderstandings drastically.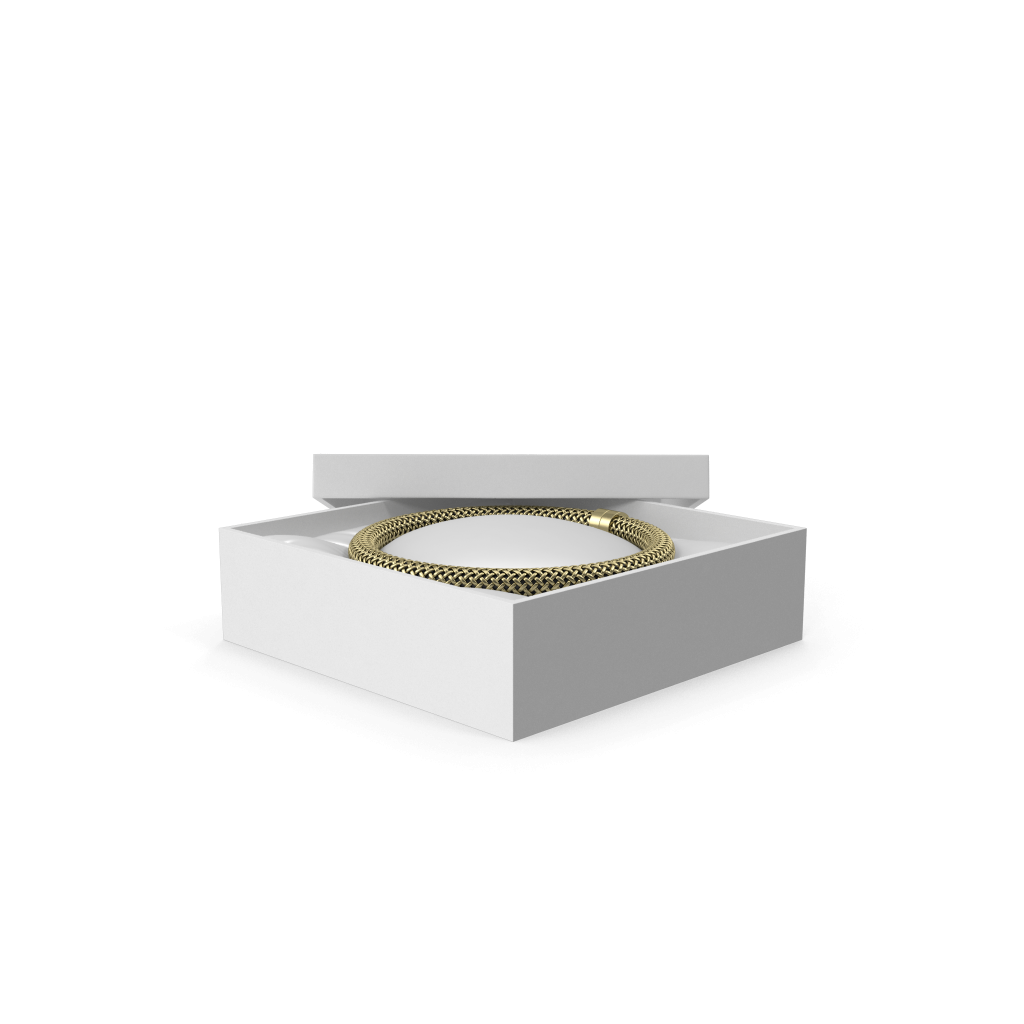 Take Test Orders
Even if you have taken it really seriously to make sure your suppliers understand your thoughts, it is highly recommended to take a test order, or more than one, to check if they are doing the modification in your favor. When you receive the test order, check the logo design, packaging color, size and all the factors to ensure that is what you and your designer want. If you find any problem with it, the better way is to take a video of unboxing and show your supplier what needs to be fixed.
Conclusion
Custom packaging is a milestone to start building your brand. You should take it seriously and discuss with your designer so as to build up your branding system. Customizing product packaging on Alibaba is not just sending over your designed logo to the supplier. You should pay attention to the color and MoQ, as well as communication with the supplier. Taking test orders is the most efficient way of double-checking whether the supplier has met your need for custom packaging.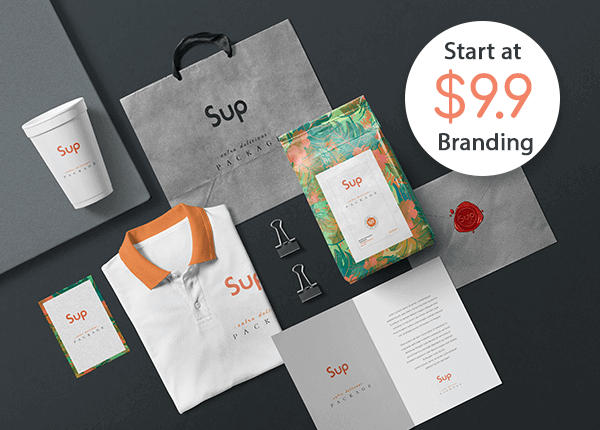 All in all, custom packaging work is very important and drain a lot of time and energy. If you feel it hard to execute all this process, why not hire a professional agency for assistance? Sup Dropshipping offers great custom packaging servicefor all kinds of products and various needs from online sellers or dropshippers. If you have any questions, contact us now to start building your own brand!