My Sourcify has offered so many services. You may not understand what these services really are and what these services are really about. In this article, we will show you one aspect of our service—-the Wholesale market guide Service.
How is My Sourcify so special about Wholesale market guide Service?
Many agents have market service. Why My Sourcify? Basically, some agents only offer market translation service. They may help you negotiate with suppliers. And that's it. You will have to all the rest work yourself.
While in My Sourcify, we offer a complete Market Service. And this is how we work.
1. Pick-up you from hotel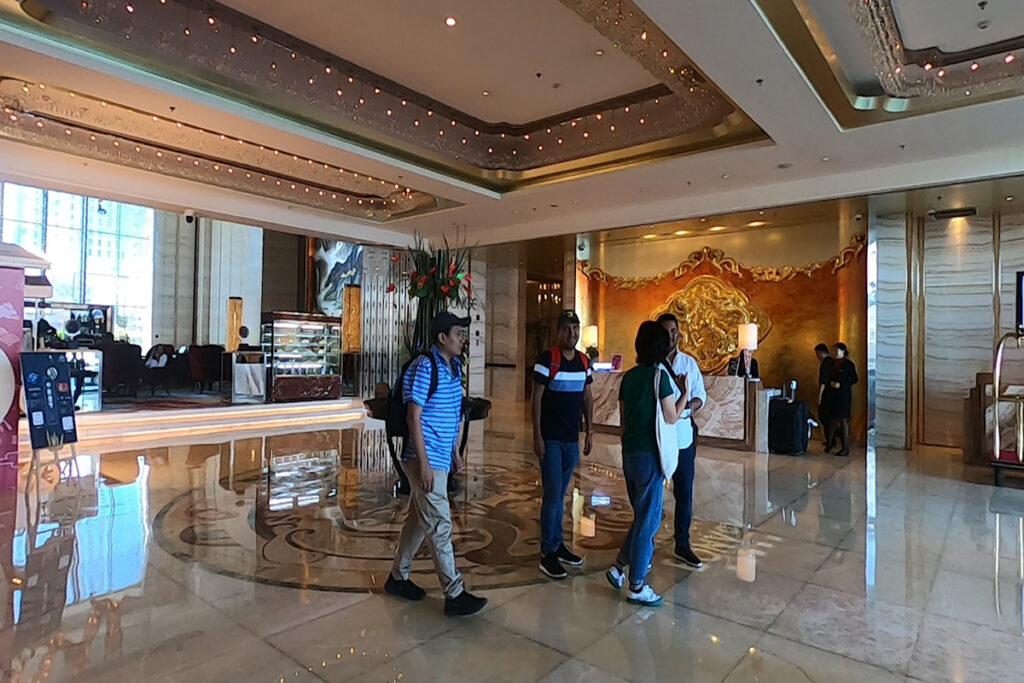 Our driver and agents will pick you up in the hotel and take you to the market. And after you finish touring around the market, we will take you back to your hotel.
There are 5 districts in Yiwu International Trade Mart, with over 75,000 suppliers. In order to save your time and energy, we will take you to the specific area in the market according to your needs for products.
2. Tour around the Market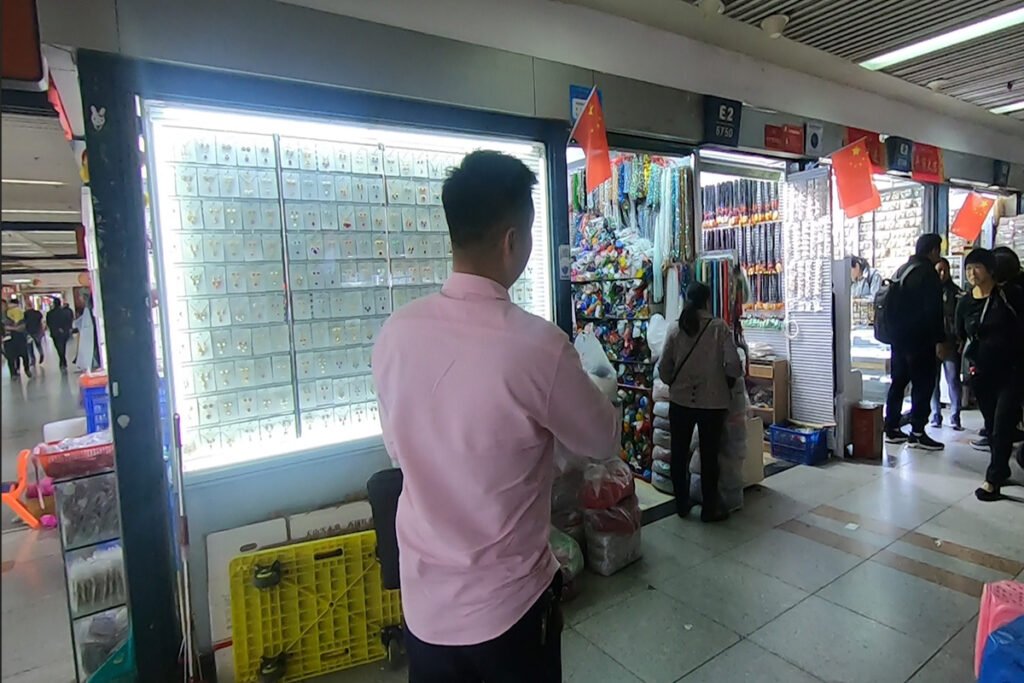 Basically, we will have agents as your company, some are guides who are familiar with the whole market and will find you the exact products you want. You won't miss anything you want in the market. 
Another will be translators who will help you translate and negotiate with the suppliers, making sure that you get the most reasonable price to save your money. So you don't have to worry about getting lost in this huge Yiwu market.
3. Select goods as you like
When arriving at the specific area in the market, you can choose the booth and products as you like.
After your confirmation, then both our agents will record every detail of the products you choose, including photographing of products and its accessories; products description, such as its material, size, color and etc.; products' price (RMB or other currency you need); CBM; weight; delivery time and so on.
This is the most important part of our market service. I bet you would like it.
4. Documents prepare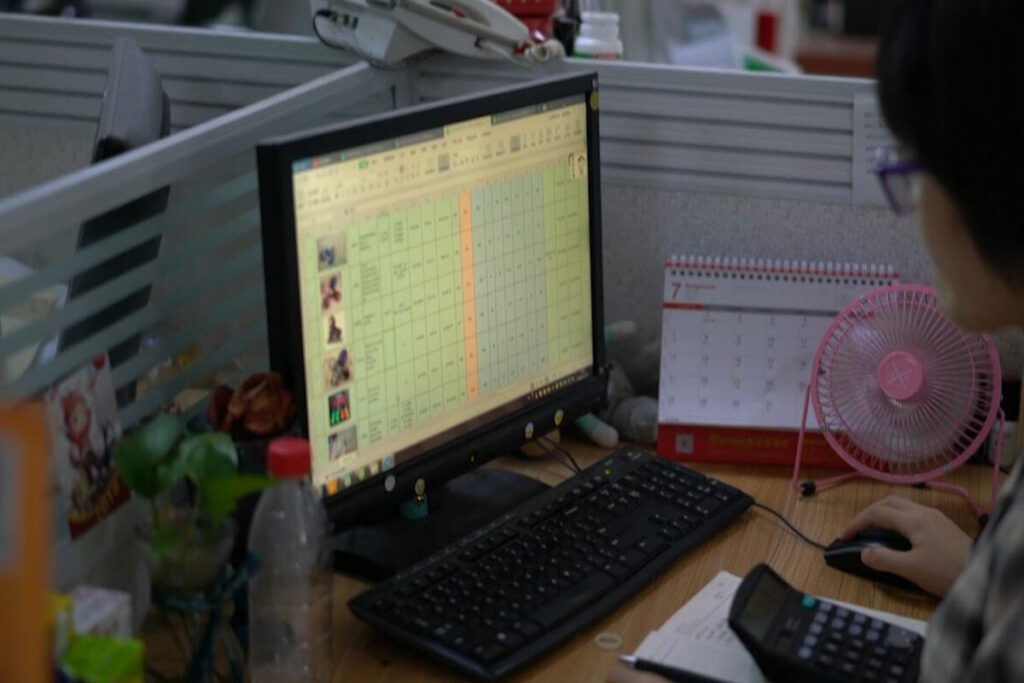 Later that day, our agent will make quotation list for all products and send it to your email.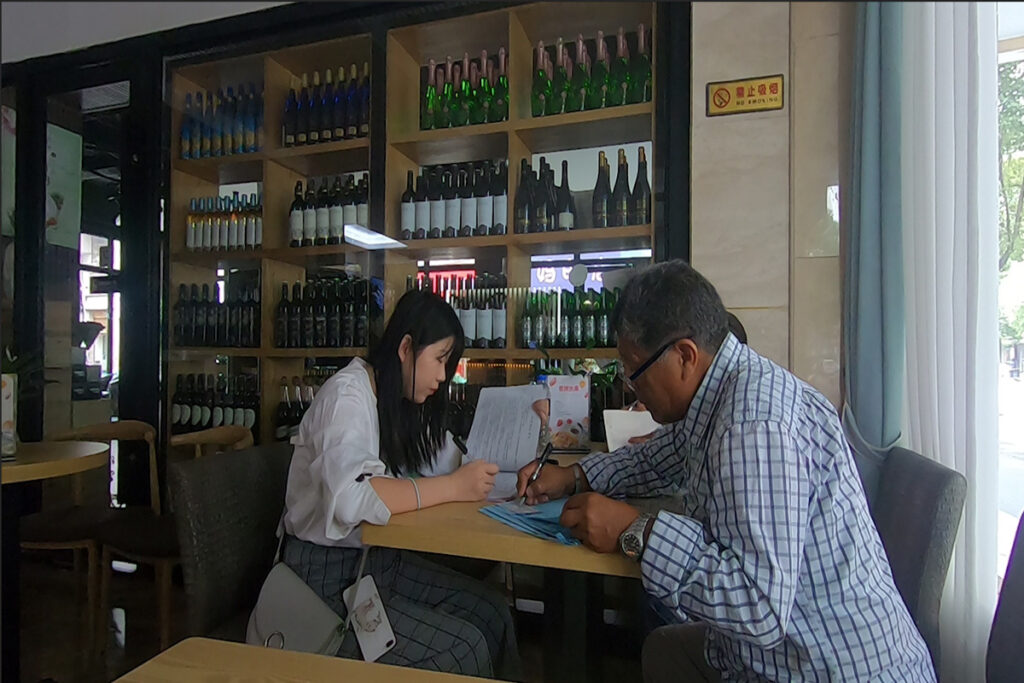 We will also take paper file for your recheck the next day, making sure that everything is taking care in time.
In the end, hope you find this article helpful. And if you are confused of services that we offer, just leave a message on comments. We will give you the answer timely, or we will adopt your suggestion in other articles.