For dropshipping business, SEO is one of the most common words people usually talk about. Although it sounds familiar to most dropshipping store owners, not everyone knows how to utilize it to boost sales.
SEO, which is short for search engine optimization, is the technique of generating and maintaining constant traffic to your stores from search engines such as Google, Bing, and Yahoo. The magic of SEO is that it could increase the exposure of your stores to potential customers. In other words, the SEO-optimized dropshipping stores are the hubs that are visited with a very high frequency. As research has shown, 89% of customer use internet search engines to buy things, and 37.5% of traffic to eCommerce stores are from SEO.
Therefore, running a dropshipping store without SEO is a total waste. Implementing SEO will also increase the loyalty of your brand, improve the visibility of your website, and save your money and time.
So, let's not waste our time. If you want to know how to get SEO work for your business, here are 6 ways to improve SEO that we've summarized from experts' insights. Keep reading to figure out your best SEO strategy.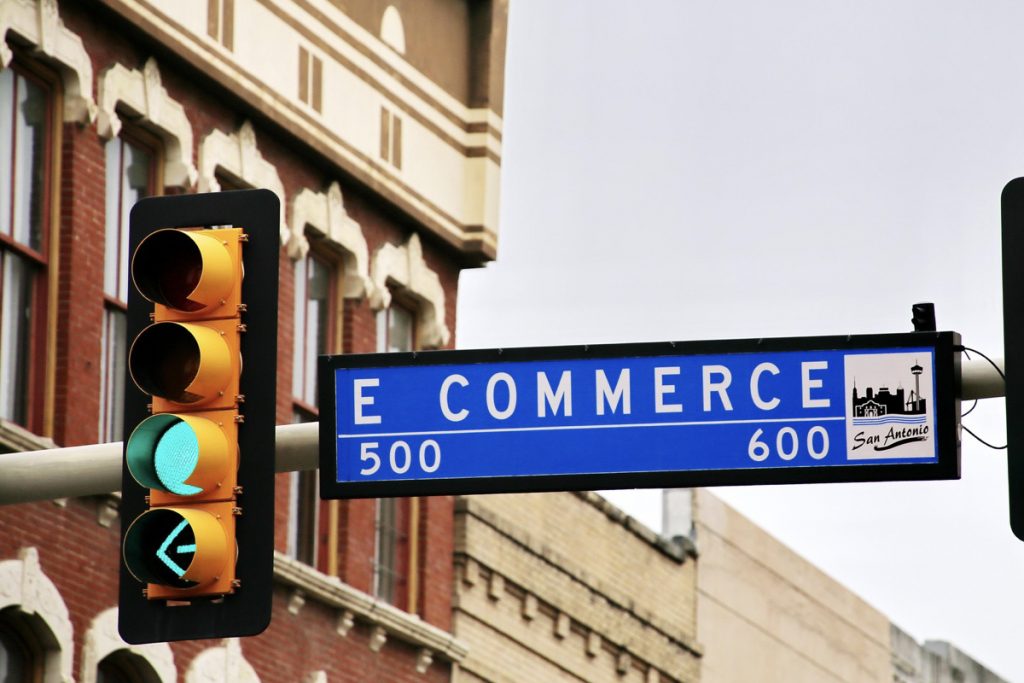 1.Keyword research
To implement SEO in your dropshipping store, you need to find out the suitable keywords that you want to rank for. And this is what keyword research is all about.
Doing keyword research is the process of finding the terms that are not only related to the contents of your store but also rank top on the Internet. In this way, once you put them in your product description, the search engine will index your website faster, and your website will be more likely to be seen by customers when they try to search the terms.
There are now many available and efficient tools that could help with keyword research. For example, Ubersuggest and Keywords Everywhere Chrome extension. The suggestion is to choose the keywords with an SD (search difficulty) less than 25.
Doing keyword research for your online store might be straightforward. But, have you ever thought about doing competitors' keyword research? Actually, this is another way to ensure that you find the right keywords. Knowing the keywords from your competitors is like getting clues about what keywords you might be missing. This could be done using tools such as Moz or Ubersuggest.
2. Website speed
You might be surprised when you read this point. And yes, website speed is also crucial for SEO and most dropshipping runners tend to underestimate its impacts.
The reality is that if it takes over 3 seconds to open your website, up to 90% of the customers tend to lose interest immediately. And this results in a high bounce rate for your store.
So don't let this trivial problem stop you. Here are what you can do to ensure your website speed:
Check your website speed. There are many tools including Google Page Speed Insights, Pingdom, and GTMetrix.
Use Accelerated Mobile Pages (or AMP) to help your website load faster.
Get rid of the large images or compress them.
Simply change a website theme that is faster and more responsive.
3.On-page SEO
On-page SEO is very much similar to keyword research. The difference is that on-page SEO uses keywords for every single page of your website. On-page SEO ensures that your online store could be exposed to the customers who are interested in those keywords as much as possible.
Some useful on-page SEO strategies include:
Include the keywords you found in titles, headers, descriptions, tags, or URLs, as many places as possible.
Make sure that your product description is at least 1000 words and use the keywords in it.
Don't miss any necessary information on your product page. Check twice before you make the page accessible, including shipping, returns, terms of service, etc.
4.Content marketing
Content marketing is one of the most important aspects of SEO because the content is the fundamental part that attracts your customers. Content marketing helps create a constant source of organic traffic and build a connection between your store and the customers.
Content marketing includes three parts. First, keyword research as have mentioned above. Second, generate content that's relevant to the niche. Writing blogs or posting images about your products or niche could help improve the organic traffic of your website. This is because people go search on Google before they decide to purchase. The advantage lies in two points. One is that by constantly posting your product or niche, your dropshipping store will be more likely to rank top on search engines. The other is that by including your products in blogs, they are likely to be convinced by your description. Third, content marketing. Content marketing is about putting the impressive content you already have into communities. For example, the communities of pets on Reddit or Facebook. By doing this, people who are interested in pets will naturally buy your pet products. Content marketing improves the exposure of your store to the group that is more likely to purchase.
But don't get frustrated if content marketing doesn't work so well in a while. Usually, your impressive content or wonderful store won't be discovered by your target customers very quickly. But as long as you keep writing and content marking, your efforts will count.
5.Website structure
One feature of eCommerce websites, you might have noticed, is that they tend to have more pages, images, links, compared with other websites. Some even contain short videos as a way to draw people's attention. In consequence, it is very necessary to have a well-organized website before it disappoints your customers or even breaks down.
Having a well-organized website is not just to prevent collapse. As websites and search engine bots are interconnected, website structure influences not only how fast search engines could direct customers to relevant content on your website but also how customers enjoy going through your website, or in other words, how your website is user-friendly.
Some eCommerce websites might seem fancy at first. But that's a trade-off. Decoration usually slows down website speed. A proper website should be equipped with fast website speed by well-organized structure and straightforward user design.
6.Link building
Link building could directly determine your website rankings.
If you are not familiar with link building. Here's how it works. If your website has good content, there will be more links related to your website. Thus, the more links indicates a higher ranking of your website.
But it's not that easy to increase the links of your website deliberately because this behavior can be detected. And you will be punished if things go wrong.
Here are some techniques you can use that are totally acceptable:
Guest blogging
Broken link building
Content marketing with emails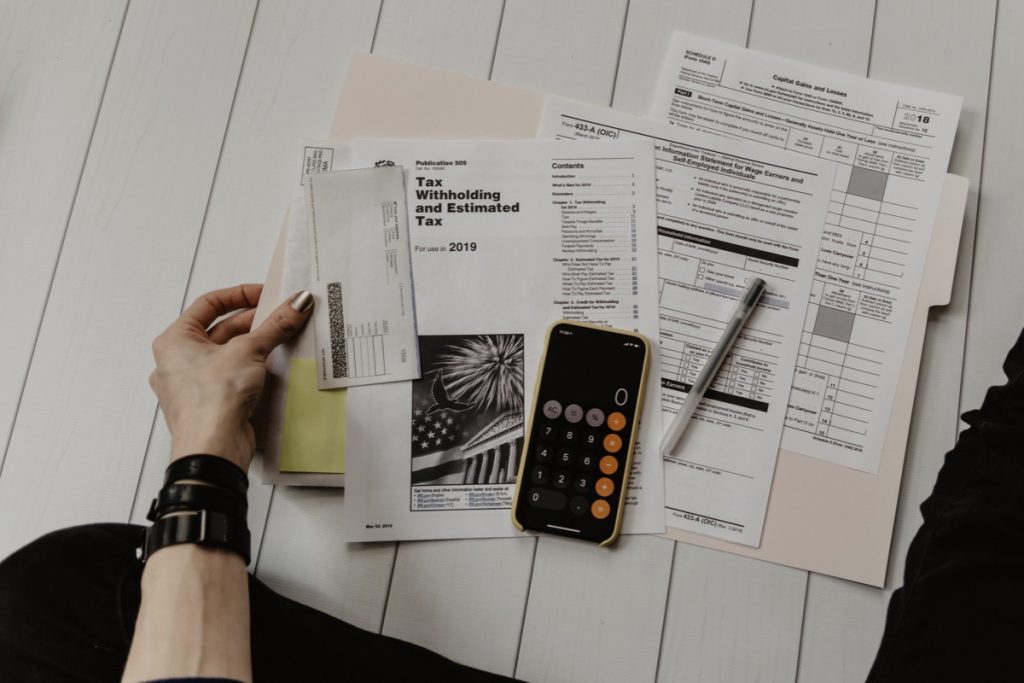 Conclusion
So, these are the 6 tips to implement SEO for your dropshipping store in 2023. Apart from these 6 tips about SEO, we would like to give you some more advice for your dropshipping business, especially if you are a new starter.
First, although eCommerce is a hit now and people tend to believe that it is easy to make money by doing dropshipping, you should understand that money does not come free. There are always huge efforts behind a successful dropshipping store that most people have no idea about.
Second, be prepared to be overwhelmed and occupied by your business, especially at the beginning.
And last but not least, always keep learning. If you are not satisfied with the SEO tips we've covered here, please feel free to explore more knowledge and skills on our website!