In recent years, a joke has been widely spread, saying that the factory owners in Yiwu know best about which candidate the public opinion of the United States is turning to. Because they will receive more orders from people supporting that very candidate. Recently, media reports that Yiwu factories are manufacturing a large number of Trump 2024 solidarity flags with a clear slogan, Save America Again.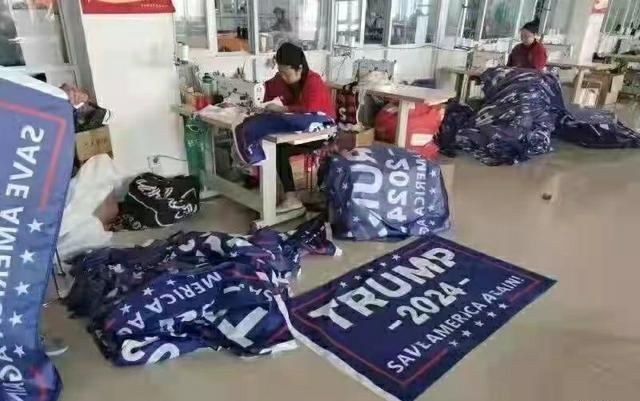 According to the pictures, the Trump solidarity flags are very similar in style to those in 2016, though the slogan is completely different. Compared to the slogan eight years ago, it is rendering more intense emotions, kind of the return of the "savior".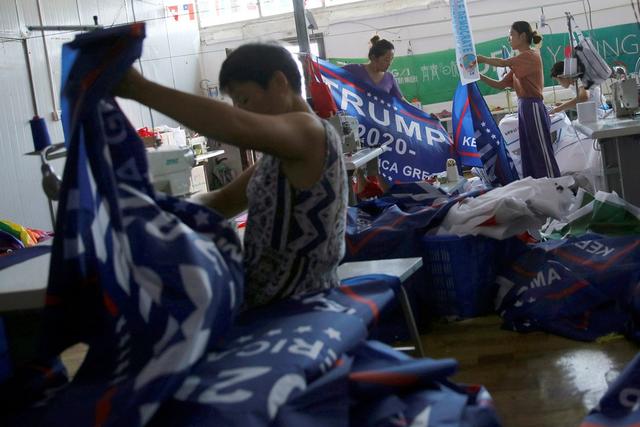 It is reported that Trump was very upset when he lost the presidential election last year, claiming "vote fraud" and trying to stay in the White House. He even incited his supporters to occupy the White House, causing the famous "Capitol Hill riots". Although forced to hand out his power, at last, Trump has not given up on the idea of another presidential run, and he made it clear in the middle of last year that he would run for president in 2024 to continue his political ambition to lead the US back to the peak.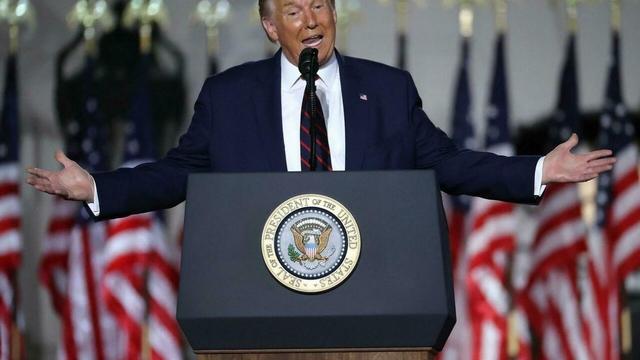 During trump's term in office, he acted his diplomatic in total unilateralism. He tore up the Iran nuclear agreement and dragged the US out of the Paris Agreement. Though these arbitrary measures aroused unsatisfactory among partner nations, American citizens realized only when Pres. Biden took over, that the problems are never solved, yet it's becoming worse.
Before entering the White House, Biden also raised a loud slogan, "America is back." He said that he would bring the US back to the groups that Trump withdrew from, and restore the Iran nuclear agreement. At first, people around the world thought that the United States seriously intended to be back to cooperative status, but the result is not ideal.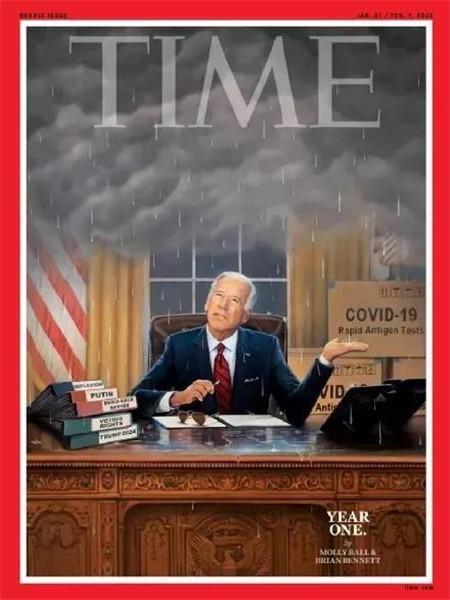 When Pres. Biden took over the power in 2021, he stuck to the old-school cold-war thoughts, and abused sanctions on too many nations. Under the global economic status, these measures are affecting more on the US economy, and causing inflation problems. Biden also failed to control the pandemic. He blamed the states' governors on the outbreaks, while not taking any measures at all. COVID-19 cases in the United States have now peaked at 1.5 million in a single day, much more than the period of Trump.
Biden's poll numbers have dropped from 62 percent last year to 40 percent, meaning that Trump's chances are coming. Although Biden has made it clear that he would run for president in 2024, Biden's current approval ratings may not make it easy for him to win a second term.
Moreover, In the past year, Trump has never forgotten to make his presence felt under various hot topics. After stepping down, he has actively participated in various activities to promote himself, and his influence has increased even compared to his presidency times. The flag orders from Yiwu can also be a piece of evidence, that the coming back of "Pres. Know better than anybody" is not just a rumor.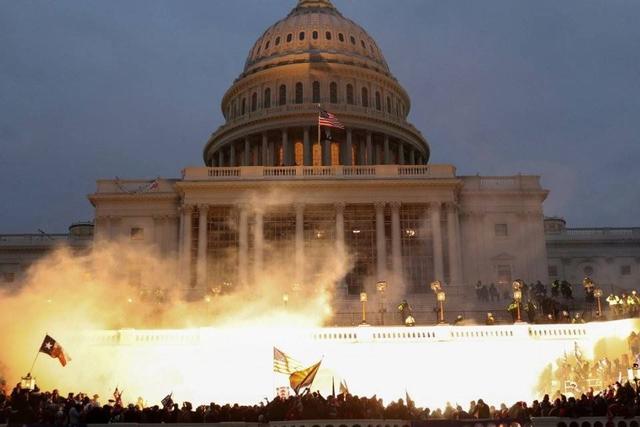 It was once a joke that Yiwu factory owners can predict US presidential election results better than many experts. Because Yiwu factory owners can tell from the number of orders which candidate is supported most. It was called "Yiwu big data", which may sound reasonable in economics.
Though some people think that the Yiwu big data is more accurate in "predicting" the results of US elections, there are still 3 years to go until the 2024 presidential election, and anything is possible until then. Whether or not Trump can beat Biden, and if there will be a spoiler, is still too early to reveal.