In the past few days, the Yiwu Bonded Logistics Center has been busy, with all processes and links operating at high speed. As the "Double 11" e-commerce promotion kicked off, the number of online bonded imports inspected and released by Yiwu Customs checked and released increases rapidly.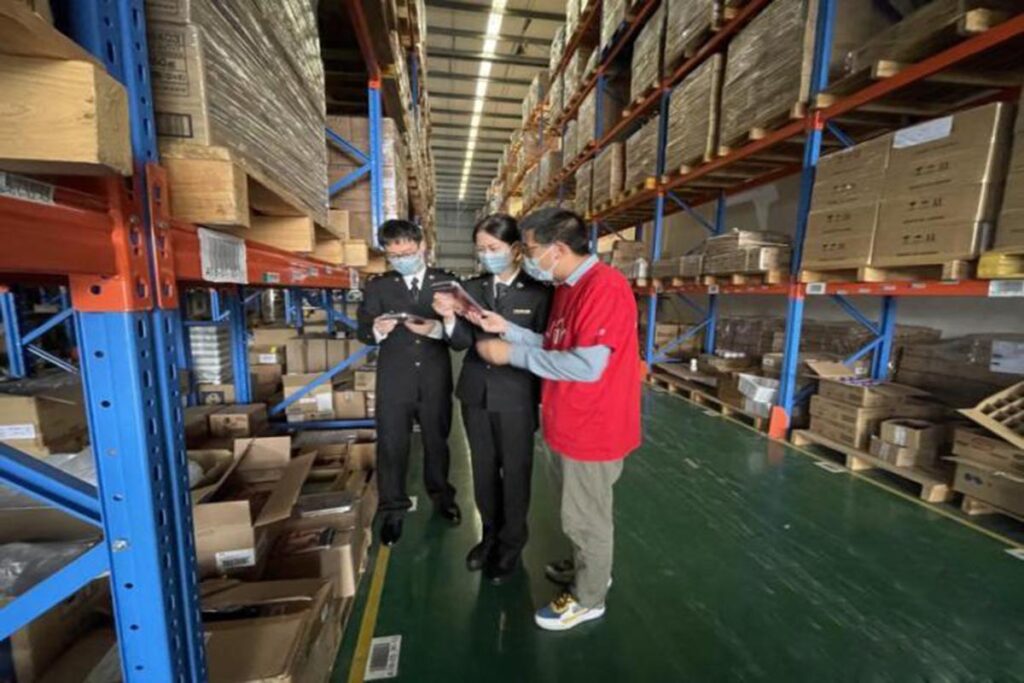 On November 1, Yiwu Customs released 1.517 million cross-border online purchases of bonded import lists. The number of single-day supervision orders broke the record of 1.333 million on the day of "Double 11" last year. This year, it has supervised more than 20.9 million cross-border import orders, a year-on-year increase of 3.3 times.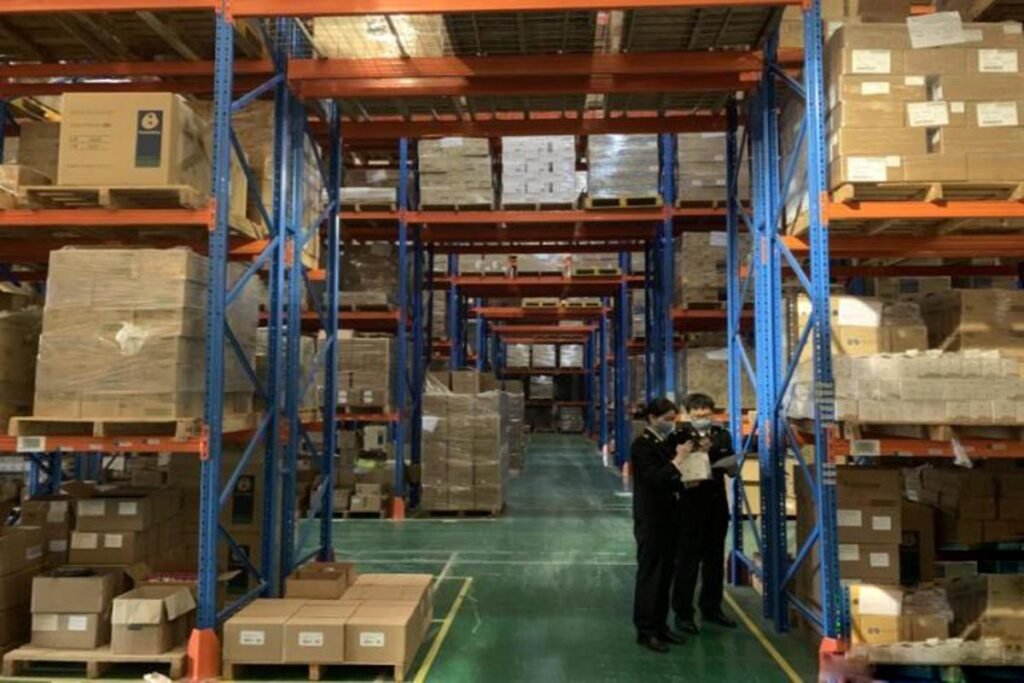 "Double 11" is a "big test" of customs clearance efficiency. To ensure the smooth customs clearance of cross-border commodities during the "Double 11" this year. Yiwu Customs entered the "preparatory" state a month ago:
Investigating and visiting key enterprises in advance
Formulating supervision plans
Carrying out risk investigation
Communication and coordination problems
During the "Double 11", customs implemented 24-hour operations to ensure smooth customs clearance on site. The cross-border online bonded import supervision volume of Yiwu customs is increased by more than 50%.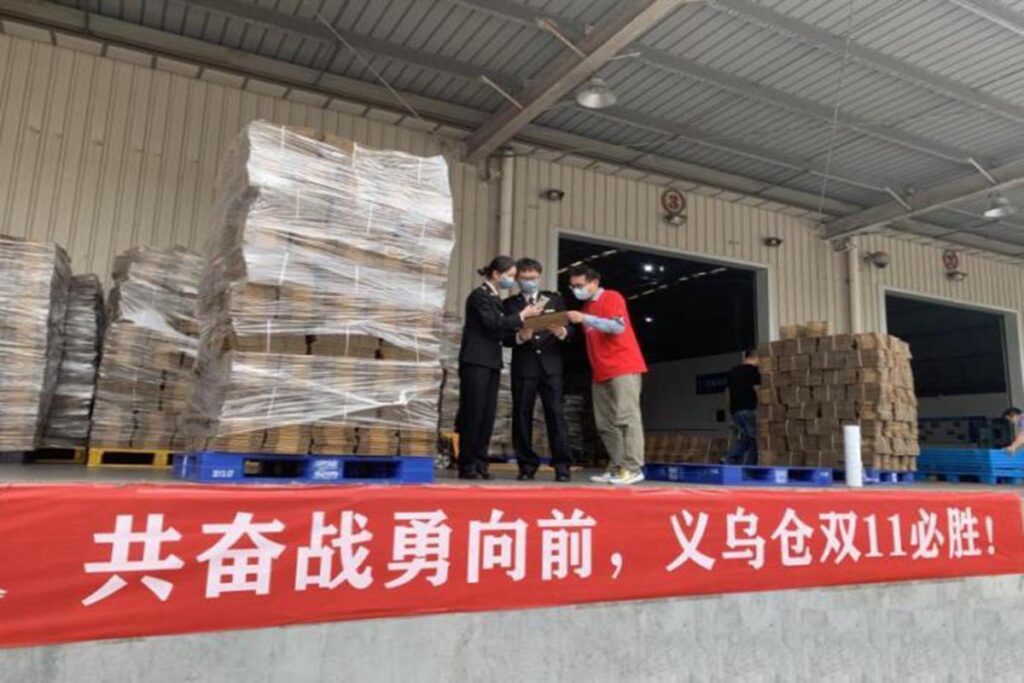 To support the development of Yiwu's cross-border e-commerce comprehensive pilot zone. Yiwu Customs has taken its functional advantages on information sharing and supervisory linkage in logistics, warehousing, customs clearance, Etc., and improves customs clearance integration and other supporting policies. In Yiwu Bonded Logistics Center, measures such as "diversified tax guarantee methods," "centralized tax payment," "intelligent bayonet inspection and release," "two-step declaration," and "returned goods entering the zone" are implemented to continuously optimize the supervision process of cross-border e-commerce goods and continually improve customs clearance efficiency.