August 10, 2022, a chartered flight by China Southern Airlines carrying 107 Indian businessmen arrived at Hangzhou Xiaoshan Airport. This flight arrived in a critical period as Yiwu fighting against the COVID-19 outbreak only 7 days ago. How to make it happen and make it done?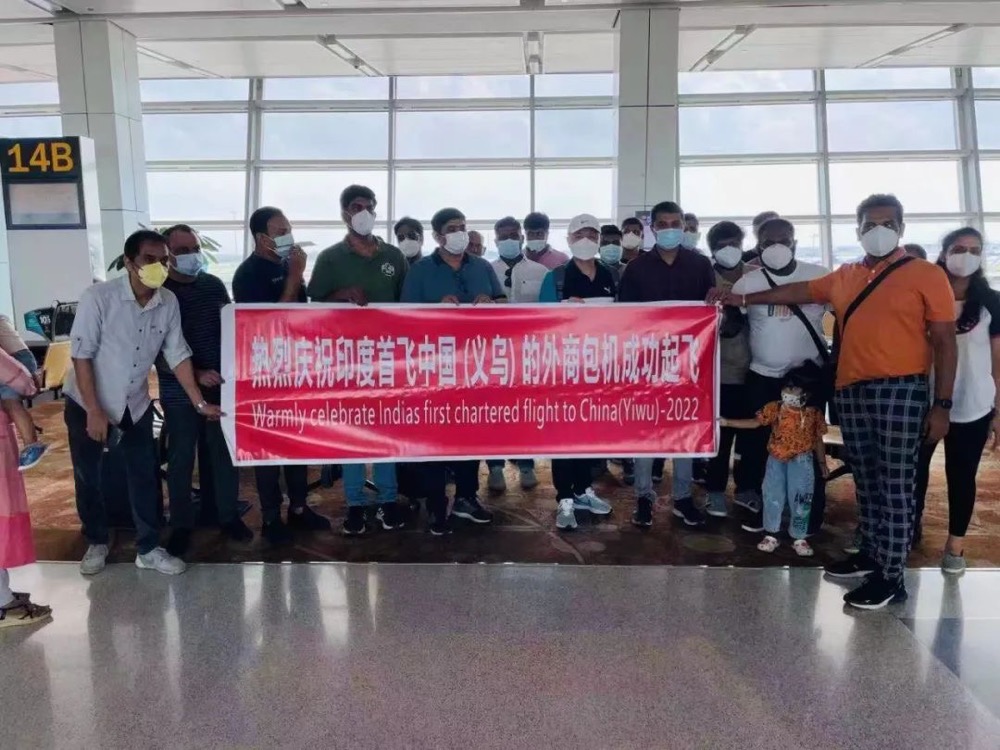 Thanks to the support from the Ministry of Foreign Affairs, Ministry of Commerce, the Chinese embassy in India, and the guidance from Zhejiang province foreign affairs office, provincial department of commerce, provincial civil aviation administration, also the perfect execution by disease control from Zhejiang province, Hangzhou, and Jinhua, this chartered flight from India successfully landed in China, and all the businessmen visited or traded in Yiwu.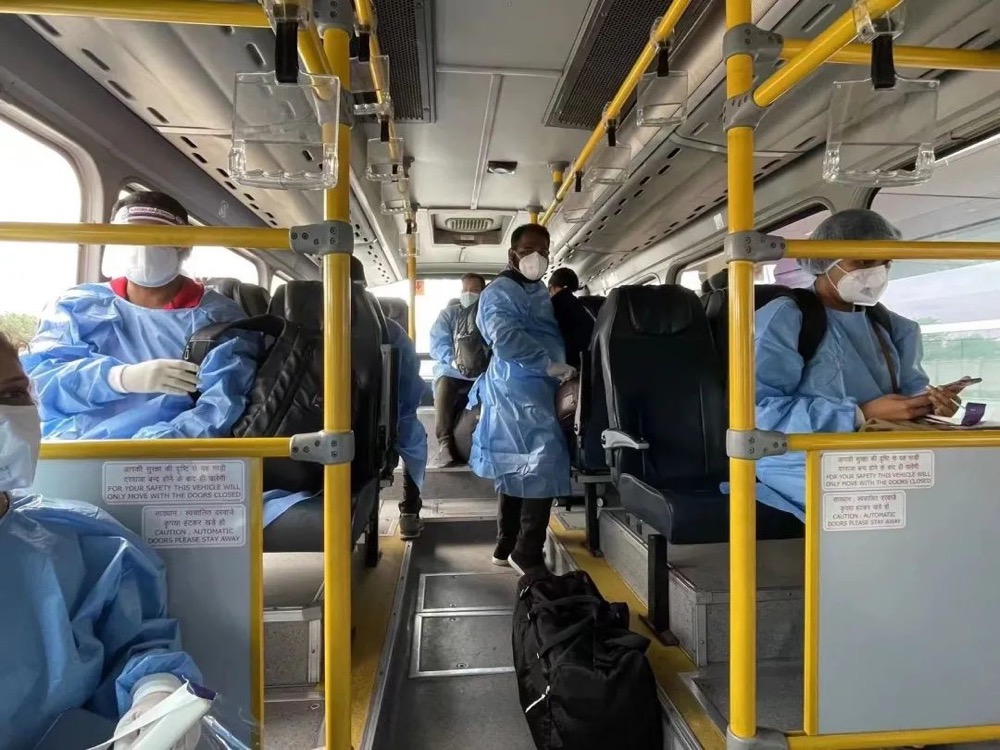 The trade between Yiwu and India is very close, and the Indian businessmen are very active in Yiwu markets, with more than 2,000 people resident in Yiwu in the peak period. In 2021, Yiwu's import and export volume to India reached 17.58 billion yuan, with a year-on-year growth of 38.49%, among which the export volume reached 16.76 billion yuan, with a year-on-year growth of 33.83%. India is the second largest export destination country of Yiwu. The successful landing of this charter flight marks the re-opening of the door for Indian merchants to return to Yiwu for purchasing.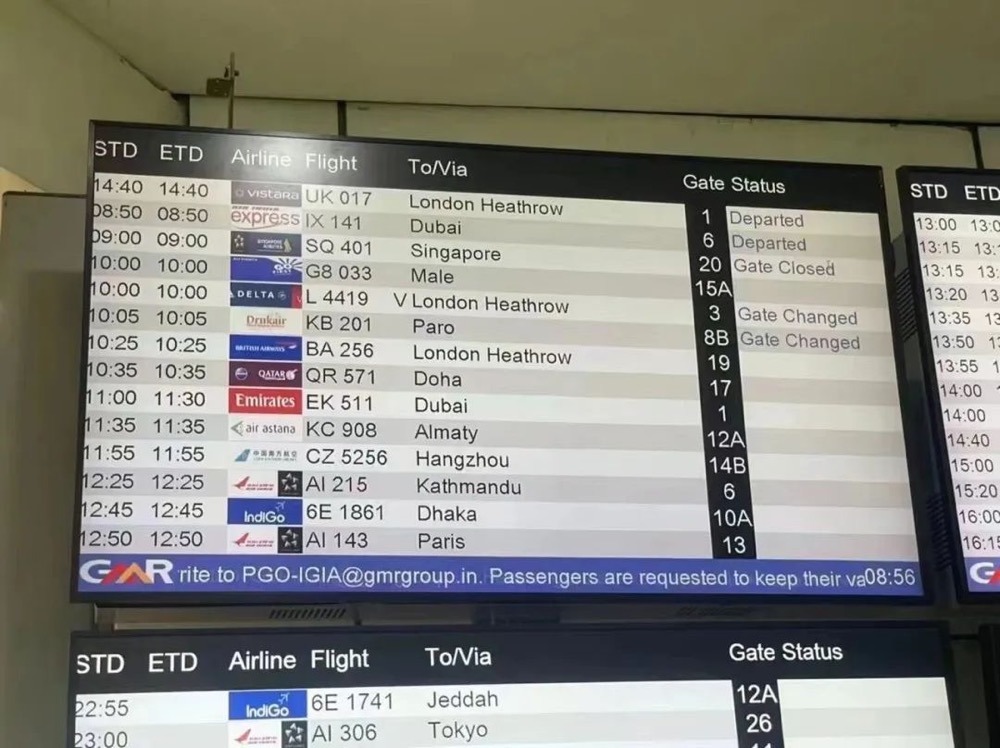 Zhejiang Tuoni supply chain management Co., LTD is a leader company in organizing the chartered flight. We interviewed Du Yuegang, the person in charge of the company. He said the charter flight was welcomed in India, as it was helping Indian businessmen to get more new products, and also letting many Indian families that separated for over two years reunion. The flight planted the seeds of faith for both China and Indian businessmen on the further opening of Yiwu market.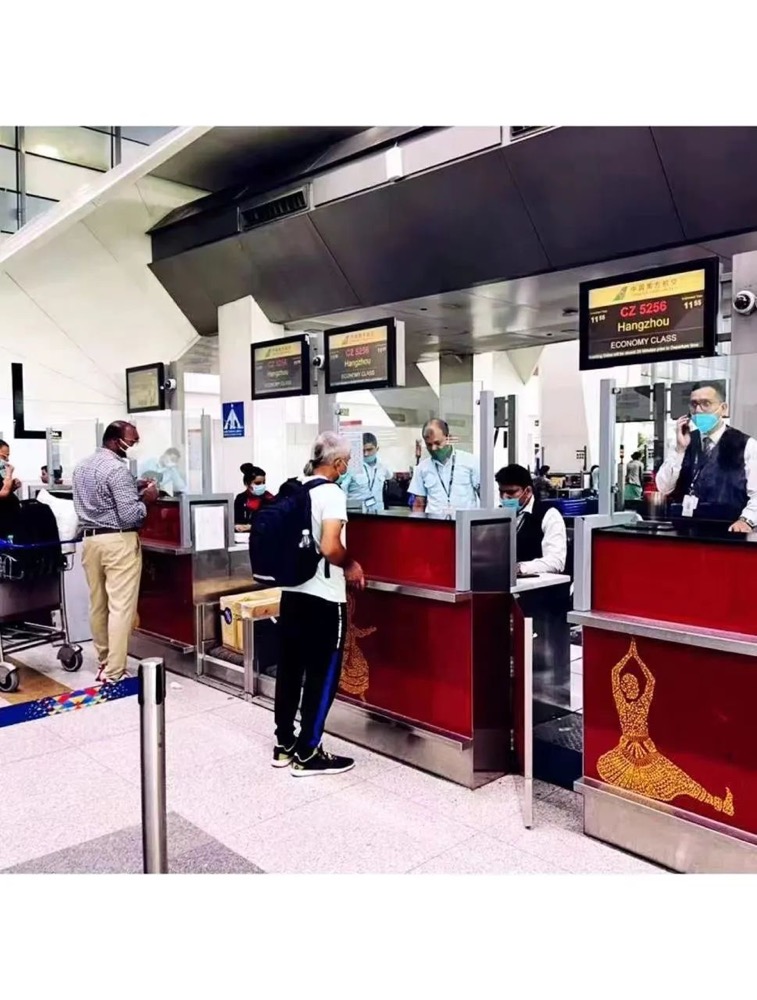 "No matter what crisis and predicament we face, Yiwu has always acted with the inherited spirit of 'daring to be the first'. We created this business miracle out of nothing, and our fathers turned stones into gold. Now Yiwu has become the leading trading market in Zhejiang province and even the whole country. I believe that Yiwu is and will always be the paradise for entrepreneurs." Du said.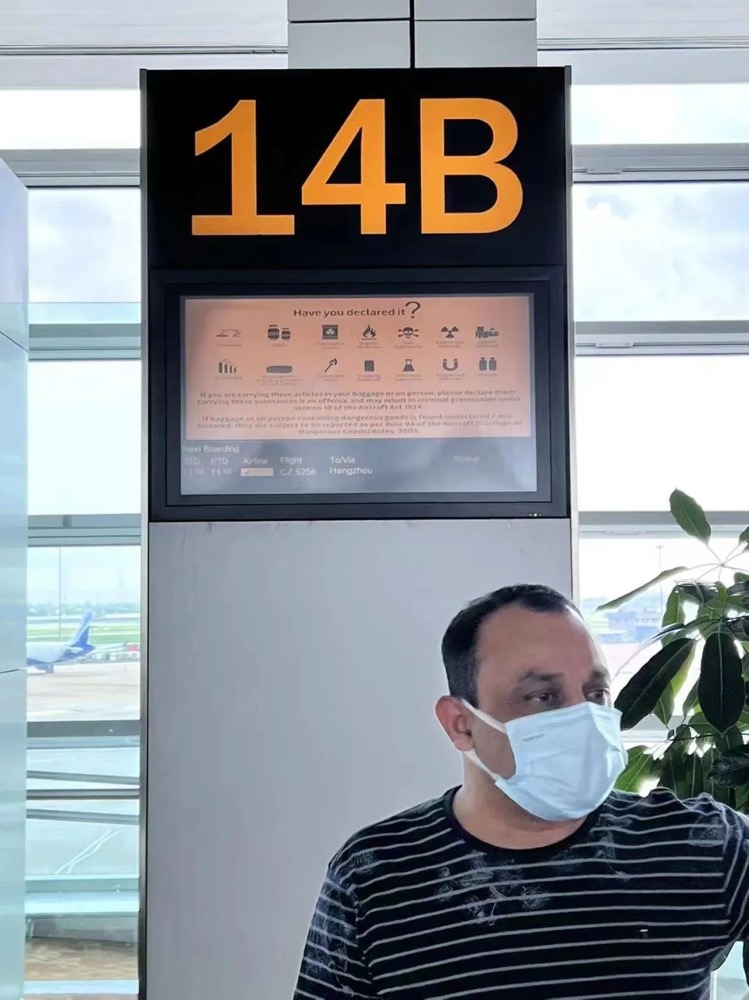 Following are the comments from the Indian businessmen on this chartered flight.
Mohammed tabrez akhtar:

"I have always been traveling to Yiwu for purchasing goods since 2011, and my business is mainly on accessories, handicrafts, and cosmetics. It is my second home and the place where I have been working all the time. I am really excited to hear that I can return here, and I am especially grateful for the efforts made by the Yiwu government. Yiwu is a very famous commercial city in China. It has the largest small commodity market in the world. We can find any goods we want here, and we can also sell goods to the world through the market. There are many foreigners here, and the locals, no matter men, women or children, everyone is very friendly towards us. They can even chat with you in your home tongue."
Hassan:
"I have established a trading company in Yiwu since 2003, and developing my business basis on household appliances, building materials, and daily necessities. Because of the pandemic, I haven't been here for over 30 months, which has made a great impact on my business. Considering the needs of Indian customers, we generally place an order only after seeing the actual product and requesting improvements. This process cannot be made online, which makes it difficult for me to develop new products, and I was forced to purchase only the products ordered before. This time, I will make full use of my time here and go to the market to choose new products and place orders according to preferences and requirements from my Indian customers."
This chartered flight strictly follows the requirements of China's import disease control measures. All the Indian businessmen aboard have obtained negative results from two rounds of nucleic acid test results by professional institutions, and got the international "green code" issued by the Chinese Embassy in India. After arriving at the airport in China, the disease control institutions of Hangzhou will transfer them to the local hotels for health observation, and then return to Yiwu upon confirmation.