Warm greetings to you in the new year of 2022. How's your e-commerce going in the past years of 2020 and 2021? As always, grow your business along with the right strategies for marketing, and develop your customer base. Still, the key points to work hard on, aren't they?
Observations are that e-commerce marketing campaigns will continue to be hot and fierce under the grim economic situation due to the pandemic. Maybe it's time to refresh some ways of managing. Rejuvenate the digital market, and don't let the coming Omicron virus ruin a lucky beginning of the new year.
The past few months have witnessed reviews with client accounts and valuable interviews with teams from Google and Bing. And some authorities concluded the main directions ahead for the ongoing year 2022: quick feedback, cleaned data, centralized influence, and self-attribution. What does that suggest?
Here, check our four recommended resolutions that explain everything. These tips may help you with clever and promising marketing, save your time, and raises your bottom line.
No.1 Speed up your SEO traffic
SEO, an abbreviation for search engine optimization, stands for the process of improving the quality and quantity of website traffic from search engines. As a common channel in digital marketing now, most companies have many investments going into SEO. When you upload something new, the unpaid traffic arouses natural, spontaneous searches for images, video, news, or academic-specific knowledge through different engines. Perhaps, that is the original reason why there was usually terrible jet lag between the publishing and receiving behaviors.
It's discouraging that the time difference from when the new content was uploaded to finally getting expected site traffic in search engines varies. Maybe you've spent hours and hours working on beautiful photos and delicate articles. Sure, you must want your potential audience or customers to see them as soon as possible.
So, how to speed up your SEO traffic? Good news! Famous search engines like Bing, Yandex, and Google, have developed free services helping display the newly added content more quickly. For example, a free ping service named IndexNow will allow faster appearance in search results of your updated changes. According to the Search Engine Journal report, this ping service will have been rolled out in mainstream search engines by the first half of 2022.
Try this free service by checking IndexNow's official website and the Frequently Asked Questions. Next, go for an appropriate and practical use with your digital marketing campaigns.

No.2 Update cleaned data in your Product Center
There's a big chance that a closer examination of your online product center may find serious issues. Lagged product introduction, non-updated storage quantity, unposted customers' feedback, or evaluation. If an interested Internet shopper wants to buy your products, and gladly click on the "Add to the Cart" bottom, only to find in disappointment that they're out of stock. What a nightmare! You will lose a lot of potential customers for the old, wrong information.
So, how to timely clean up and regularly update the data in your online channels?
The answer is quite simple: Log in to your online account now, and review clearly in detail your past, current, and future product offerings.
When reviewing, some reminders are:
·if the storage reflects the reality in the warehouse
·if the information about the products is up to date
·if the good comments from buyers are on display
·if the products sell well and will sell well in the future
And how to make sure that your product feeds are correctly set? You can pick three or four kinds of your products randomly to test if the correct information shows up or not.
There are perfect time points to carry out data cleaning besides the start of a new year. It's wise to check things periodically depending on the actual demands of your products in e-commerce marketing. For example, remind yourself quarterly by setting a seasonal alarm. Try to do the setup in time, and an annual pattern may be a minimum request. Remember, it's indeed essential to erase that out-of-date product information.
No.3 Centralize influence marketing around you
What is influence marketing? To put it simply, place celebrity endorsement into your content-driven marketing campaigns using a hybrid of tools. A famous website named Influencer Marketing Hub shows the complexity and mechanism of influence marketing via examples. The main impetus here is collaborations between companies and influencers.
The industry now has worth billions of dollars in 2021. So, if you don't invite those influencers or ambassadors to speak for your products, you may find it a lot harder to attract new customers on your own.
Who are on your created list of influencers? Do they get your payments accurately and timely? To centralize those influence marketing elements, coordinate the relevant affiliates, influencers, or ambassadors in order. Verify if these KOLs get wages paid with a better experience by a manual approach. And don't forget, those tracking services will aid your managing payment.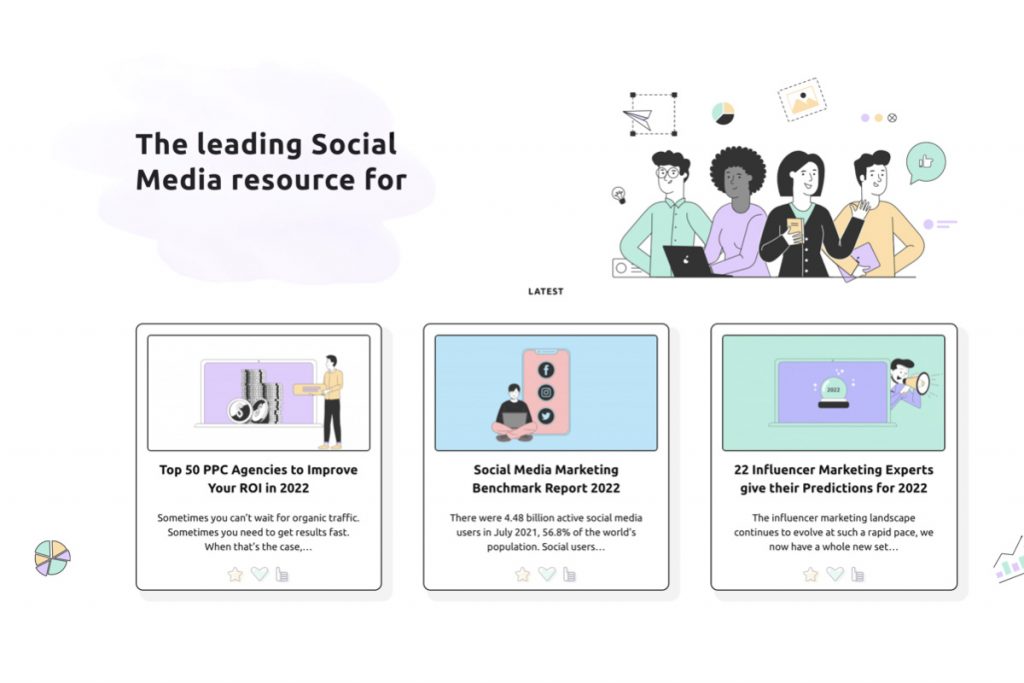 No.4 Engage yourself to build first-party data
Historically, third-party cookies in search engines are for user tracking. People almost rely solely on them to keep smooth running in digital marketing. However, in March 2021, the breaking news came Google's announcement of no longer supporting any third-party cookies in the Chrome server. Somehow, this frustrating change will exert fatal effects on traditional marketing strategies.
So how to seek new solutions under this ever-changing situation? Since paid advertisements on cookies are now defunct, how to remarket and retarget marketing campaigns in product selling?
Effective solutions may include:
·growing your ad's mailing lists
·interacting more on social apps
·bringing in-depth and exclusive content
·making offers with discount rewards
·complying with customers' privacy polices
Anyhow, the key is to build a first-party connection through channels engaging you and your audience personally. It means more emphasis on your efforts than simple, convenient tracking systems.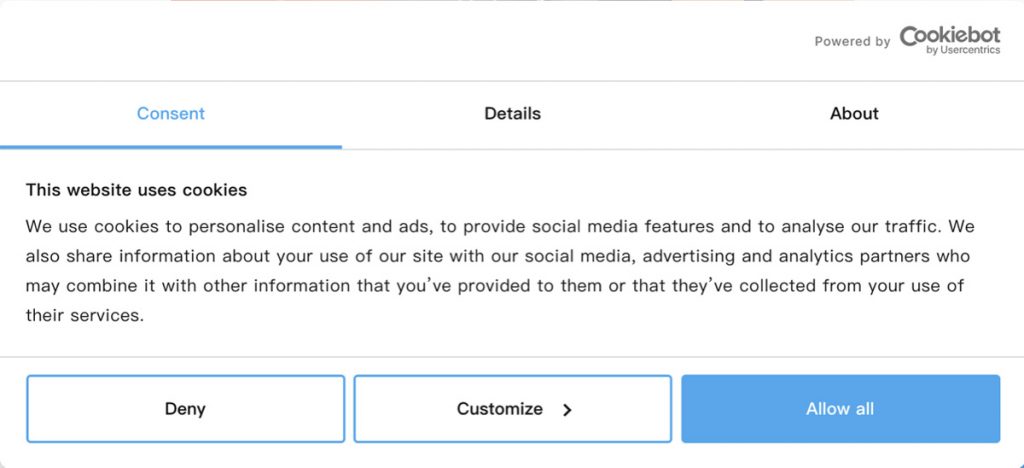 In addition, remember to check first-party cookies directly stored in the visited domains by the web server or the JavaScript frames. Analytics data, language settings, and other functions that first-party cookies retrieve will send to website owners. Whatever you do, provide the customers a good user experience in browsing your websites.
Conclusion
To conclude, focus on one tip for improvement first, and then work your way to embrace any positive changes in the e-commerce business. Know more precise strategies in digital marketing and hope we all get our sales booming in 2022!