With the coming 2022, a new round of promotions has been started on major e-commerce platforms. However, what is with the busy promotions is businessmen's one "sad farewell" after another in the Yiwu market. So, what happened to the market that was ever popular in the country?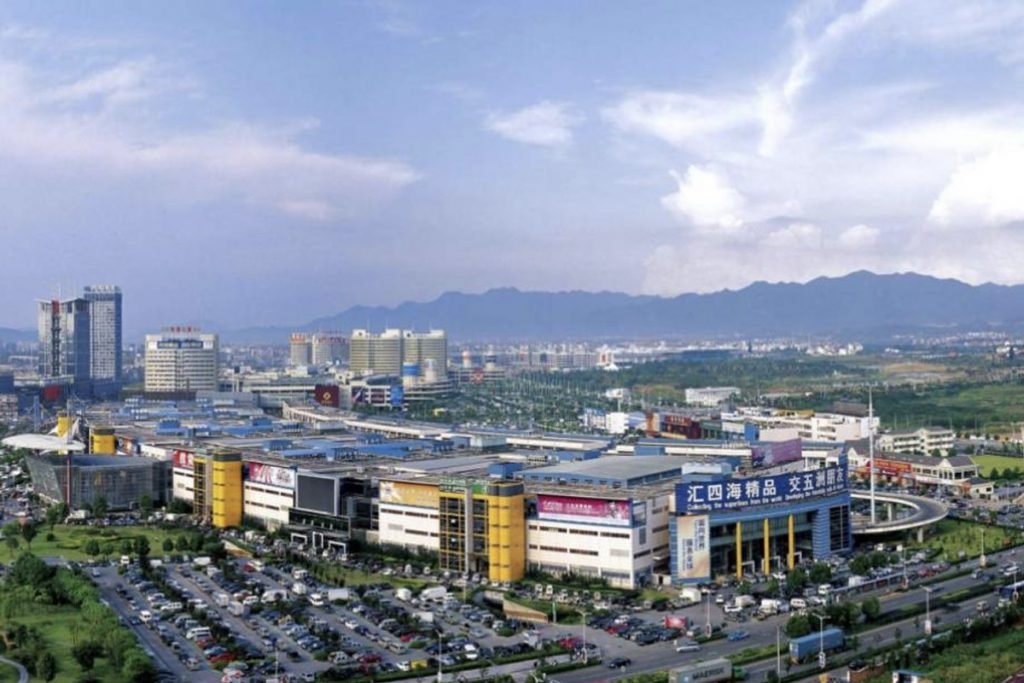 In ancient times, Yiwu people already began to exchange something cheap for what they wanted. This tradition paved a way for the later development of the small commodity market. A few years ago, the TV program named The Feather Flies To The Sky was deeply loved by the audience. There was a classic line in the play: "The feather is very light, but it can fly to the sky with a gust of wind." It is just because of the trading merchants that Yiwu ever became prosperous.
But nowadays, the Yiwu market seemingly has been declining day by day with the change in the age and social environment. According to the relevant data from related organizations, Yiwu business already developed to a very eye-catching scale earlier 2 years ago. At that time, only in the Yiwu international trade market were there more than 75,000 shops opened. The prosperity of the local commodity market exactly attracted a great number of businessmen outside Yiwu. The daily passenger flow in the market was over 200,000.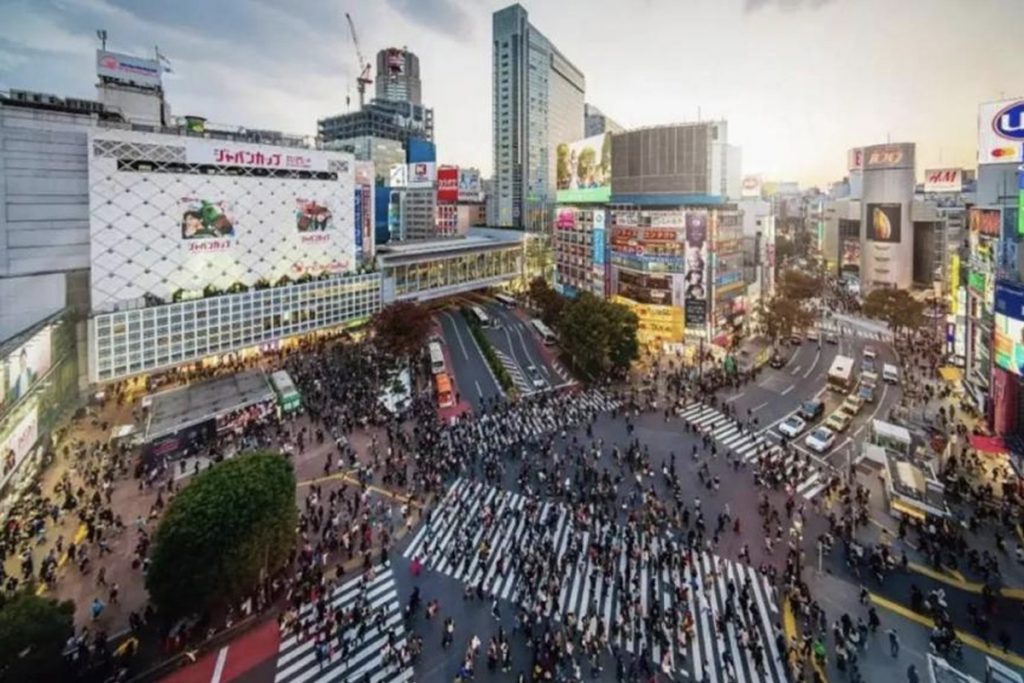 As it says, business is war without bullets. You can never predict what will happen in the next second as nobody could imagine in those years that Yiwu would be caught in such a bleak situation. Ten years ago, you simply needed a little capital and to find several regular supply manufacturers if you wanted to start your business. For this, it was easy to open a shop with a little investment and earn more profit in return.
However, the market is changing rapidly. You could not see its prosperous scene if you go to Yiwu international trade market now, which is not as bustling as it was. Some shops are even to be closed. The Yiwu market has passed its most glorious period and has lost its usual vitality.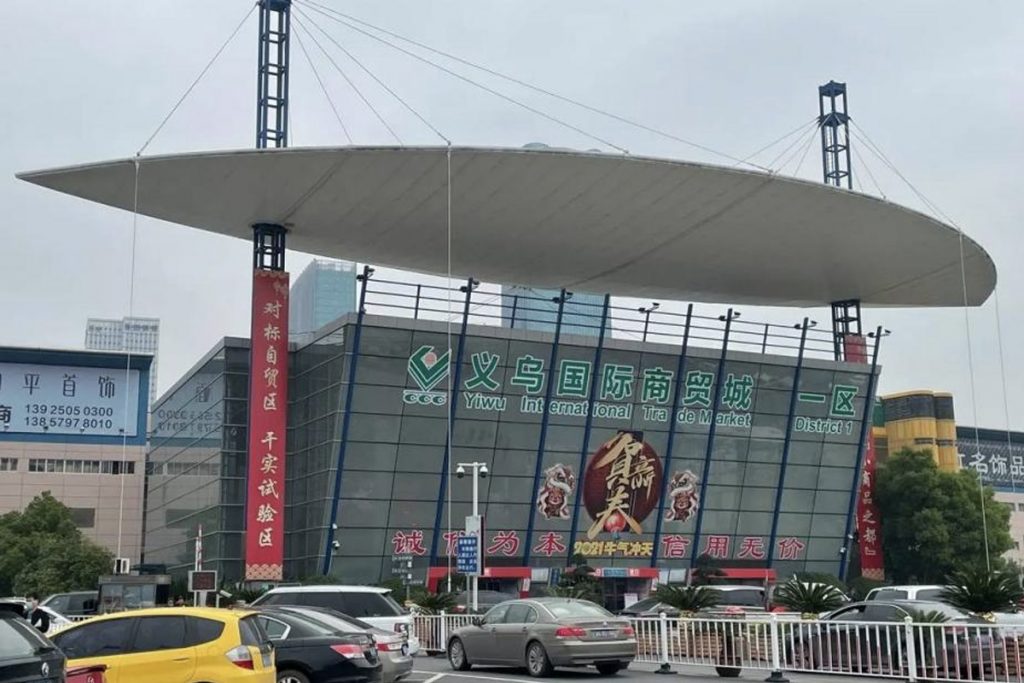 Many young men who started their businesses in Yiwu have been beaten severely due to that. They earned much when selling products here in the past, but now they have to bear to leave here at a loss. Why on earth is Yiwu reduced to being like this now?
There is a critical reason for Yiwu's popularity. At the beginning, merchants became important suppliers relying on their excellent sources of goods, and a lot of orders were placed when Yiwu was an international market. These merchants received plenty of overseas orders before the covid-19 was prevalent. Then their export affairs have been prevented due to the pandemic.
In addition to being affected by the foreign pandemic, the development of Yiwu in the domestic market has also been limited. Today, more and more people tend to shop online, which has a great effect on the brick-and-mortar market, especially when e-commerce platforms have sprung up one after another in the current Internet economy. In the past, people wholesaled in special channels, and these wholesale commodities basically came from small malls in Yiwu.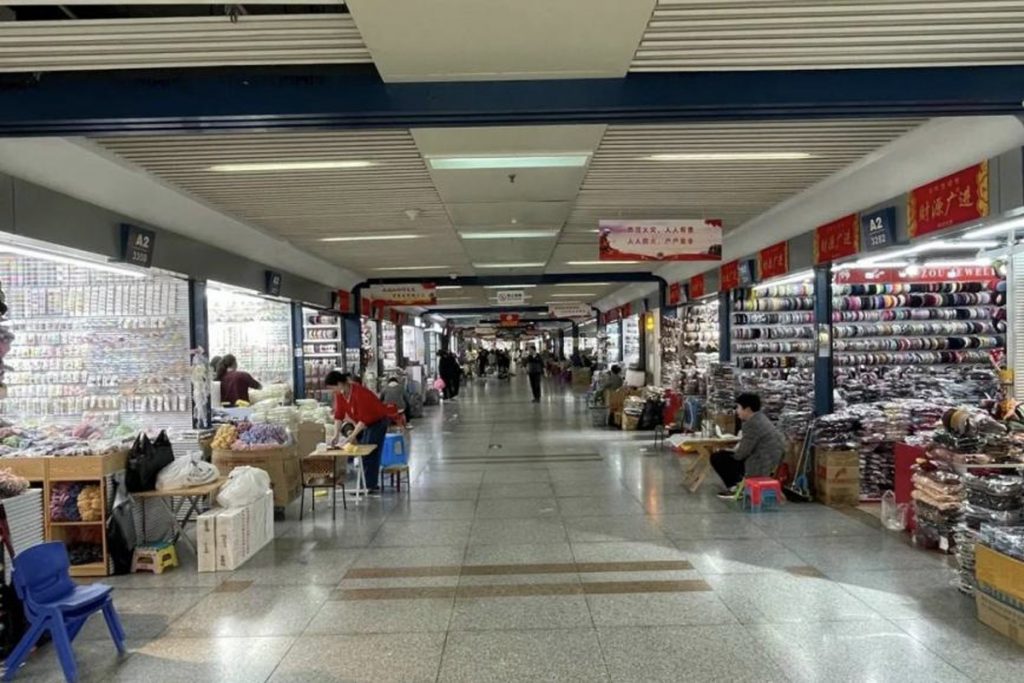 Nowadays, people prefer to wholesale small commodities through e-commerce platforms, which makes it harder to run a business. To data, the total transaction volume of Tmall was 540.3 billion, and that of JD exceeded 349.1 billion during the "Double 11" in 2021. This is surprisingly a big year-on-year increase.
Eommerce leaves domestic retailers with little chance of fighting back. For example, a shopping platform similar to JD and Taobao was developed in Pinduoduo a few years ago. Lots of people know that goods from Pinduoduo are cheap and many shipped for free. Apparently, shopping online is more convenient than shopping in a physical shop, so more and more people choose the former.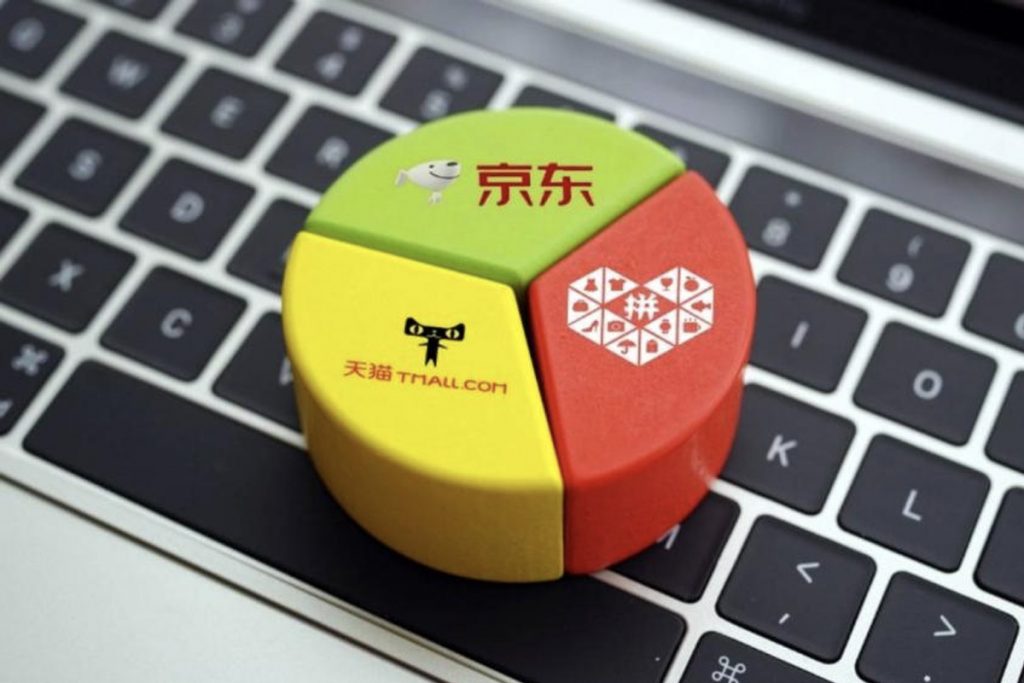 The rise of e-commerce had a big impact on self-made people in Yiwu. Many of them have been working here for a long time and now they are not young anymore. But they still insist on doing business offline so they lose the opportunity to grow their business on the Internet and are limited a lot.
Of course, not all businessmen in Yiwu are defeated by such a difficulty. For some who are flexible, why not sell goods on the e-commerce platform when there are nearly no customers to their physical store and exporting is not feasible? As a paradise of small commodities, Yiwu itself is endowed with an extremely rich goods supply.
According to relevant media reports, many merchants in Yiwu have increased their income in this way. It is their flexibility that helps them find a new way to develop in the special period. In addition, quite many fashionable people began their employment in live commerce, which is just a temporary side job to them during the special period. They earn as much as they can.
What is worth mentioning is that both participating in the e-commerce business and carrying out live streaming can't really help solve the development dilemma in Yiwu. If the world couldn't be back to the normal status before the covid-19, Yiwu's exports would be limited forever. That undoubtedly will affect the local economic development seriously.
What currently happens to Yiwu has taught us a lesson. That is, innovation must be made to develop better in a field. Once you stop innovation, what you will face the next could be hard to imagine. If your products are the same all the time, they will naturally be outdated in the end due to the fierce competition in the industry.
Now it is not difficult to understand why merchants left Yiwu one after another and Yiwu is not as prosperous as it was. So, what do you think of it? Can the feather fly to the sky again?