Ecommerce is now mainstream. It's easier than ever to shop online and get anything we need delivered to our houses sometimes within one day. As a result, the potential of eCommerce cannot be unseen. More and more brick-and-mortar businesses are promoting their sales through eCommerce. Especially, the advantages of eCommerce have been fully discovered since the pandemic, with revenue projected at $5.02 billion in 2022. New companies have to start with an eCommerce outlet and strategy to increase their competitiveness.
Everything in eCommerce is now evolving so rapidly that it could be hard to have a general picture of where it's going. In this article, we will share 10 top eCommerce tips that have been narrowed down by industry experts. Keep reading to find out the biggest factors that will affect eCommerce in the coming months and years.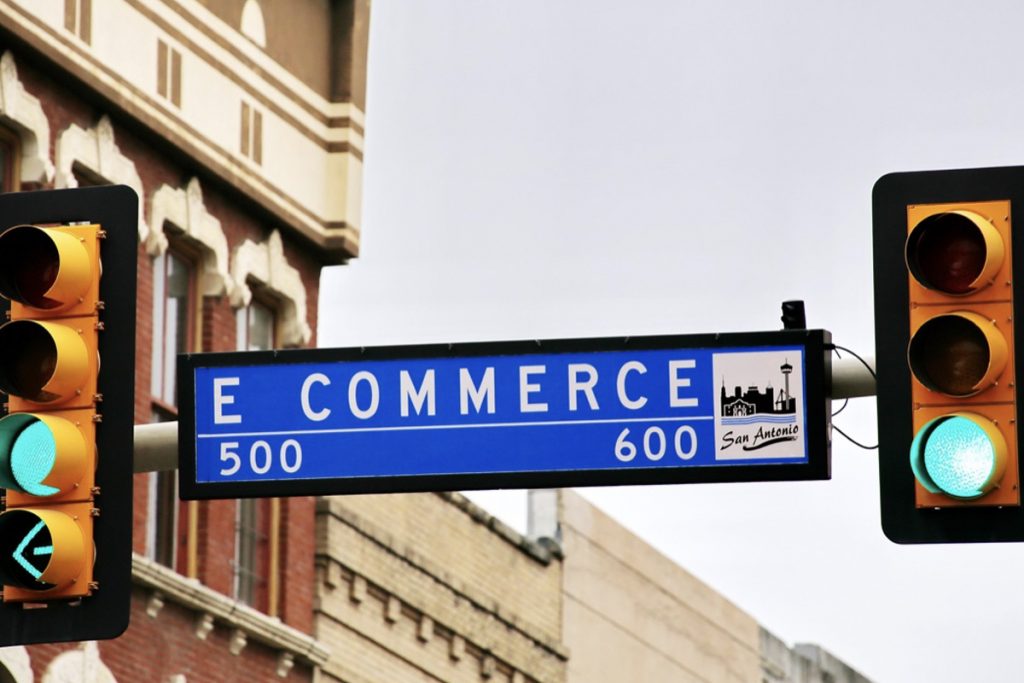 1. Apply augmented reality to visualize purchases
Augmented reality, also called AR, uses 3D mapping to enable customers to try on products, or have an experience preview before making a purchase. This technique aims to maximize customers' direct perception of products or experiences and closes the gap between eCommerce and real offline business. Customers do not have to make risky guesses about the suitability of products and therefore their cognitive loads are reduced, which is an important step to improve customers' shopping experience.
For example, some customers might hesitate to buy the clothes they like because they have no access to know how the clothes fit on them in reality. Using AR, however, they can directly view a live video of themselves with the products on with an all-rounded lens. This technique can ideally be used for a variety of items that requires visualization, including artwork and flooring.
More and more augmented reality apps have been developed for this purpose and will be available in the coming era of eCommerce. If possible, eCommerce enterprises should apply augmented reality to help visualize purchases. Of course, using AR cannot guarantee a perfect shopping experience. But it is definitely worth trying.
2. Add alternative payment options
Check or debit card should not be the only payment option for eCommerce. As there are a great number of digital payment platforms nowadays, payment only via check credit or debit card could stop your customers from making the final purchases.
Think about the most convenient ways of payment. For example, allow customers to purchase with a payment plan without extra fees, or offer a wide variety of payment methods like cryptocurrency. The checkout system should be as direct, quick, and easy as possible so that potential sales will not be canceled.
3. Offer multiway customer support
Customer support does not end when a purchase is made. Smart eCommerce enterprises know that customer support is one of the most important factors to turn potential customers into regulars. The problem is, how to improve online customer support?
The key is to provide feedback in multiple ways. For example, some customers might prefer direct and vivid conversation through live chat or phone, while others might choose to chat simply by texting or emailing. This is especially vital for eCommerce as it is popular among all ages.
Additionally, you could consider adding chatbot tools that are also widely available now.
Chatbot tools have become one of the most important marketing tools. Using chatbot features in your customer support can not only reduce your customer service workload but only provide a well-rounded customer experience.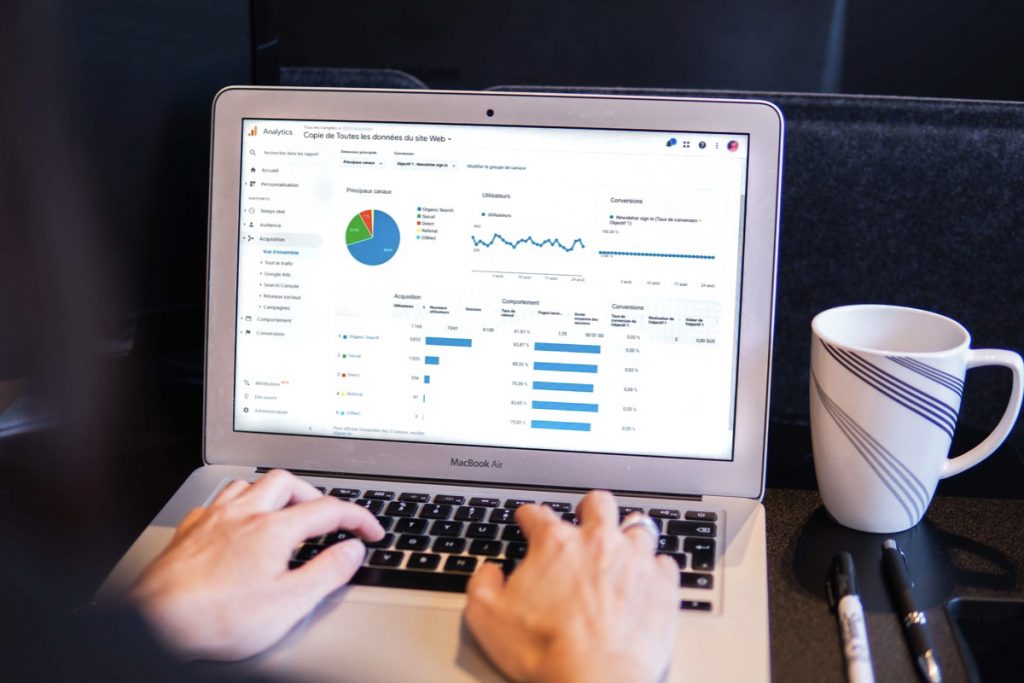 4. Be prepared that advertising competition is intensified in eCommerce
It's obvious that online shops are putting more and more effort to advertise their products online as it's almost the most intuitive method to attract online audiences. Therefore, advertising competition is intensified in eCommerce, compared with brick-and-mortar businesses.
This includes more competition in the design of online storefronts and higher online advertising inventory pricing. Be prepared to pay more on popular keyword search terms, as well as product listing ads for common items.
5. Offer a mobile-optimized site
Some customers might not be satisfied by viewing the products online. They may actually visit brick-and-mortar shops to get the extra information before they make a decision. As a result, it's not rare to see some people just looking at their phones almost all the time in brick-and-mortar shops.
As a retailer, you might get irritated when you see this phenomenon because it is very likely that these customers are making comparisons between different products and want to buy the products with the lowest price, or they are just using the offline store as a demo for a later online purchase.
To solve this problem, smart enterprises now offer their own GPS-enabled mobile shopping experiences, which allow customers to purchase either in-store or anywhere else. A mobile-optimized site is now a fundamental part of a positive eCommerce shopping experience.
It's very unlikely to boost your online sales just by focusing on your own website. In fact, only a small proportion of purchases are finished from eCommerce websites. On the contrary, social media is now the hottest place to introduce your products and intrigue potential purchases.
Take Instagram for example. Shoppers might get interested in your products through the images you post on Instagram and they may decide to buy immediately. The whole process is done via Instagram. Customers don't even need to leave Instagram and open another app to pay.
Successful eCommerce retailers must understand how social media could help boost their sales. As one might put it, social media is a smart place for eCommerce. Sometimes purchases are made within just a few minutes.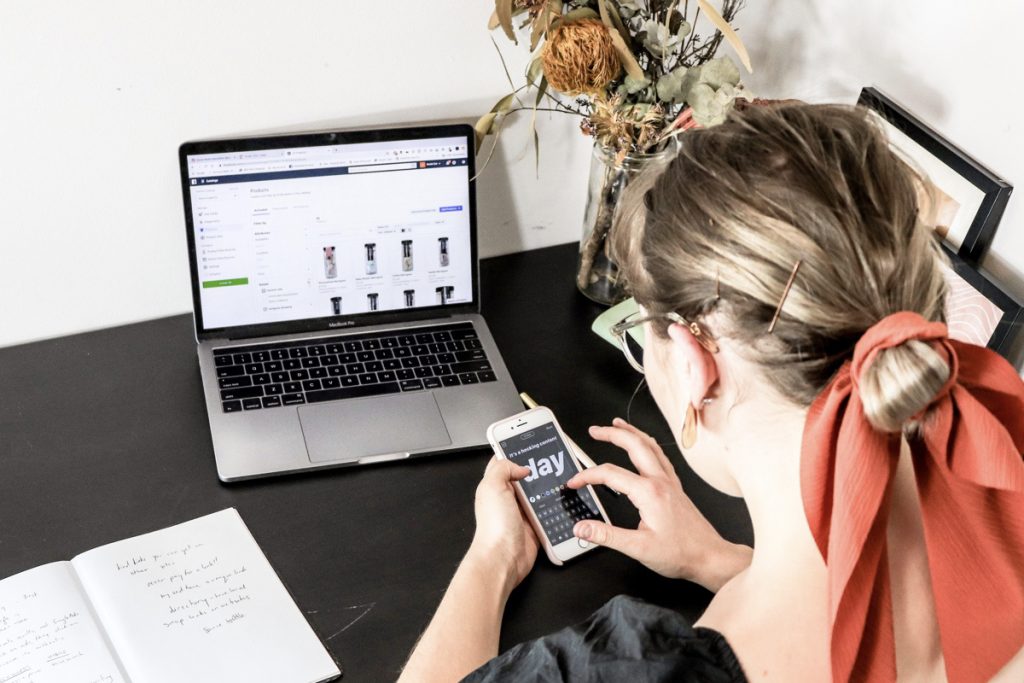 7.Provide more personalized shopping service
People love being regarded and this also works for eCommerce. However, a great personalization experience does not simply equal putting one's name on your website to greet your customers. It requires a consistent unique experience across all channels.
But what can you do to provide more personalized service? Fortunately, there is a lot of useful technologies that make online personalization easier, including machine learning, smart website features, artificial intelligence, as well as online tracking tools. With these on your hands, you could improve your sales further via personalizing purchases on a large scale.
8.Focus on your unique market
It's common that small eCommerce businesses are often built on Amazon or Alibaba platforms. Such marketplaces could provide new distribution outlets to attract more potential customers. However, this benefit comes with costs and competition.
These platforms require additional fees and almost every eCommerce shop is using them to maximize its customer base. One thing that you should be careful of is to carefully choose an appropriate marketplace before launching your eCommerce project. This will further allow you to focus on your unique market.
9.Utilize quicker analytics
Compared with brick-and-mortar businesses, eCommerce businesses change very quickly. Consequently, traditional ways of data analysis are too slow for eCommerce. The fast development of eCommerce also catalyzes a bunch of quick analytics tools.
These machine-learning tools are capable of collecting, aggregating, and analyzing real-time data. You can get access to descriptions of customers' online shopping experience data in history, or in real-time. They can even help you determine further potential sales and more.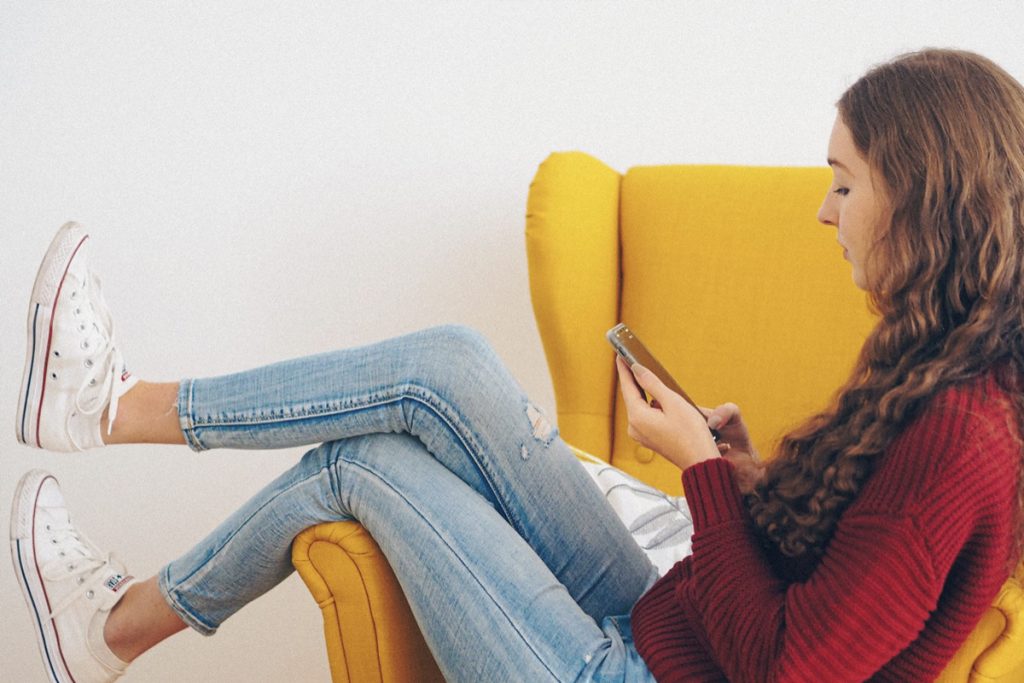 10.Keep learning the emerging eCommerce trends
It's not easy for brick-and-mortar business enterprises to run an eCommerce shop because eCommerce changes too fast. Successful eCommerce retailers are always prepared to discover the new needs of their customers and further maximize their unique customer service.
What's more, this is an era of automation. More and more work could be done automatically by emerging technologies. As a result, marketing, production, fulfillment, and other aspects of operations are no longer things that you have to worry about. Automation allows and pushes you to focus on learning how to boost sales, which also increases competition among online shops.
Conclusion
These are the 10 top eCommerce trends to keep an eye on in the coming year. New technology is being developed to guarantee smooth customer shopping experiences. Social media, augmented reality and machine learning are leading eCommerce to a new era. Personalized shopping is the future. We recommend you keep these trends in mind to help you boost your eCommerce sales!