2023 is another big year for eCommerce and one of the most popular eCommerce programs is the Amazon FBA.
What's the Amazon FBA?
Fulfillment by Amazon, i.e., FBA, is an eCommerce business process that involves warehousing, packing, shipping, and processing of orders, including returns and exchanges. It allows convenient management of customer orders, timely sending of shipments, and easy access to product information.
Over 2/3 of third-party sellers are using the Amazon FBA platform. The key characteristic of this program is that all shipping is handled by Amazon, including returns, refunds, as well as product warehousing, picking, and packing. In other words, selling is the only thing sellers have to worry about. And this is why the Amazon FBA platform is popular.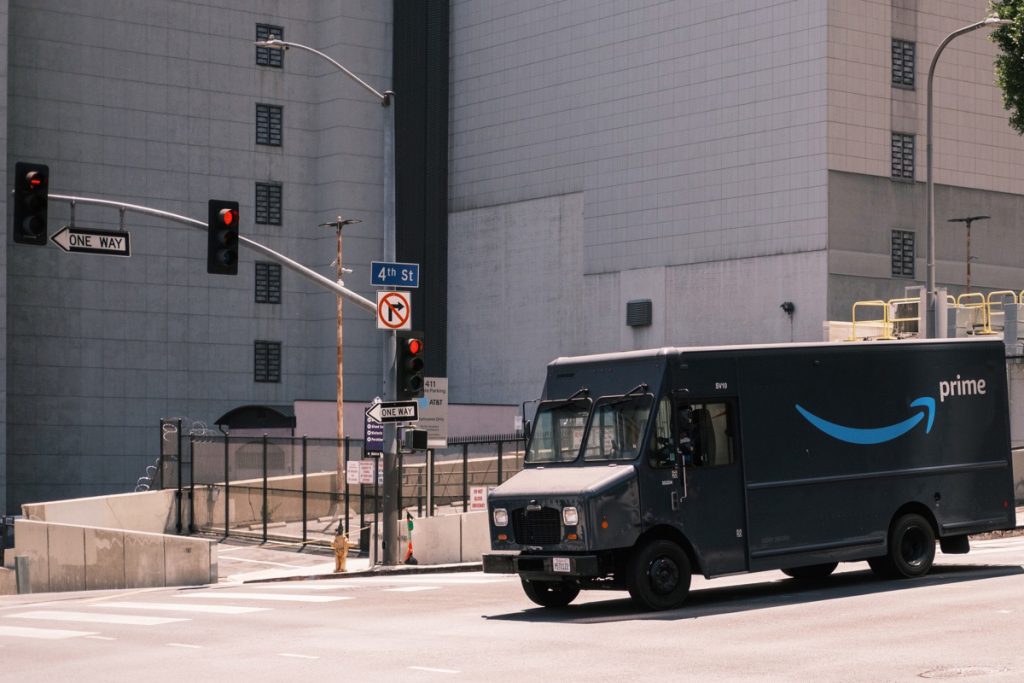 Growing eCommerce sales, however, does not come easily. Business starters tend to magnify the appealing benefits and ignore the efforts behind a successful long-term business. This article provides the essential 4 guidelines that could be helpful for your 2023 Amazon FBA program. Keep reading to improve your sales. Here is what you will learn in 5 minutes read:
Register with FBA
Identify your goals
Make the best use of FBA
FBA is the most efficient and convenient eCommerce program.
All online businesses are scaled and stagnant sales are improved.
FBA is combined with Amazon SEO.
Have access to Buy Box
Register with FBA
First of all, the registration of FBA is very simple. Only Four steps are required.
First, create your Amazon selling account and login to Seller Central to set up FBA.
Second, create your product listings. Once you add your products to the Amazon catalog, specify FBA inventory.
Third, prepare your products. Prepare your products. Prepare your products for safe and secure transportation to a fulfillment center, according to Amazon packing guidelines and shipping and routing requirements.
Finally, ship your products to Amazon. Create your shipping plan, print Amazon shipment ID labels, and send your shipments to Amazon fulfillment centers.
Identify your goals
Starting an online business without specific goals could weaken your motivation. Moreover, without goals, one could easily give up his project when confronted with unpredictable difficulties. Before starting your Amazon FBA program, take at least one hour to ensure your FBA goals. Think about your unique values and quantify your goals. Check if your goals are S.M.A.R.T which stands for specific, measurable, actionable, realistic, and time-bound. Make sure to use clear and precise terms and choose a date, time frame, or schedule for your goals. Effective goals should be constantly reviewed and revised.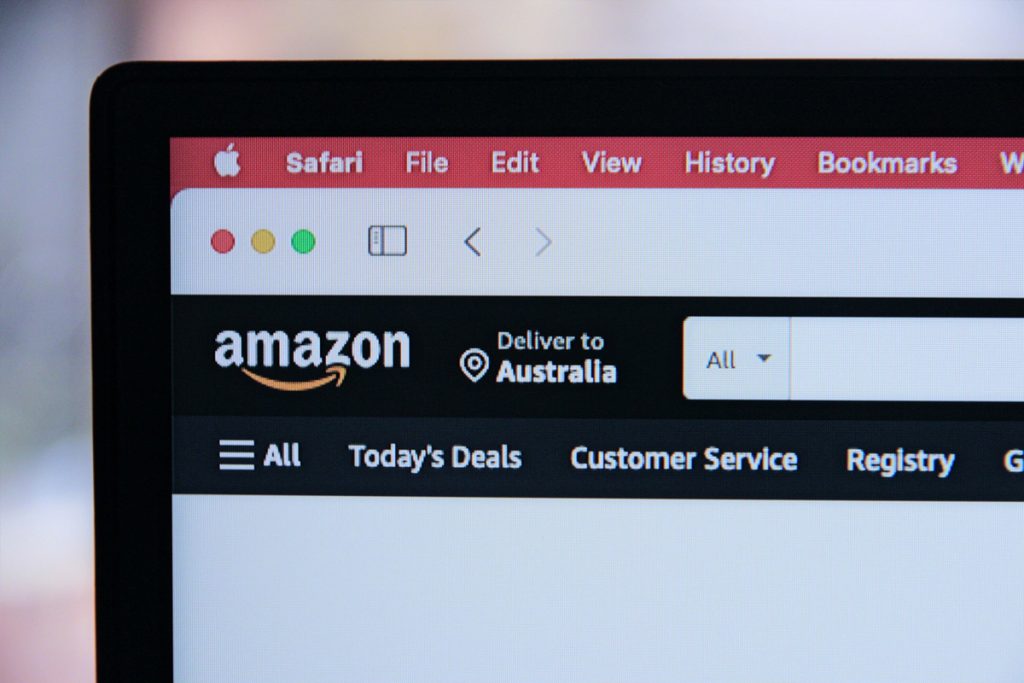 Make the best use of FBA
Learn the advantages of the Amazon FBA program beforehand to boost your sales.
FBA is the most efficient and convenient eCommerce program
One of the most significant advantages of using FBA is that it saves a great amount of time and energy. FBA takes care of sourcing, shipping, as well as refunding, and more. Especially, fragile products could be well protected by Amazon's packaging and in case of problems, Amazon usually takes over most of the costs.
The FBA program also helps with all fulfillment and shipping administration. Therefore, once you register, all you have to do is to put up sales, track the sale orders and see how the program boosts your sales.
What's more, FBA provides access to Amazon Prime. In this case, Prime registered customers spend more money when buying products and this will increase your profits. Also, Prime members get free two-day shipping. This will improve customer service and trust.
All online businesses are scaled and stagnant sales are improved
The FBA program gives more access to the customer base, provides more product exposure, and boosts the trust towards your products. The FBA fulfillment centers are built with your inventory in mind, and there's no minimum for the number of products you send.
FBA platform also guarantees that the stagnant sales could be increasingly exposed automatically. As a result, most important resources such as time, manpower fixed costs are saved. Meanwhile, you do not have to worry about the number of visitors because FBA is also responsible for your product exposure. There is no doubt that FBA could help eliminate your fulfillment and help you scale your business, compared with other eCommerce platforms.
FBA is combined with Amazon SEO
Your Amazon SEO will increase with your FBA program. This is based on Amazon SEO optimization, which is the process of improving the overall quality of an Amazon webpage to increase visibility and drive substantial traffic on the platform. This means that your products could be exposed rapidly in searches. Consequently, your sales could be easily boosted.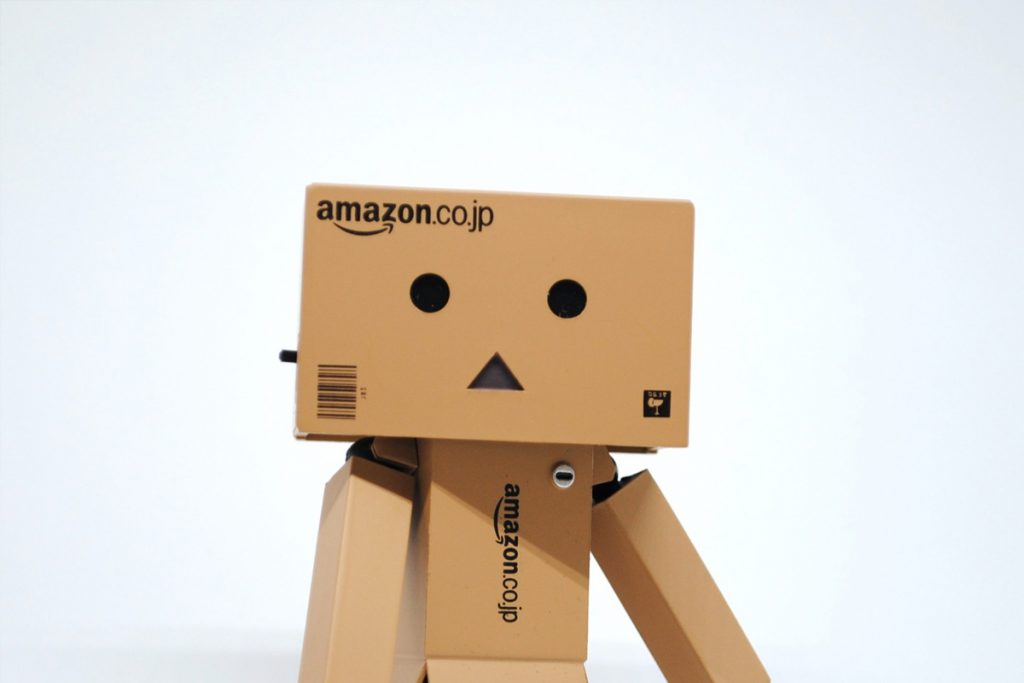 Have access to Buy Box
The Amazon FBA program provides access to an exclusive Buy Box. How does Buy Box promote your sales? First of all, most customers buy products through the Buy Box section, which is a white box on the right side of the Amazon webpage. When a customer continues to buy the product through the Buy Box section, the highest-ranked seller will show up. Thus, the top sellers will gain more sales.
This Buy Box, however, does not come free. A seller can only compete for the Buy Box if he or she meets the following criteria:
Has an Amazon Professional Seller account.
Is Buy-Box-eligible. This is a status reward for experienced sellers on the Amazon platform.
Sells new products rather than second-hand products.
Has an available stock of the product.
Hence, not all sellers have access to Buy Box and for those who are eligible, their FBA sales will be certainly boosted.
Conclusion
Registering with the Amazon FBA program is magnificent for eCommerce businesses with great efficiency and convenience. Although the advantages are very attractive, it's also necessary to say that FBA is not cheap. The cost is relatively high based on most users. Think it through and make a detailed plan to make the best use of the FBA platform.