First of all, I want to welcome you to be a dropshipper, coming into the newborn US$128.6 Billion online business market, and rapidly growing to reach US$476.1 Billion by 2026.
When you first come up with the idea to do dropshipping, you may already have a product in mind, or just looking for some extra money. It doesn't matter, but from now on, please follow our guide to make your first store to be a success.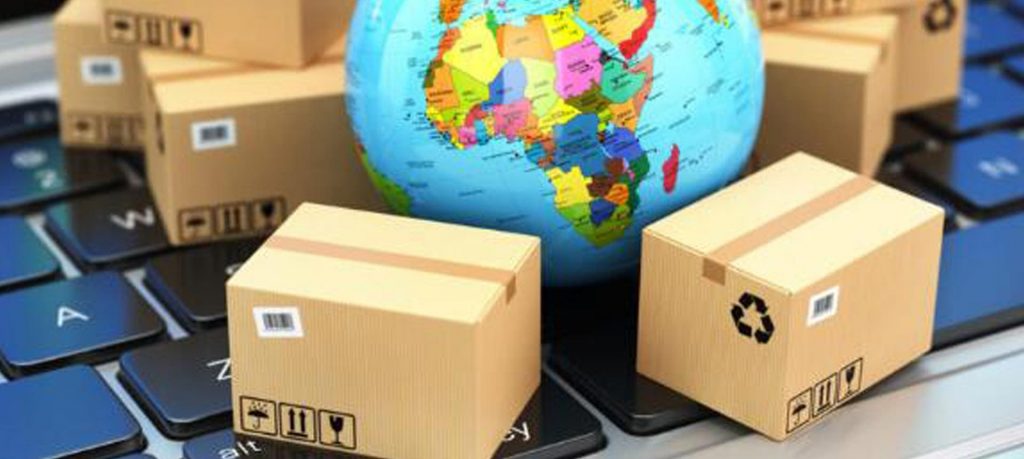 What is Product Sourcing
Before we start, I want to introduce you to the term of product sourcing, which means you want to find the most reliable and best pricing suppliers for the products to sell to your customers. It may sound as easy as a piece of cake, but there is much for you to take into consideration. Check the following content to find out these crucial factors which will decide whether you will earn or lose money, and that is why I am writing this guide.
Ways to do Product Soucing
Now that the Internet is so developed, even a granny in her 80s can get online to look for glasses to buy. You may wonder if it is necessary to spend this time?
Sourcing Products by Your Own
If you already have experience in sourcing dropshipping products, or you have an experienced friend who may help you do product sourcing, you can do this all by yourself. Ways are simple, just search your ideal product name + "supplier". If you want to limit your sales to a certain location, you may find local suppliers by adding the name of the place.
Sourcing Products with an agent
I believe most of you reading this article is fresh to this industry and want someone to help you find your ideal product at better prices, or assist you to look for a winning product. Well, this also can be easy. Thanks to the development of social platforms, you may link to local dropshipping agents in any country online. Simply go to dropshipping-related Facebook groups, or other tools like Twitter, Instagram, or Reddit, post a thread to state you are a new dropshipper and you want to work with an agent, and wait for their replies.
However, working with an agent can be tricky, for more information and tips, check my previous article on finding and working with agents.
Sourcing Products on a Dropshipping Platform
Working with an agent or local supplier requires trust, while this may be the hardest part for online business, as you cannot meet them in person, and you don't know how they actually work. There is a better solution now, which is to work with a professional dropshipping platform. These platforms work as common assistants for users, and all information is open to the public.
When you are looking for dropshipping platforms, it is just like searching for other Internet apps. You can check their price rates, services, and also testimonials and reviews. All the public information will help you decide which platform to work with, or which suits you best.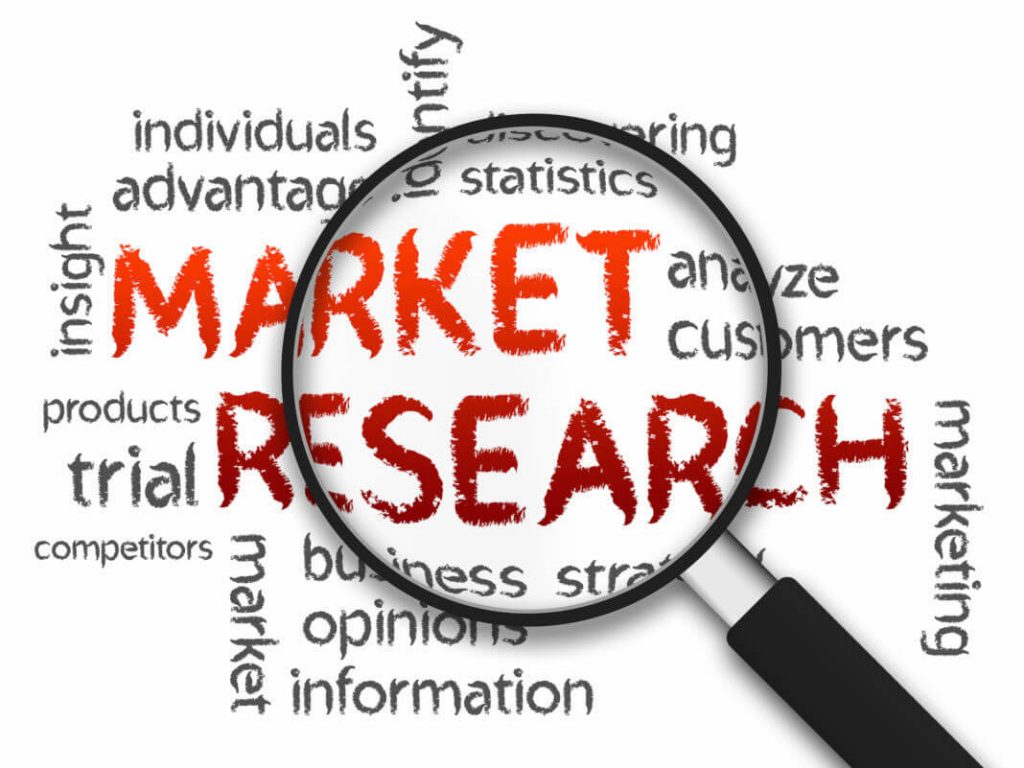 11 Tips to Product Soucing for New Dropshippers
1. Perform Market Research
You may be tempted to offer a large number of things, but that does not guarantee that your target audience would be eager to purchase them.
If you like a product because of the profit margin, be sure it has an impact on your target demographic. In many cases, a possible product that you believe will not have much of an influence on the market is proven to be incorrect.
Other vendors providing a product at a smaller margin, on the other hand, may have a greater impact since their items properly meet the wants of your clients. So, before you choose items based on margins, conduct market research to determine their suitability for your target market.
2. Examine Market Trends
What types of items do well in the market? Why does a product fit into the lifestyle of your customer? Finding answers to these issues is critical for your company's existence in the market. So, if you're in the market selling fashion items, make sure you're up to speed on what's hot right now.
Because market demand fluctuates dependent on the newest trends, make sure you arrange your inventory properly. If you stockpile too much inventory, your items may become obsolete when market trends shift.
Are you trying to find a way out of it? Simply keep an eye on market production management.
3. Recognize Your Supplier's Capacity
When acquiring items from a supplier, make sure you understand their capacity, especially if you rely on a single provider for all of your products. For example, if you offer items that are in some way dependent on the weather, a change in it will undoubtedly affect your orders. As a result, ensure that your supplier has enough infrastructure and machinery to meet your supply capacity.
4. Examine All Sources
It does not apply in the eCommerce world when everything is going digital, that you must only obtain your items from online sources. As your company grows, be sure to reach out to offline sources as well. In order to get your items from a supplier, it is necessary to establish real-life ties.
5. Look for Existing Competitors
Try observing and then absorbing when you first enter the market. You might be inspired by and follow the models of other successful enterprises in the market. Order a product from one of your rivals and see how beautifully it is packaged. The packaging conveys a lot about the product's origins.
6. Follow Category Best-Sellers
When you are a newcomer into a dropshipping category, it is always good to try selling the latest winning products. You can try to find them on Amazon, eBay, or some other marketplaces in your destination country.
7. Learn About Your Supplier
There is little possibility to create a relationship with purchasers when selling to consumers through marketplaces.
The business-to-business connection between the retailer and the supplier is distinct. When a supplier has a solid connection, they will contact you first when they have a new product line and will work hard to make things right if a line is problematic. A poor working connection might lead to missed chances and sluggish service.
8. Consider Purchasing in Bulk
Purchasing in bulk is one method for lowering product prices while increasing profits. However, purchasing merchandise in bulk from vendors is not always a good idea. This is useful if you aren't a quick seller or if your items are seasonal. You will also need to check if your supplier can storage pre-ordered goods for free, or you need to pay for them.
9. Continue to Source
Just because you're doing well currently doesn't imply you should stop looking for new suppliers. Because the environment may not always remain constant, you must continue to seek out new items and sources in order to remain competitive in the market.
10. Have a Backup Plan
Always have a backup plan in place for your firm. Having a backup plan assures that you never go out of business, even if your suppliers do. This will help you a lot especially when you are going through festival sales like Black Friday.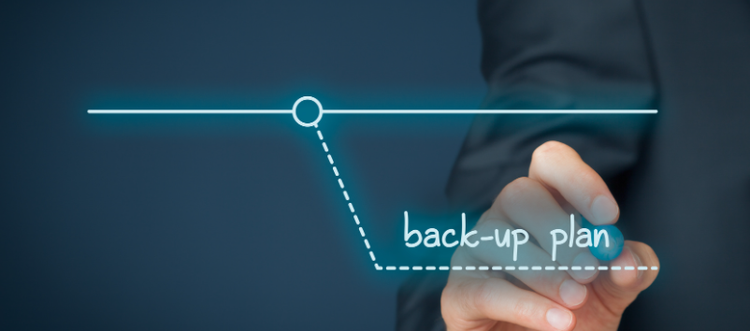 11. Work with a Reliable Product Sourcing Partner
For new dropshippers, you may want to find a platform that is free to use, has no additional costs, be friendly to new users, has instant customer service, and most importantly, have access to massive products and suppliers with better price. Sup Dropshipping is a good one to recommend, as it will help you with the full process of sourcing and fulfillment, and save your time and money to help you earn more.
Endline
Product sourcing is the first and most important part of dropshipping business, as it may influence how you sell, how much you sell, and how much you can earn. Choosing the sourcing way that suits you best may save you a lot of time and energy. Working with a platform can be a time-saving solution to help you easily sell and scale. If you have any questions or want to learn more about sourcing winning products for dropshipping, check out Sup Dropshipping, or contact the dedicated customer service for assistance.