Online business has been prospering over the last decade, especially during the COVID-19 epidemic. People cannot go out for dining or shopping as used to, and some of the stores on street are closed. Many sellers have transferred from offline to online stores, and retail to their customers by dropshipping ways.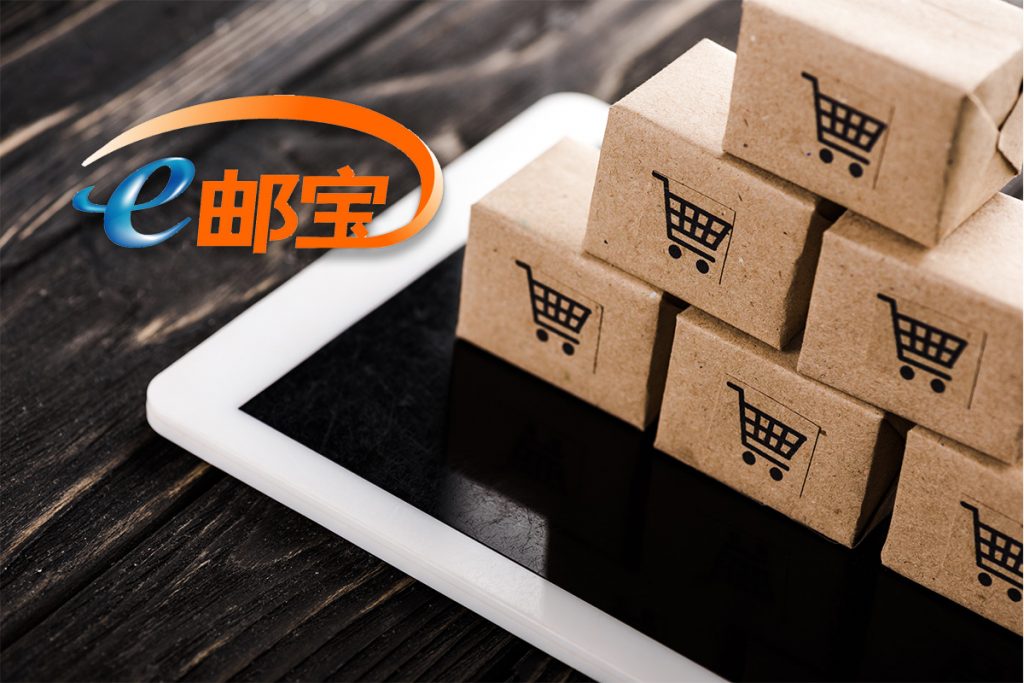 For dropshippers, one of the most critical parts of their business process is shipping, especially determining shipping methods. As most of the manufacturers are located in China, dropshippers generally source and get their products from Chinese B2B marketplace websites, such as Aliexpress, DHgate, or Sup Dropshipping. Most of the supplying sites offer various shipping methods, these may include fast but expensive delivery like DHL or UPS, and also much more affordable ways like Aliexpress standard shipping, or you may notice a common shipping way, e-Packet.
What is e-Packet?
e-Packet is one of the shipping options offered by China Postal Express & Logistics. It is a shipping product aimed at online business, especially dropshipping goods in a small volume. This shipping service is supported by most online marketplaces like eBay, Aliexpress, and Shopify. This service is available around 38 countries. Not only ordinary items, but also items with batteries can be shipped via e-Packet to US, Europe, or Japan.
Apart from e-Packet, China Postal also offers plenty of shipping options for shippers to choose from. For more information on e-Packet and these options, please visit the official website of CPEL, or directly check the product page. If you cannot read Chinese, you may use Google translate for assistance.
What is the Main Reason to Choose e-Packet?
Affordability
Among all the shipping options and deliveries, e-Packet is known for its affordability. This is because e-Packet is developed by postal offices of nations based on official agreements. If you want to reduce your shipping costs as a dropshipper, this can be a good reason to choose e-Packet. Actually, as most of the sellers on Aliexpress or other dropshipping marketplaces offer free shipping to customers, this is their most common way of shipping.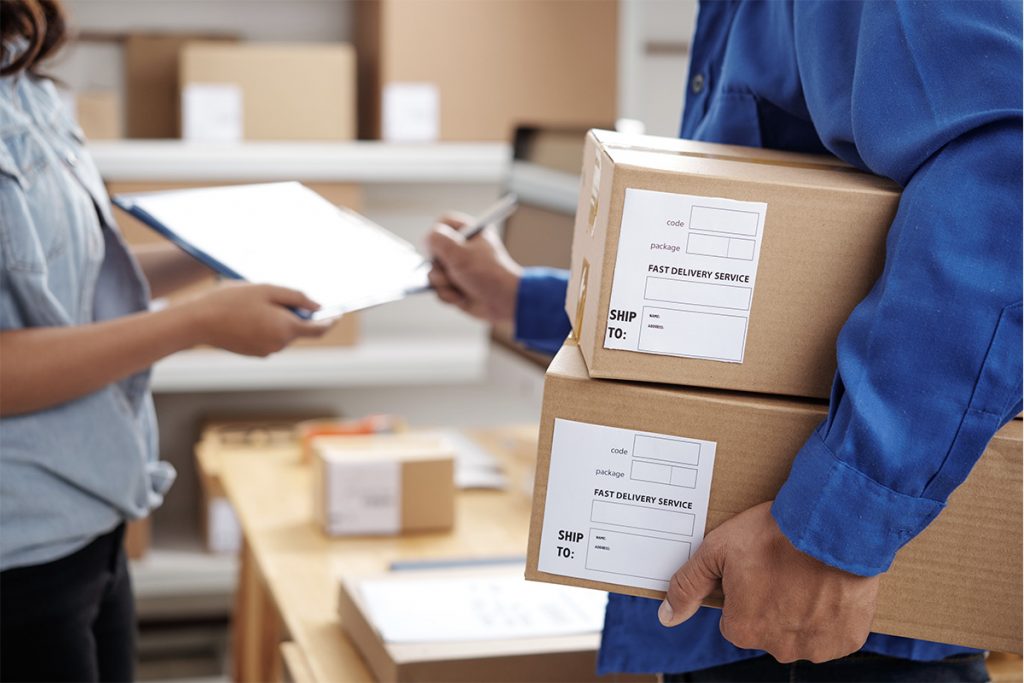 Some of you may not have a clue about the prices of e-Packet, so let's take an example. I randomly picked a handbag weighing 8 ounces, which is around 227 grams. I checked the shipping fee with CPEL official calculator, and it is within $6 to ship from China to the USA.
Arriving In Time
Another reason to choose e-Packet is that the postal office guarantees the arrival time of 7-15 working days, which means your package may be arriving around 10-22 days. This can be a relatively fast shipping way compared to some of the sea freight shipping suppliers, and is acceptable to retail customers. Also, as all the customs clearance is processed by the government institute, you don't need to worry about any accidents or emergencies to be taken care of at inconvenient times.
Trackable
e-Packet is available to track for the trace at major checkpoints in the shipping process, such as arrival at customs at the Chinese border, arrival at the US border, etc. You can either provide the tracking number to your customer to let them check by themselves, or show them the shipping information on your own site. Letting your customers know the progress of their orders can be a great measure to increase customer experience.
What Should You Pay Attention to upon Shipping with e-Packet?
Volume and Value Limit of Packages
As stated above, e-Packet is designed specifically for small volume packages of online business, therefore several general limits are regulated to the shipping packages. 
Packages for e-Packet shipping cannot exceed 23.6 inches(60cm) in total length. 
The total length, height, and thickness of the package cannot exceed 35.4 inches(90cm). 
Package weight cannot be more than 4.4 lbs(2kg) for most countries*. 
Package length cannot be less than 5.6 inches(14cm), width cannot be less than 4.4 inches(11cm).
The value of the package should be under $400.
*Package weight up limit for Russia is 6.6 lbs(3kg), for UK and Israel is 11lbs(5kg).
Package Compensation Service NOT Available
According to the product page of e-Packet at CPEL official site, additional services such as mail loss, delay, damage compensation, and inspection are temporarily not provided.
This means, if your package is lost, delayed, or damaged during the shipping process, you have to take all the responsibility of compensation to your customer all by yourself. For this reason, e-Packet is generally used only for shipping of low-value goods by merchants in China. If accident happens, they usually just resend another product.
Therefore, my suggestion is that if you are planning to increase your customer experience, you should be really careful in choosing this shipping method.
Conclusion
In the last decade, postal shipping services provided great convenience for online businesses and the development of dropshipping. However, as the logistics industry becomes more developed, many shipping ways that meet customers' needs better have evolved. Despite the advantages of e-Packet may reduce dropshippers' general shipping cost, scaled online sellers should be ware of the limits and disadvantages of e-Packet on customer experience.
For more information about shipping options, or if you will like to know more about the products and services we provide, contact us today at Supdropshipping. We provide an all-in-one platform to dropshippers, including services as sourcing, order sync and fulfillment, shipping logistics, warehouse storage, and more! Our trusted professional team is always ready to optimize your profit margins and save your time. Work with Supdropshipping, you are guaranteed to get quality and excellent services that give 100% customer satisfaction.